Family and friends of Noor Mukadam on Wednesday urged the judiciary to deliver swift justice in the case they demanded the murderer to be hanged as soon as possible.
Protesters gathered in front of the Parliament House as they sought early justice for Mukadam, two days after the Supreme Court granted bail to Asmat Adamjee, the mother of the prime suspect, Zahir Jaffer, who, along with her husband, Zakir Jaffer, was arrested for allegedly abetting the crime.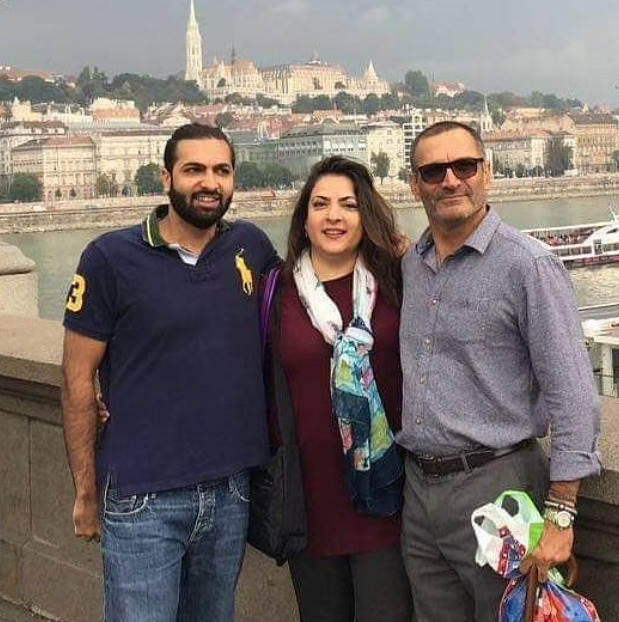 "I am not at peace. I can't sleep," said Kausar Mukadam, the victim's mother, while speaking to the media outside the Parliament House. "You don't know, my daughter was a center of attraction in our home. I keep looking for her in my home. We won't be at peace until we get justice."
The participants of the demonstration, including Mukadam's parents, carried placards seeking swift justice in the case.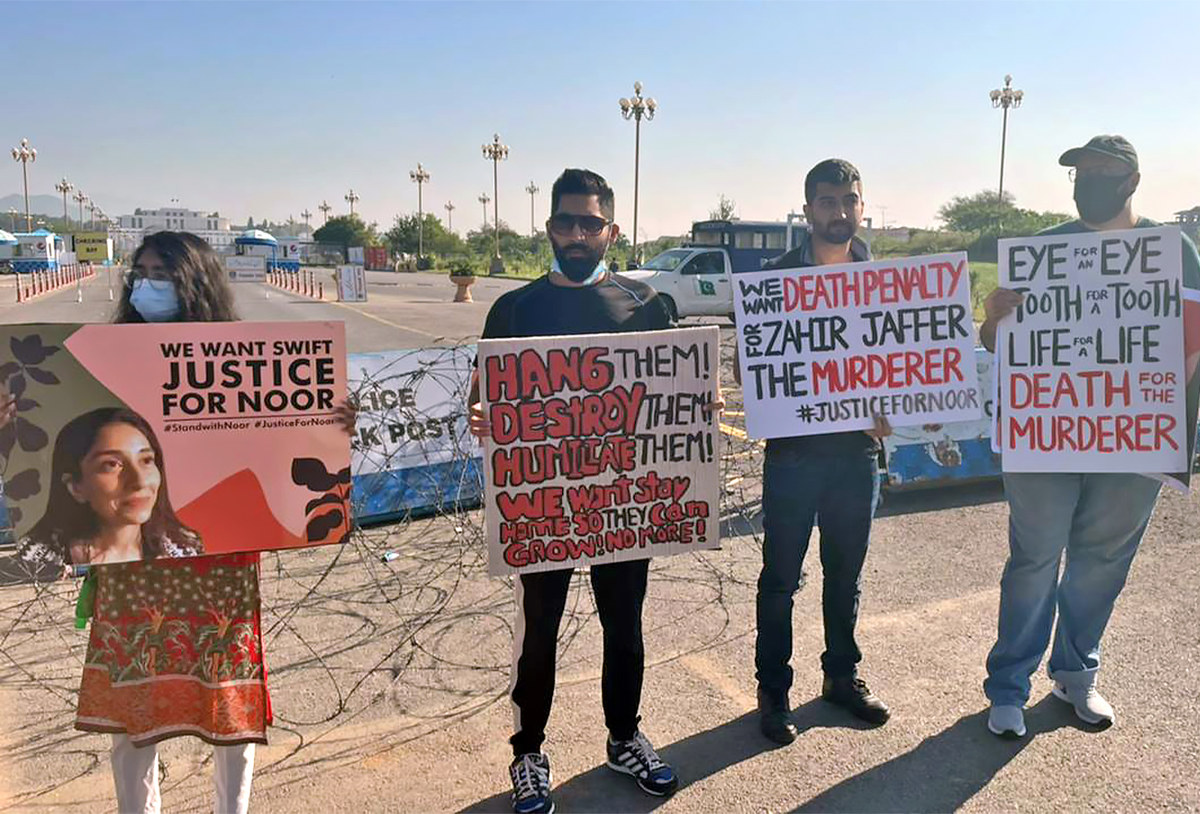 "She [Noor Mukadam] was the youngest in our home, and we all used to treat her as a baby," her mother said. "She was a soft-spoken person who used to play with children."
Addressing Asmat Adamjee's bail which was granted to her for being a woman, she said, "Noor was also a woman, and I'm a mother and a woman too. I also deserve sympathy. I am hopeful the judiciary will give us justice".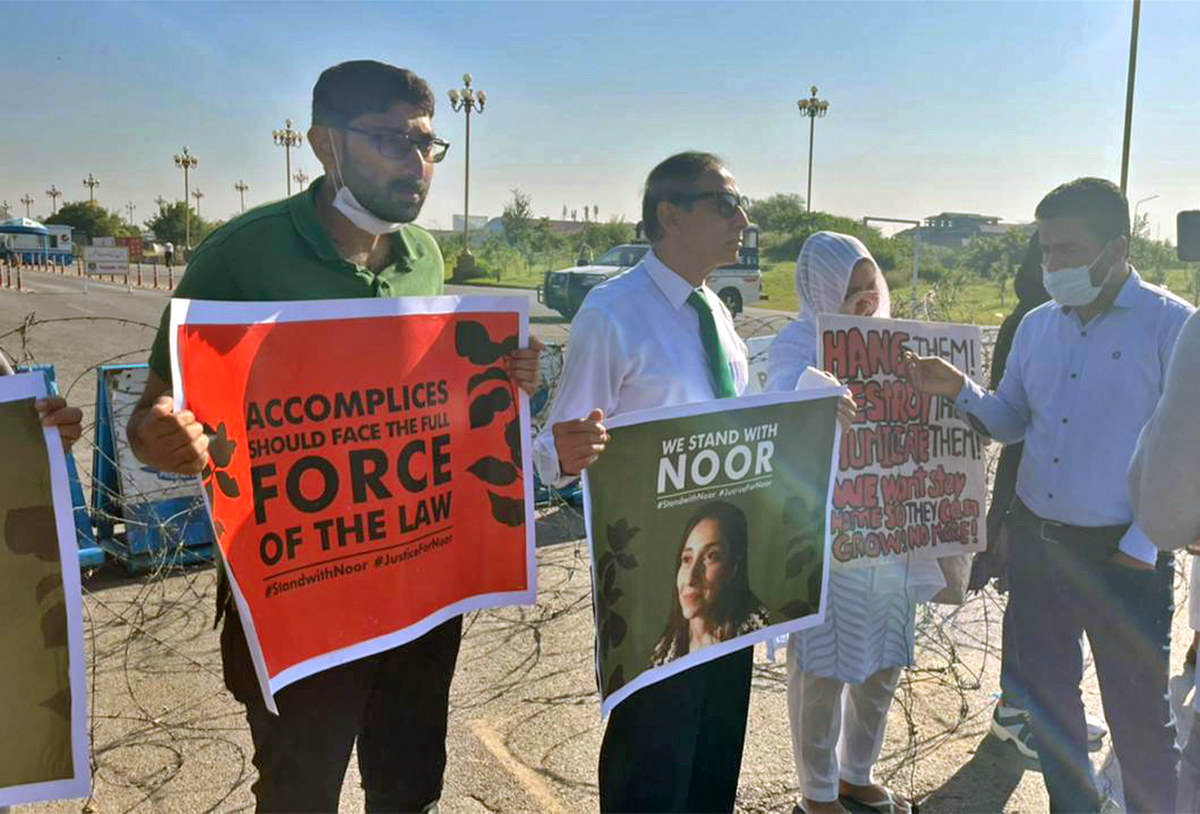 More so, she maintained all suspects in the case were involved in the murder since none of them helped her daughter escape. "No one should get bail and they should be punished," she said.
Shaukat Mukadam, the victim's father, said his family would accept the courts' verdicts in the case, though he added that people were "disappointed with the [Supreme Court bail] decision."
"The murderer should be hanged as soon as possible," he said.
Have a look at this:
Separately, a district and sessions judge Atta Rabbani recorded the statement of a police witness in the case and adjourned the hearing until October 27.
According to the directions of the Islamabad High Court, the district court is required to complete the murder trial within a period of eight weeks.
The prime suspect's mother, who was granted bail on Monday, requested the court during the proceedings to allow her to live in the F-7 residence where the gruesome murder had taken place since she had to stay in the federal capital to attend all the court hearings.
"This is your home, you can live there," the judge said while Adamjee's lawyer requested the court to put it on record to avoid any legal complications.
Earlier, as Zahir admitted to his crime, he pleaded before the judge for mercy, saying: "I should be married have kids".
What do you think of this story? Let us know in the comments section below.