Just yesterday, we discovered Mian Kashif Zameer, the man seen hosting Dirilis Ertugrul star Engin Altan Duzyatan on his visit to Lahore, to actually be a wanted criminal, now it turns out that he has not even paid the amount he promised to the Turkish actor and paid half of the deal money.
Zameer, the blonde-haired host, is seen everywhere from the Turkish star's press conference to the snippets of him online. In an interesting discovery, that very same man turned out to be booked in around eight cases. Who knew he is a wanted felon!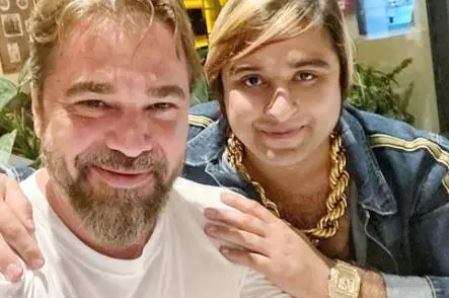 Details revealed by Punjab Police said that these cases included fraud, betrayal of trust, car theft, and robbery. It is important to note here that it was Zameer who had invited Duzyatan to Lahore last week. In an interview, Zameer had shared that he met Duzyatan in Turkey.
More so, being a huge fan of the Turkish actor, he gifted him a ring which has the Pakistani value of about Rs60 lac; made from pure diamond, and gold, and is 24 carats. As a return gift, the actor also gave him three rings that he wore in the drama series.
The moneybags also revealed he then invited Duzyatan to Pakistan as the brand ambassador of his company. In order to make him the brand ambassador, Zameer agreed to spend $1 Million on him.
In addition to this, in the meeting the two had in Turkey, the TikToker ensured the actor's security in Pakistan. He also discussed the places he would be staying in Lahore, as well as the people he would be meeting.
Plot twist! Zameer backs out of the deal
How gutsy! As per the claims Kashif Zameer himself made earlier, he had struck a deal of about one million dollars with Ertugrul of which he gave only half the money. However, he did not even pay the promised amount. In fact, only paid the half of it!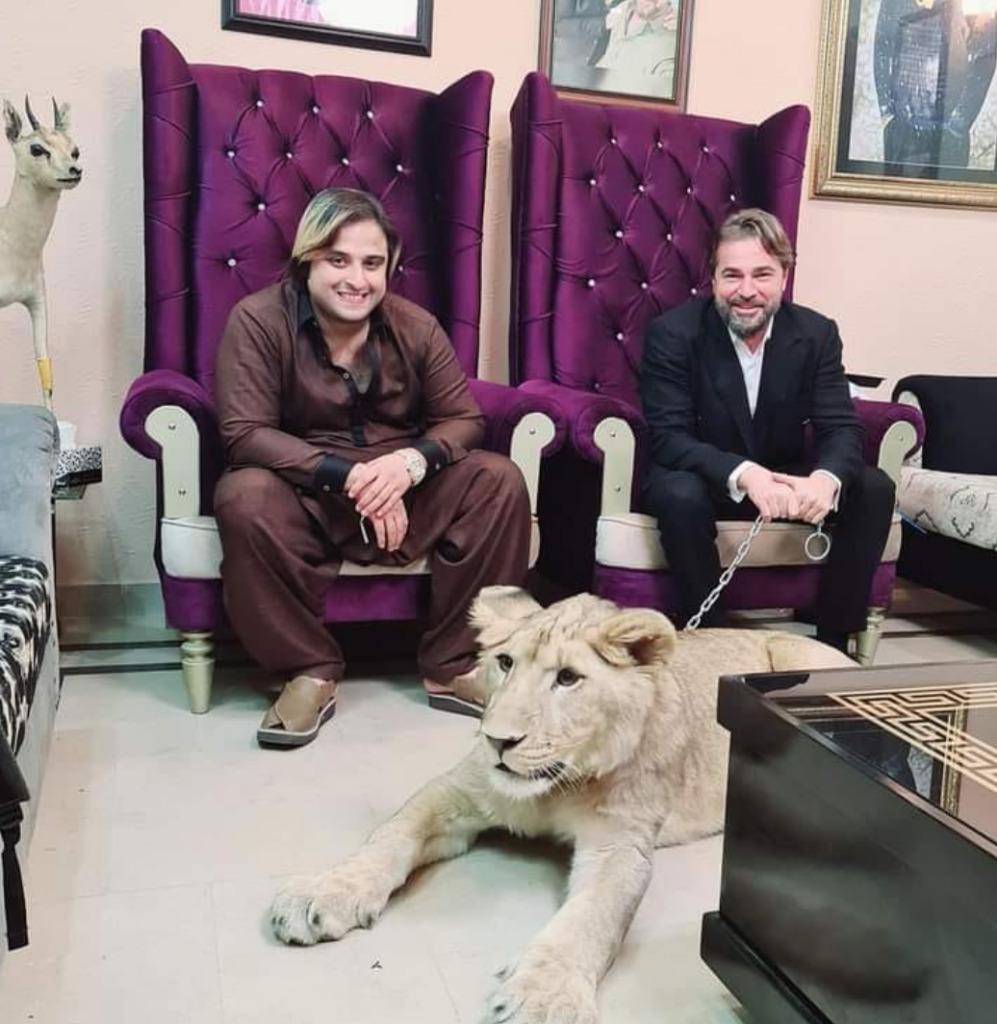 Interestingly, the Sialkot-based businessman has rejected the reports as 'a malicious campaign'. The oh-so-rich man claims local brands and media outlets are tarnishing his image 'out of revenge' for not letting them meet the Turkish guest.
Zameer, who is also a famous Pakistani TikTok star, is known for wearing loads of gold in various ornaments in his daily life. He is also the Managing Director (MD) of Chaudhry Groups of Companies. More so, as per his own claims, he is pretty loaded!
In a video, the gold-laden TikToker warned the reporters against a targeted campaign for ratings.
While the controversy goes on, one thing remains true about Zameer. He is a wanted felon and was previously booked in eight cases of fraud, betrayal of trust, car theft, and robbery.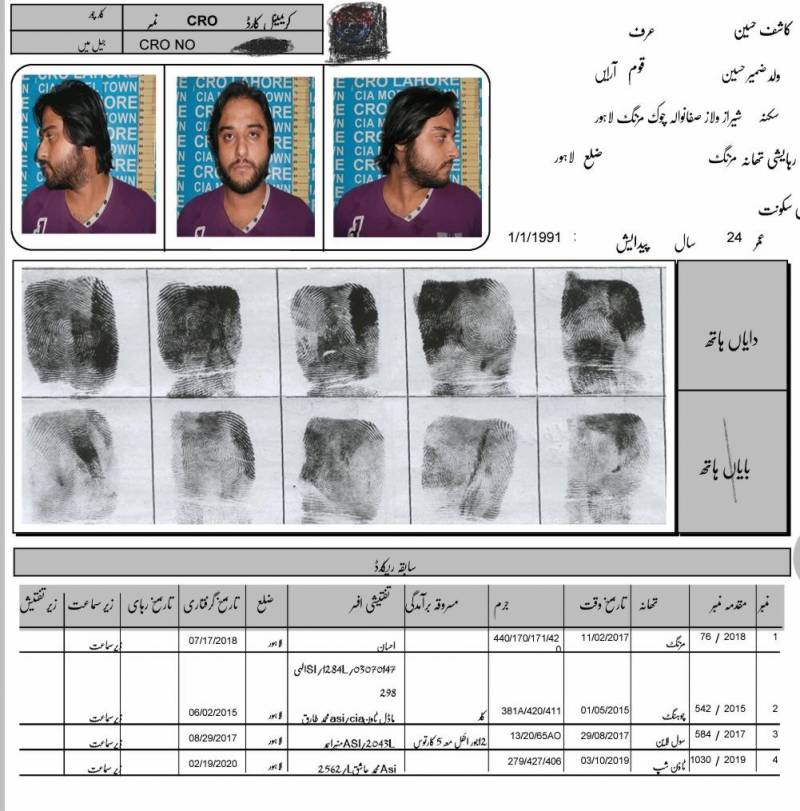 Four cases were registered in Lahore and two in Toba Tek Singh while a case of fraud was registered in Sialkot.
In an interview earlier, Zameer said he struck a deal with Duzyatan and locked him as the global brand ambassador of his company. But well, what a surprising yet not-so-surprising turn of events!
What do you think of this story? Let us know in the comments section below.