All hell broke loose when a video of YouTuber Sham Idrees fighting his way out of a mob during a meet and greet session at Karachi's Ocean Mall went viral. That is when things went down between the latter and Ducky Bhai. A year later, looks like the two have reunited and now seems like Sham and Ducky are a couple of the year!
Last year, Ducky Bhai came to the limelight after he put up a video roasting Sham and Froggy. But it was not all that personal. Roasting is Ducky's area of expertise. However, that particular video, however, garnered over 4 million views making his following cross a million subscribers on YouTube. The feud between the two began!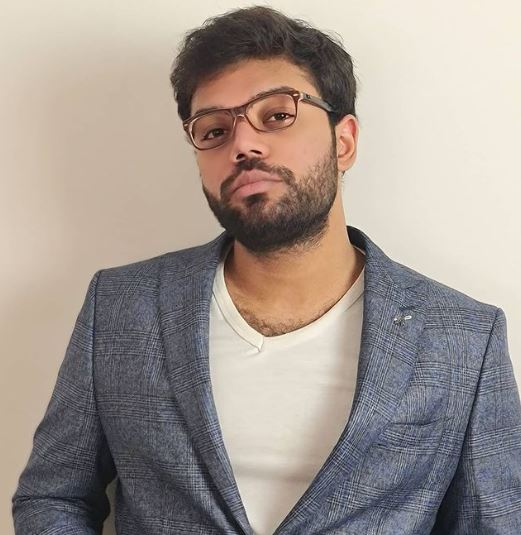 In May last year, Ducky uploaded a video on his YouTube channel, titled, 'Sham Idrees and Queen Froggy are fraud.'
In this video, he called out the pair for their 'awful' content and fake stunts. Obviously, it did not sit well with Sham, who a few days later, Sham uploaded a video calling Pakistani content creators, Tiny YouTubers.
Sham and Froggy came to Pakistan to meet their fans. During that time, Sham reached out to Ducky for collaboration but the latter refused. Ducky later claimed Sham threatened his family after he refused to meet him.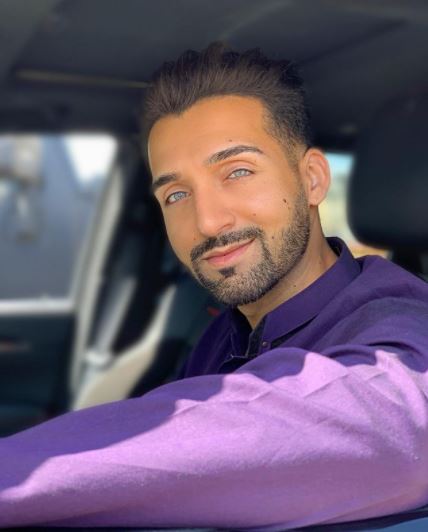 In a series of videos and posts, both Sham and Froggy alleged that the attack made on Froggy was 'organized'. In addition to this, both pointed fingers at Ducky and his fans for the ambush. However, Ducky denied his involvement. In fact, he even condemned the attack, saying he does not subscribe to such behaviour and it should not be tolerated against anyone.
But wait… that was not the end of it
In a further bizarre twist, users on Twitter and Facebook commented that Froggy and Sham staged the whole thing in order to gain sympathy. Not only that they also called them liars and manipulators who will do anything to get views.
Heck, many even went on to say that Froggy has amazing makeup skills and she made up the bruise. However, it should be noted that the video in which Froggy alleged that Ducky was behind the attack has now been removed from her Youtube channel.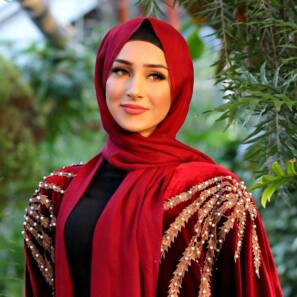 As shocking as this would sound, even the religious scholar Maulana Tariq Jameel ]called for peace between YouTubers Sham, and Ducky after the internet stars were embroiled in a bitter spat. Maulana asked them to forgive each other, and forget the mistakes of each other.
Finally, the feud has ended?
However, a year later, it seems as though the two have reconciled, and reunited. Recently, Sham shared a picture of him with Ducky on his Instagram, with the caption, 'Dostana' gave us the feels of 'Couple of the year'. Seems as though the two are back together!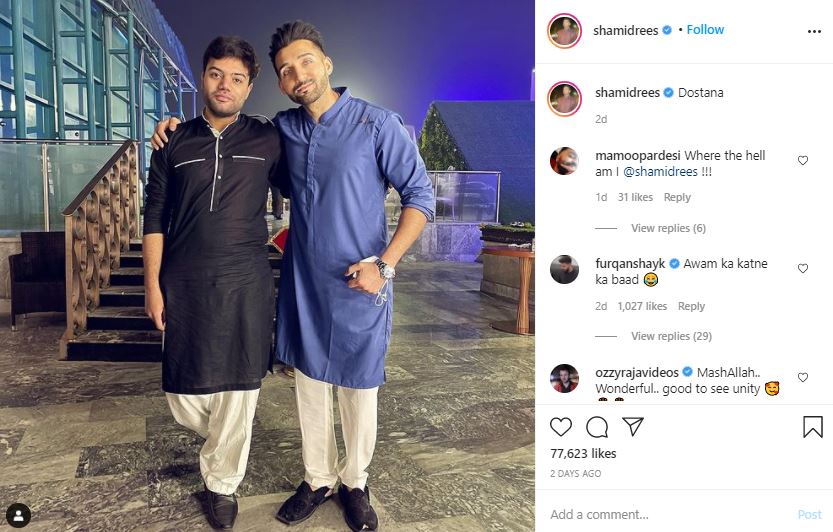 Fans were quite shocked but delighted to find out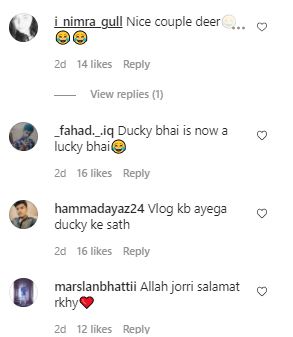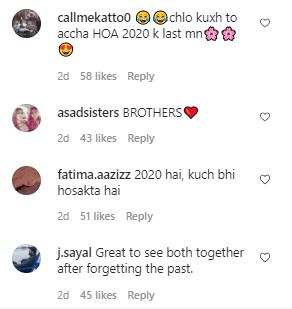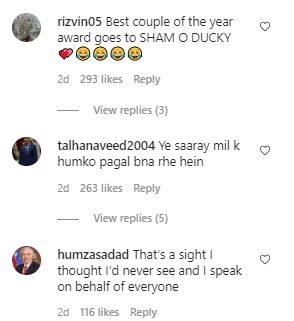 From talking about Sham's fake, scripted pranks to exposing his fake views, Ducky was not easy when he exposed the duo. Nonetheless, it is good to see them solve the differences between them!
What do you think of this story? Let us know in the comments section below.