India and Pakistan reported a big jump in new coronavirus infections earlier this month. Despite the enormous number of coronavirus deaths, some people are still not ready to believe in the life-threatening virus. A groom just got beaten for saying "There is no such thing as Corona" by a reporter, that's hilarious!
The maddening commonality of this group is that they base their beliefs on false information, social media rumors, or the fact that they don't personally know anyone who has had COVID-19, so it can't be that bad. Yes, there are still some people who continue to not wear a mask, say COVID-19 is a hoax and everyone is overreacting.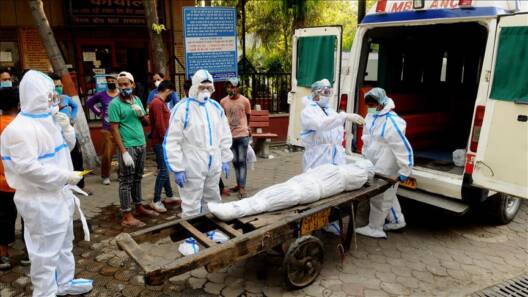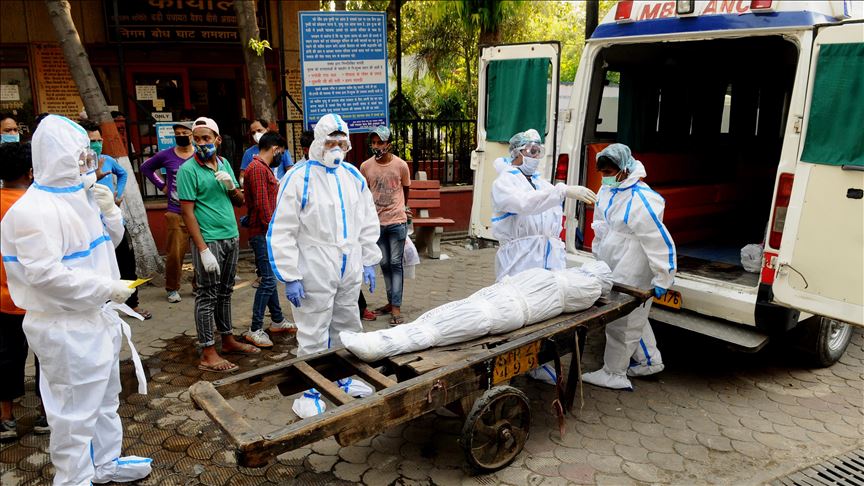 A major chunk of the population continues to claim the coronavirus pandemic to be a hoax and part of a conspiracy to control the general public. Meanwhile, India's new coronavirus infections hit a record peak for a seventh day as countries including Britain, Germany, and the United States pledged to send urgent medical aid to fight the crisis overwhelming its hospitals.
The situation in Pakistan has been considered to be relatively better. Nonetheless, authorities are racing against time to add more beds and ventilators at hospitals amid a surge in deaths and infections.
On Friday, Prime Minister Imran Khan said he had asked the Pakistan Army to assist the police and law enforcement agencies in enforcing Covid-19 SOPs. In addition, he warned that Pakistan may soon be facing a situation similar to India if the current trend continued.
The inflexible wedding events
Despite the alarming situation, there are many people who are not canceling their wedding events. A video recently surfaced in which a reporter can be seen interviewing a groom. Upon being asked how many guests he is taking to his barat, the groom responds, "At least 200-250". Subsequently, the reporter asked, "If anybody gets corona, and it spreads among all guests, who would be responsible?"
"There is no such thing as coronavirus. They are all just fooling us. Where is corona? It is nowhere!" says the groom. Angered by his response, the reporter hands his mic to the cameraman and the groom was beaten for showing such stupid views about corona virus. Probably in an attempt to beat some sense into him – LOL!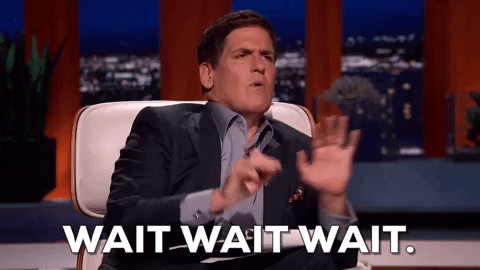 Although it was a satire, one cannot disagree that it is high time such ignorant people are dealt with. They are not only risking their own lives but also of those around them with their utter idiocy.
Earlier, a desperate groom ended up behind bars trying to sneak his way into marriage during the coronavirus lockdown. Unlike in the movies, Karachi police were adamant about breaking the stereotype and arriving on time.
What do you think of this story? Let us know in the comments section below.