Ahmad Hassan Rana, son of the former chief judge of Gilgit Baltistan Shamim Rana, became a Twitter sensation after he spoke about his drinking habits in an interview.
"Ask your cameraman to come and drink this if he is a Muslim, and then tell the truth whether this is whiskey or apple juice," said the Supreme Court advocate, taking a sip from a glass full of brown-colored mysterious drink.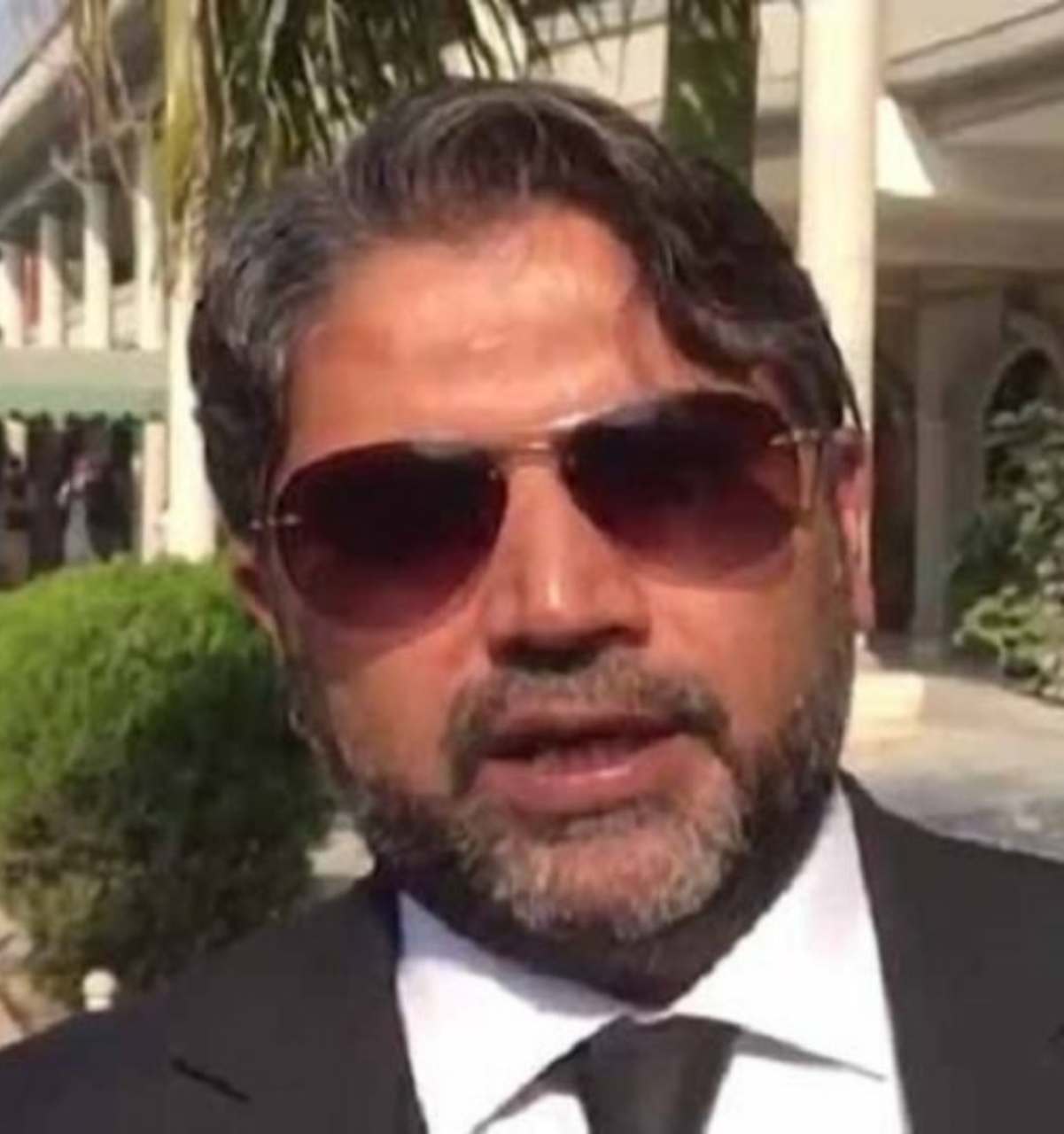 "So are you drinking apple juice?" asked the interviewer.
"Yes, yes I enjoy it very much," said Ahmad Rana. "And let me tell you that if alcohol was permissible in Islam, nobody would drink it more than me. But unfortunately, it is not allowed."
"I will drink up in heaven," he added. "Pray that I go to heaven."
"Are you fond of wine?" the interviewer further asked. "Yes, of course, I love the color of champagne. It attracts me very much," replied Ahmad Rana.
When the interviewer tried to come back to the topic of the interview Ahmad Rana quickly cleared the air. "Let me make one thing clear before this becomes a ticker," he emphasized. "Wine is not permissible. Sure it is attractive, but it is not permissible. So, don't drink it. Save yourself from this sin."
Have a look at the interview:
The Twittersphere was quick to react to the bizarre statements made by Ahmad Rana, with many trolling him.
'The entire nation thanks Ahmad Hassan Rana for his constant entertainment.'
'Please give him a prime time TV show so we can get some serious funny content,' said one user.
'Definitely drinking.'
Well, his interviews are definitely a source of entertainment.
He previously appeared in the Geo News program to discuss the allegations his father made against Former Chief Justice Saqib Nisar, as his father's son and lawyer. However, his interaction with the anchorperson stirred a debate in the country, reminding everyone of the 'desi dad problems' one faces in some households.
"I have to go play snooker at 10 pm, and will ask my wife to take permission on my behalf at 09:45 pm from my father that can I go play snooker from 10 pm -12 am," he had said. "I need to take permission for snooker. I am 43 years old. Why do want to insult me further."
Twitterati reacted to his rants, which were less towards presenting a case for his father and more towards reacting to how badly he is treated by him.
Read More: Gharida Farooqi Gets Bashed With Striking Comments For Her Response To CJP Saqib Nisar
What do you think of this story? Let us know in the comments section below.