As the year comes to an end, it is a great time to recap the top important stories of the past 12 months of 2020. We have gathered the top 10 stories that shaped 2020. Well, of course, much of it had to do with the COVID-19 pandemic across the globe. However, there were many other events that gripped our attention.
Here, let's take a look at some of the major events that made this year a heck of a rollercoaster:
1- Global pandemic hits pakistan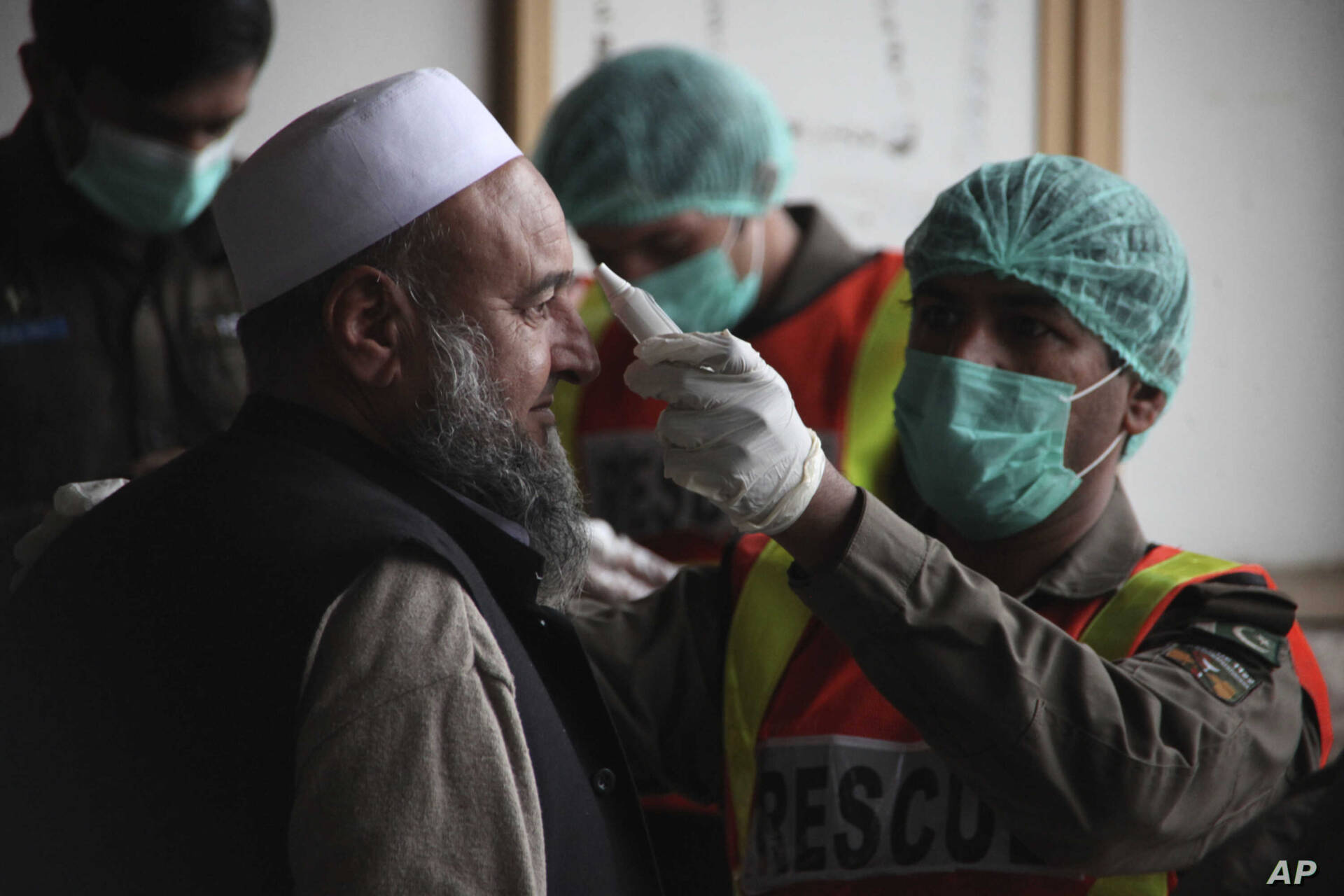 The global COVID-19 pandemic which is one of the most important stories of 2020 to recap, was confirmed to have reached Pakistan on 26 February 2020, when two cases were recorded – a student in Karachi who had just returned from Iran, and another person in Islamabad. As of now, Pakistan on December 29 reported its first confirmed cases of a new coronavirus strain detected in the United Kingdom lately.
2- Uzma Khan's viral scandal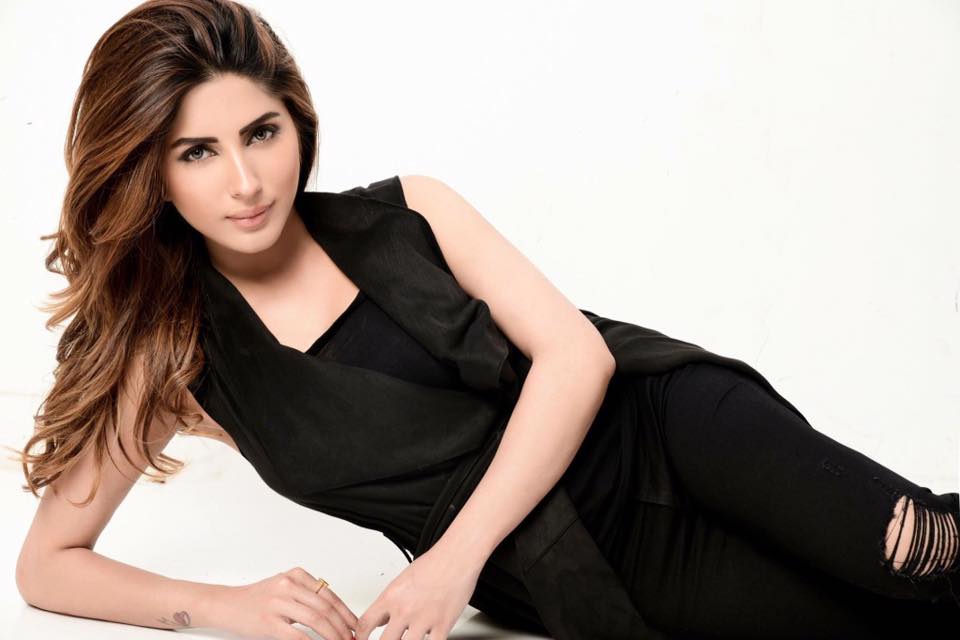 Actress Uzma Khan may not be the most famous face in the Pakistan entertainment industry, but a series of viral videos shed light on her in 2020. Two women (Malik Riaz's daughter) along with guards barged into Khan's house, wreaking havoc. Khan appealed to the government to help her file a case against the real estate tycoon Malik Riaz's 'daughters' for harassment and blackmail. However, she later settled with the high-profile family instead of justice.
3- Karnal ki biwi
Earlier in May, a rogue woman claiming to be a 'Karnal ki biwi' created a drama on the Hazara Motorway in Khyber-Pakhtunkhwa. The woman could be seen forcing her way out of a blockade, as the police had the instruction of not allowing anyone to move. After the video went viral on all social media, anchorperson Gharida Farooqui claimed the Army Chief took notice of the incident.
4- Sushant Singh Rajput's suicide case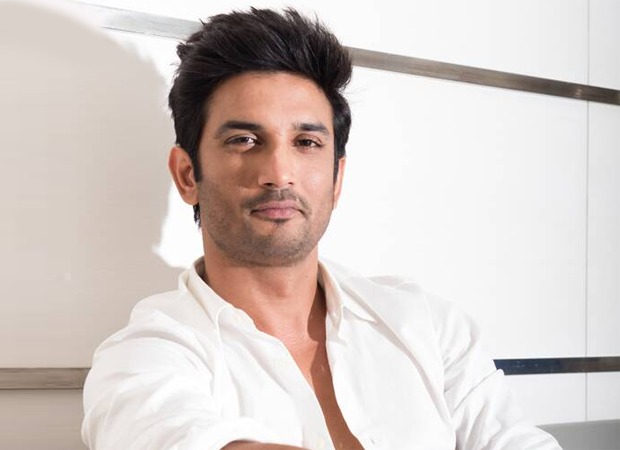 On June 14, the 34-year-old Indian actor, Sushant Singh Rajput was found dead in his Mumbai residence. It is one of the most important yet devastating stories to recap in 2020. Ever since his sudden demise, the police began investigating his case. Many claimed that the actor did not commit suicide, but was murdered. However, after a prolonged investigation into the case, the final post-mortem report confirmed that it was indeed a suicide.
5- Zoobia Meer case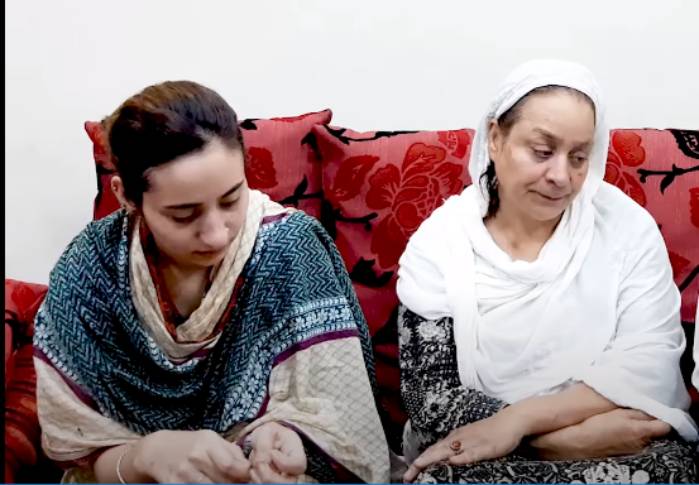 The brutal story of how a man beats his mother while his wife uses abusive language for her went viral on social media. The girl, Zoobia Meer somehow managed to upload the video of her mother being beaten incessantly by her brother for an unknown reason. However, later the mother forgave her son and his wife. She has also urged Pakistanis to forgive Arsalan.
6- Hania Aamir & Asim Azhar breakup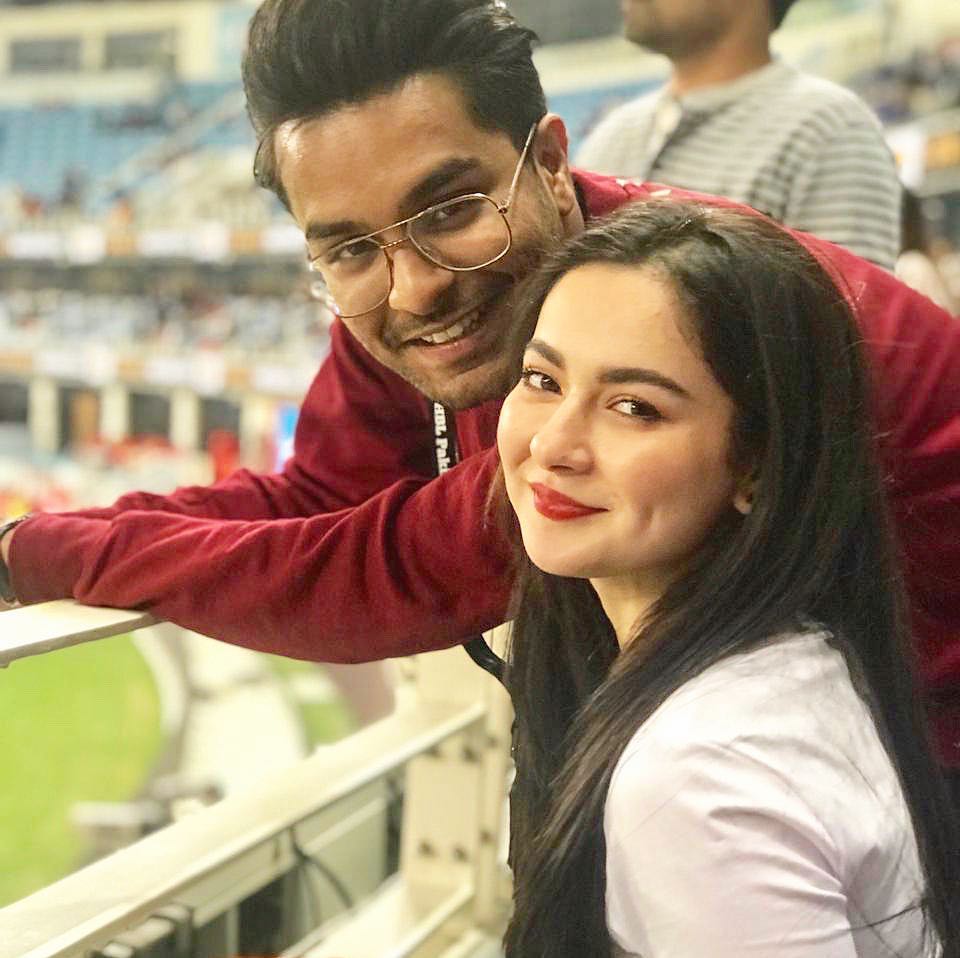 Pakistani alleged couple Asim Azhar and Hania Aamir parted ways after Aamir announced that 'they were just friends'. In a live chat with best friend and singer Aima Baig, Aamir revealed that she and Azhar were not in a relationship. She said that they stand by each other but were not dating. Later, Azhar also confirmed their break up in an interview.
7- UAE recognizes Israel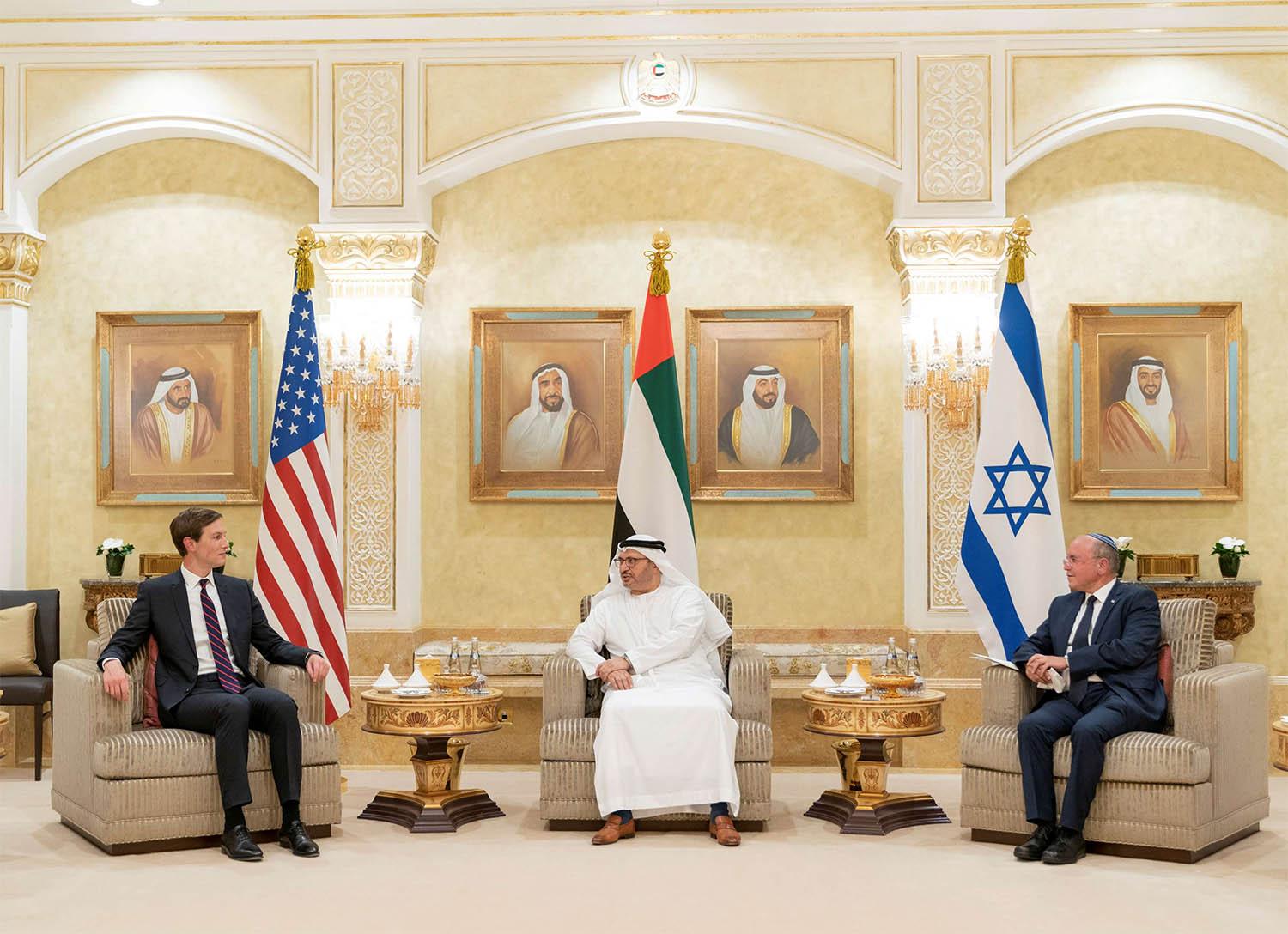 In a nationwide televised address, Prime Minister of Israel Benjamin Netanyahu said the historic deal would lead to "full and formal peace" with the Gulf Arab state that is United Arab Emirates (UAE). Meanwhile, many Muslim countries, including Pakistan and Turkey, condemned the deal.
8- Motorway rape incident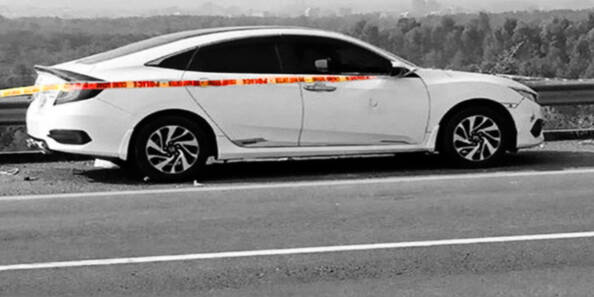 The horrendous motorway gang-rape incident shocked the entire nation to the core. The victim left her home with her two children in Lahore. She was driving when her car ran out of fuel and called a relative and a helpline for the highway police. However, before they arrived, two men approached her car. They took the woman and her children to nearby bushes where they brutally gang-raped her in front of the children.
9- TikToker kills husband for followers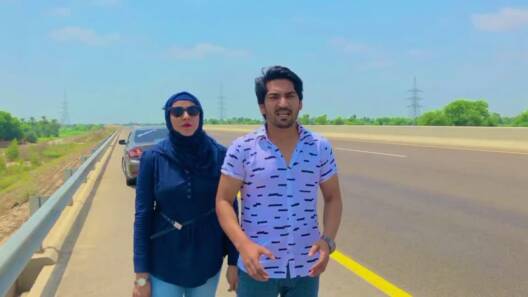 Famous TikToker Adil Rajput's wife uploaded a video amidst September to announce that Adil had passed away in a car accident. However, it turned out to be fake death news and a mere stunt just for the sake of followers and likes.
10- Ertugrul craze in Pakistan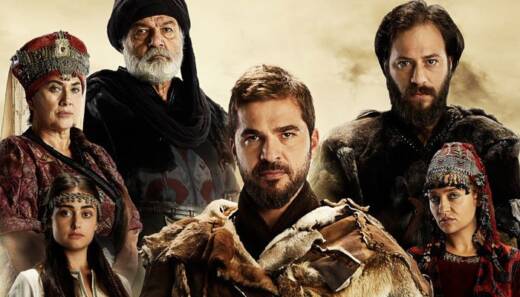 The mega-hit Turkish serial Dirilis: Ertugrul, has amassed millions of her fans in Pakistan. Moreover, the historical fiction series aired on state-owned channel PTV on the special directives of Prime Minister Imran Khan. A large number of people also turned to YouTube to watch the Urdu dubbed version during the COVID-19 lockdown.
This year turned the world on its head but anyone hoping for respite in 2021 may have to think again. At least according to predictions made by blind Bulgarian mystic Baba Vanga.
What do you think of this story? Let us know in the comments section below.