Late Bollywood actor Sushant Singh Rajput's sister Priyanka Singh on Wednesday demands justice for her brother and said that no movie on SSR should be made.
Sharing a throwback photo of her late brother, Priyanka said that no one can play his character in a biopic based on his life. Ahead of his birthday, she promised that no film will be made up until justice is served for her brother who passed away in 2020.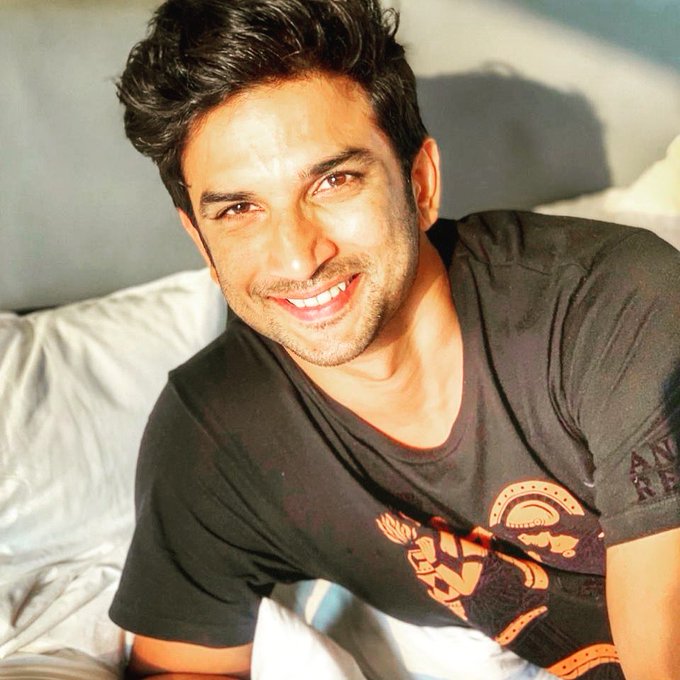 "I firmly believe that no movie on SSR should be made, at least, not until justice is served," she penned down. "This is my promise to my brother, artist, genius Sushant Singh Rajput. Secondly, who has the capability to enact SSR's handsome, innocent and dynamic persona on screen, I wonder!"
"Thirdly, it can only be illusory to expect that anybody from this insecure film industry has the courage and integrity to truthfully portray SSR's outrageously unique story where he always followed his heart; left the most dominant and dynastic of production houses, at the peak, on his own terms," she continued.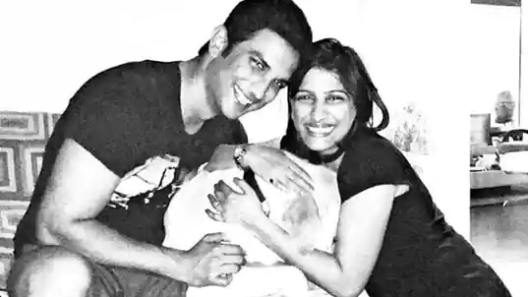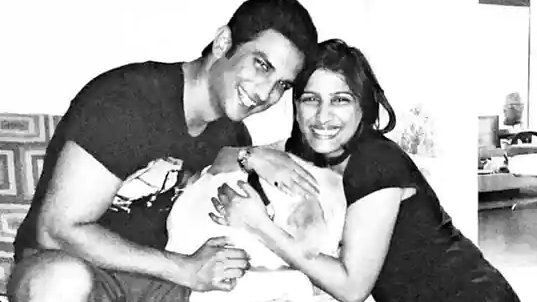 "Lastly, my brother wanted to do his own biopic if it is ever made, and with the emergence of AI technology, there is no reason why this can't be a reality in near future."
Original post:
On June 14, 2020, Sushant was found dead in his Mumbai apartment. The actor was found hanging in his Bandra apartment. No suicide note was found at his home which raised many questions. His death was ruled a suicide by the Mumbai Police.
However, the case was subsequently transferred to the Central Bureau of Investigation after mounting public pressure. His family accused Rhea Chakraborty, who was dating Sushant at the time of his death, of abetment as well as misappropriating his funds, among other things. As of now, the case is still being investigated by India's Central Bureau of Investigation.
His death gave a rise to discussions surrounding the struggle for survival in Bollywood. The film fraternity started speaking out against nepotism and hypocrisy in the industry. Sushant's suicide sprung up many discussions surrounding mental health awareness.
Read More: 'Mujhe Maar Denge' – Sushant's Message To Sister A Week Before His Death Surfaces Online
What do you think of this story? Let us know in the comments section below.