In the newest development in the late actor, Sushant Singh Rajput's death case, his girlfriend Rhea Chakraborty's brother, Showik Chakraborty, has been arrested by Narcotics Control Bureau (NCB) on Friday. Showik has been taken into custody along with Sushant's house manager Samuel Miranda.
The NCB had previously been investigating the drugs angle in Sushant's death case. After some WhatsApp chats started doing the rounds on social media, a new buzz sparked. Questions raised as to whether drugs were administered to the deceased without him knowing.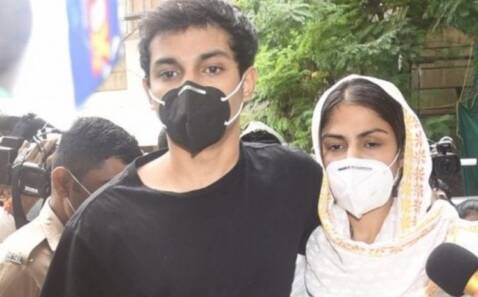 According to media reports, chats of the same nature between Showik and a friend from October 2019 confirmed a connection between him and drug dealers. Sushant's former manager, Shruti Modi also revealed to the CBI that the Shuddh Desi Romance actor would consume marijuana with Rhea.
Moreover, sources also further confirmed that Rhea indulged in such consumption at Sushant's terrace with his house manager, Samuel Miranda, and Showik.
Rhea Chakraborty likely to be taken into custody
Rhea could be detained by the Central Bureau of Investigation (CBI). She is being probed in abetment to the late actor's suicide, as alleged by his family members in an FIR filed against her.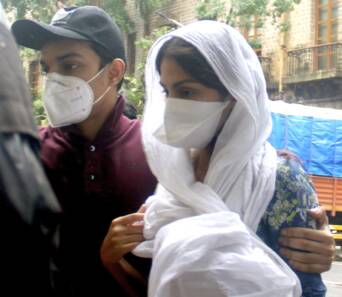 It has further been revealed that the deceased star was asked to stay away from Rhea by his sister. Subsequent to finding out about the substance abuse that had been going on courtesy of his girlfriend. Following a confrontation with Sushant's sister, Rhea gave him an ultimatum to choose between her and his family. After this, he grew apart from the latter.
In addition to this, Rhea's lawyer Satish Maneshinde has said that the actor 'is ready for arrest' as the case and investigation has turned into a 'witch-hunt'. Moreover, he said that she has not applied for anticipatory bail and she is innocent.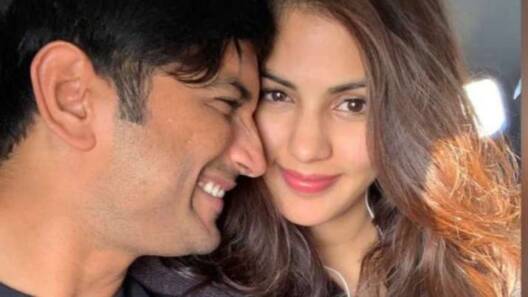 Rhea has not yet been summoned by the NCB owing to the back-to-back court proceedings that went on till evening. According to guidelines by the Supreme Court, women are not to be interrogated after sunset.
However, she is likely to be summoned on Sunday following which there is a possibility of her being asked to present herself for questioning on Monday. In addition to this, the NCB currently has gathered enough evidence against Rhea. This could easily lead to her arrest in the drug case.
Sushant Singh Rajput was found hanging in his Bandra apartment in Mumbai on June 14. The recent developments in the case of Sushant Singh Rajput's death have turned out to be quite surprising.
What do you think of this story? Let us know in the comments section below.