India, a nation known to be a Hindu extremist state has been violating the basic rights of the Muslim minority since long. The Indian-occupied Kashmiris that is of Muslim majority have faced years and years of atrocities including mass massacres. Their government and armed forces have not been kind and accepting of the minorities. The world has finally witnessed the real face of India to be anything but 'secular'.
Their recent stronghold in occupied-Kashmir, house arresting major freedom fighters, using cluster bombs taking innocent lives and snatching away basic human rights from Kashmiris is enough of a proof. Kashmir bleeds and will continue to bleed if the world stays quiet but Pakistan's Prime Minister Imran Khan took it to Twitter to raise his voice and asked UNSC to take notice immediately.
I condemn India's attack across LOC on innocent civilians & it's use of cluster munitions in violation of int humanitarian law and it's own commitments under the 1983 Convention on Certain Conventional Weapons. UNSC must take note of this international threat to peace & security.

— Imran Khan (@ImranKhanPTI) August 4, 2019

However, Minorities In Pakistan Are Respected And Treated On Grounds Of Equality In All Fronts, Even In The Esteemed Pakistan Army!
One great example of equality is that of Pakistan's first Hindu Major in the Ministry Of Defence, Dr. Kelash Garvada from Tharparkar, Sindh. After 2000, Hindus were allowed to join the Pakistan Army and ever since then there has been countless personnel like Major.Dr. Kelash serving the nation.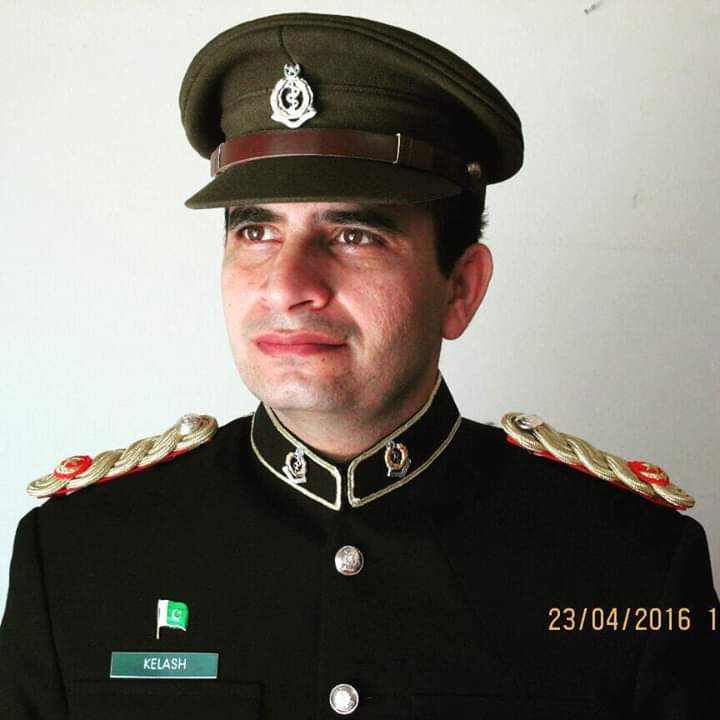 Unlike India, Pakistan provides equal opportunity for professional growth to everyone regardless of their religious beliefs. Kelash did his MBBS from LUHMS Jamshoro, Hyderabad. Later, he was commissioned in the Pakistan army. He was a captain in the army medical corps division but then was promoted as Major in the Ministry of Defence, becoming the first Hindu to be appointed in Defence Ministry.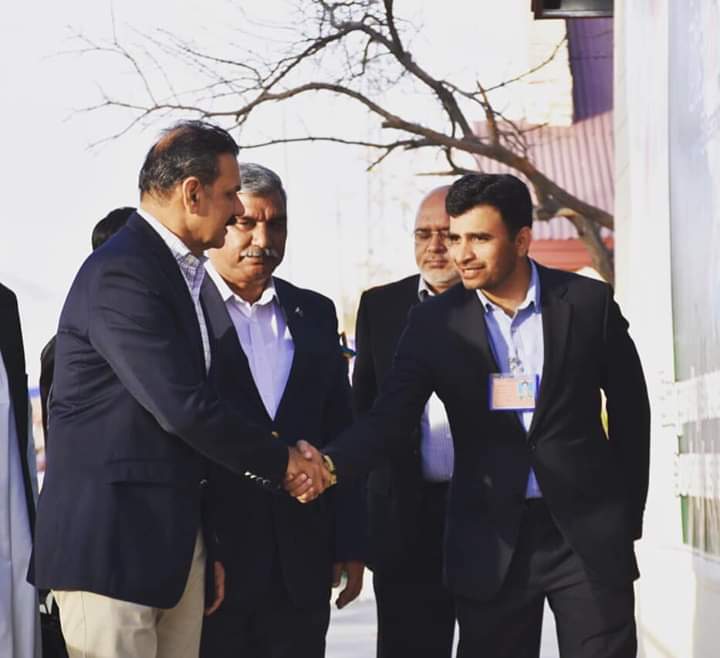 His Achievements Are Several And Definitely Worthy Of Highlight. 
1. He was the first Hindu officer who was selected for the Emergency medicine course in university hospital Birmingham.
2. He served the civilian population in remote areas of Pakistan which include, Tharparkar, Kashmir, Gilgitbiltstan, Hunza valley.
3. He carried out an active operation (Op – Almeezan) in Orakzai Agency Waziristan.
4. He also participated in operation Rahe-Nijant in Swat.
5. He received Tamaga-e-Dafa (A Siachen Medal) for staying 36 days at world highest post saddle, in Baltoro sector near k2 of around 22,000ft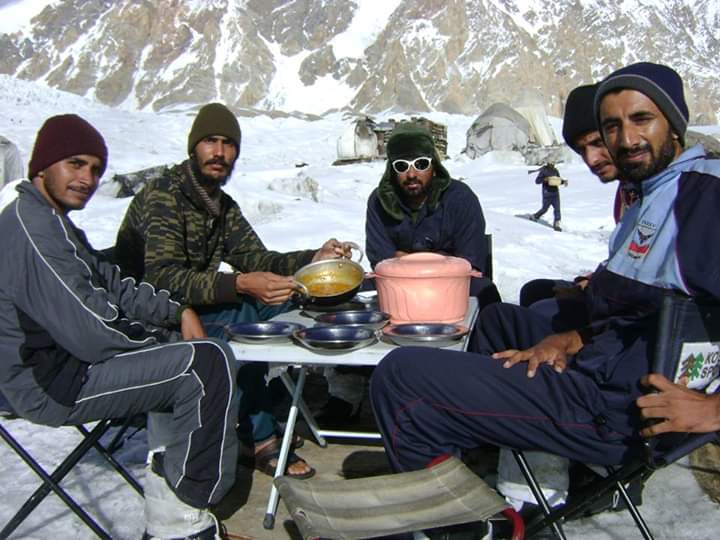 6. He received Tamga-e-Baqa.
7. He received Tamga-e-Azam for fighting against terrorism.
8. He served in the UN peace mission in Sudan as staff Officer of SPAO (as a Senior Pakistani Army Officer) presented a study on Indus valley civilization and received UN medal.
During his tenure, he visited several countries and is currently posted in 86 Medical battalion Quetta as major and officer in charge health service delivery. Major Kelash is an example of how a Muslim state treats their minority counterparts. India is a lost cause at this point but at least Pakistan maintains minority rights and treats them with the respect everyone deserves.
Have anything to add to this story? Let us know in the comment section below!