Mashal Khan, who previously dated actor Ali Ansari, called out trolls in a recent statement after the latter's engagement announcement. Ansari, who recently made headlines after getting engaged to Saboor Aly, tickled the trolls to drag Khan into it. But the Thora Sa Haq actor had none of it and strikes back!

Khan and the now-engaged Ansari had been dating until rumors of their breakup hit social media last year. They were seen together on a couple of occasions while dating. Besides that, their social media handles were dominated by their lovey-dovey photoshoots and selfies.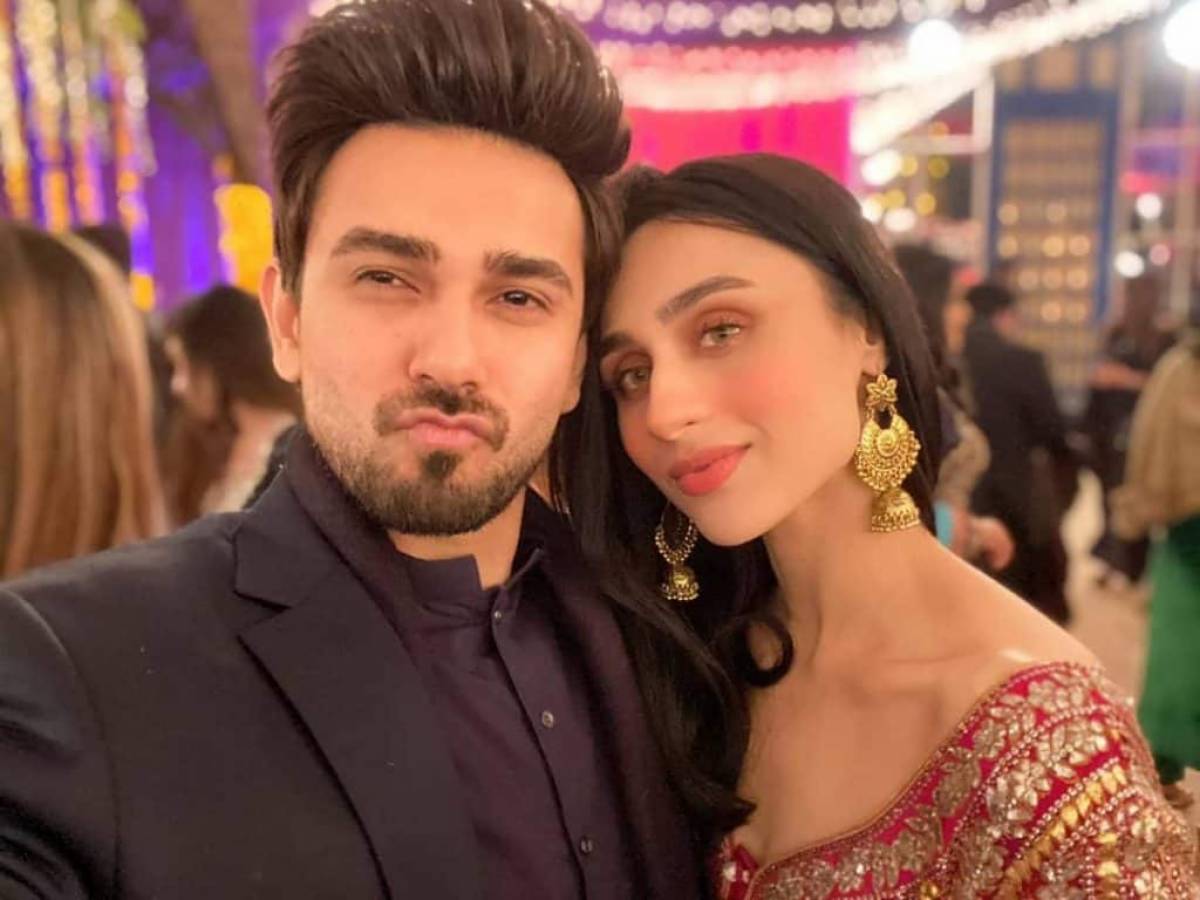 When the news of their breakup broke last year, fans were astonished. Ansari's engagement announcement last week shocked everyone. The Dil Tanha Tanha actor put a ring on fellow actor Aly.
It is well known to fans that the actor was once in a relationship with Suno Chanda's sensation, Khan. Many of them felt that his ex-beau Khan did not take the news of his engagement well.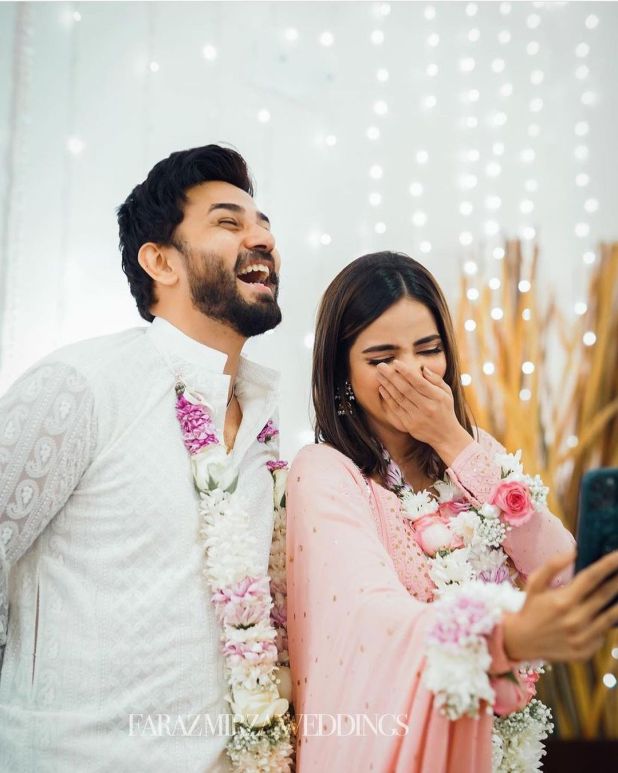 The big news from Ansari and Aly was greeted with extreme enthusiasm by social media users. Also, the engagement pictures exploded on social media in no time. However, fans believed Khan did not like the attention that the pair was receiving.
Khan, who had been rather public about her romance with Ansari, was mentioned by the gossip-mongers, who inquired about her personal life. Now, in a statement, the Suno Chanda star has taken to social media and called out everyone who involved her in Ansari and Aly's relationship.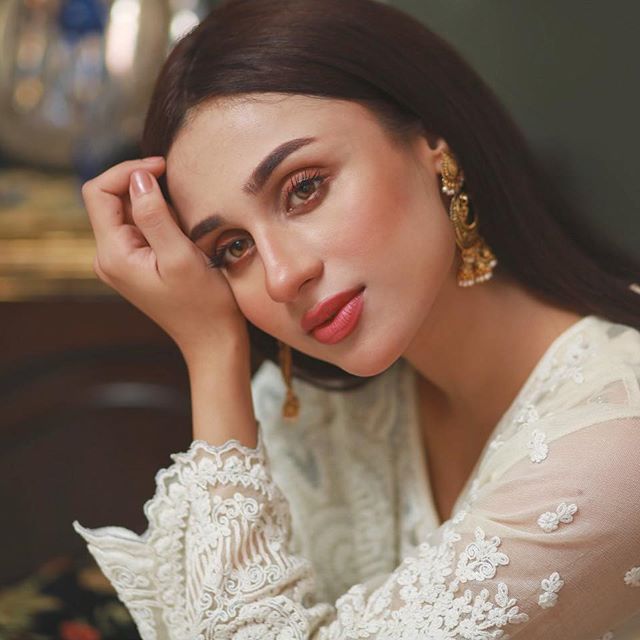 "It is so sad that a moment which is supposed to be of so much happiness for a couple has been turned into idle gossip," Khan shared in an Instagram story. In the end, she went on to congratulate the couple and added, "Let's not try to ruin someone's moment, shall we?"
Here you go!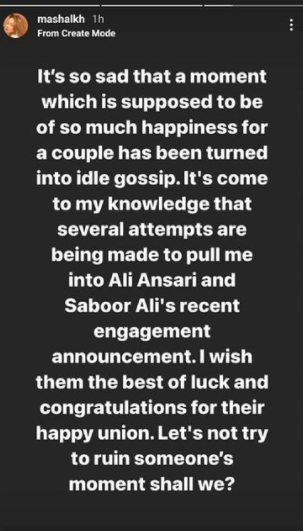 We laud Khan for taking a stand on the matter!
The 24-year-old posted a selfie showing off a ring on Instagram two days back. It triggered rumors about her being in a relationship and wearing an engagement ring. In fact, many even trolls were of the opinion that Khan posted the picture in an attempt to strike back at Ansari.
The newly engaged couple, Ansari and Aly, took to Instagram to make the happy announcement on Saturday. On the work front, the couple has worked in the drama serial NaqabZan. However, they were hardly spotted together, except at Aly's birthday bash back in March and on Aamir Liaquat's show. Looks like the pair successfully managed to keep their relationship out of the public eye!
What do you think of this story? Let us know in the comments section below.