The multi-talented actor Mashal Khan who played the negative role of Kinza in the hit drama serial Suno Chanda has once again become the talk of the town but this time not for her talents but love life.
Khan had been dating the now-engaged Ali Ansari until last year when rumors of their break up hit social media. While dating, the two were spotted together on a couple of occasions. More so, their social media handles were dominated by their lovey-dovey photoshoots and selfies.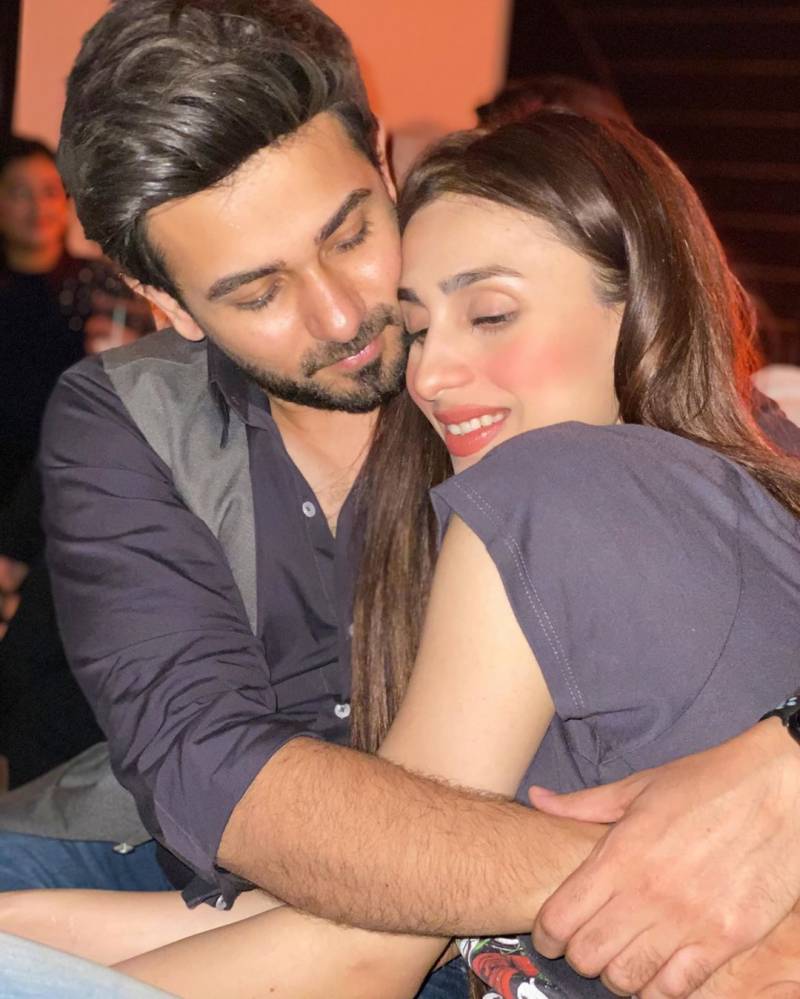 However, out of nowhere, all their couple posts were taken down from their Instagram and both were never seen together for quite a long time. Then barged in the rumors of their break up, and fans were astonished.
Last week, Ansari surprised everyone with his engagement announcement. The Dil Tanha Tanha actor put a ring on fellow actor Saboor Aly. Ansari's fans are fully aware of the fact that the actor was previously in a relationship with the Suno Chanda sensation, Khan. Many are of them are of the opinion that Ansari's ex-beau Khan did not take the news of his engagement well.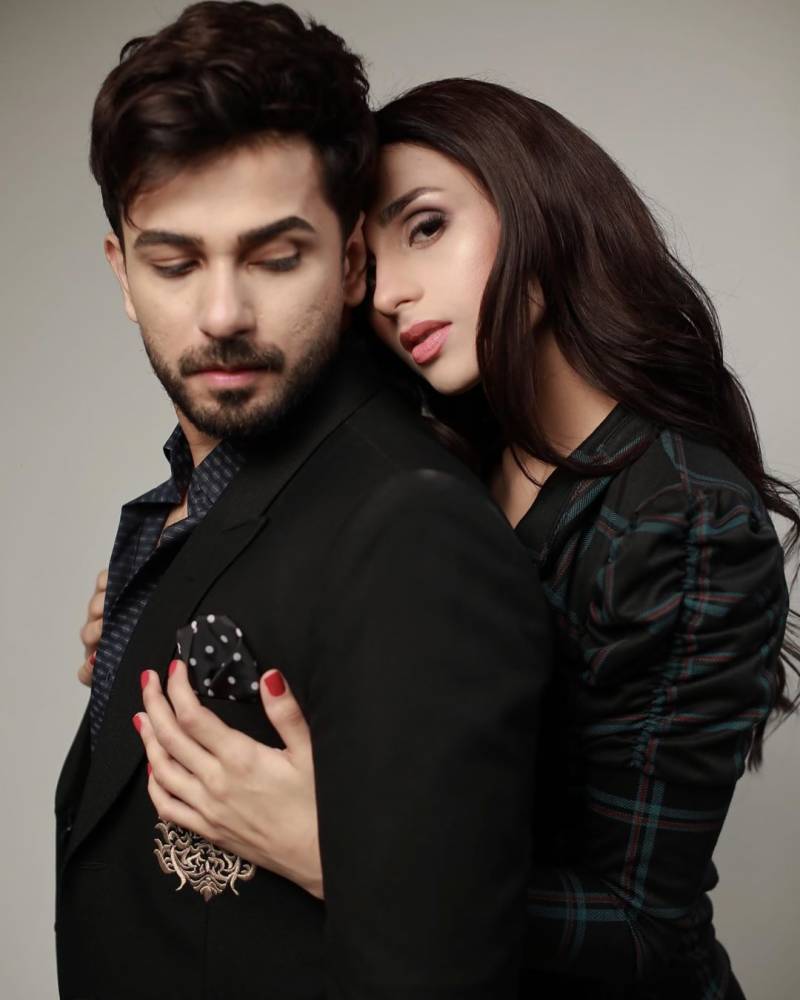 Ansari and Aly's big news was received with extreme enthusiasm by the netizens. Moreover, the engagement pictures went viral over social media in no time. Fans believe that Khan did not like the attention the couple was receiving. In addition, in an alleged attempt to strike back at Ansari, she shared a selfie on Instagram in which she can be seen flaunting a ring.
Check it out!
Could this be an engagement ring? Or just a harmless selfie? Guess we will never know!
The newly engaged couple took to Instagram to make the happy announcement on Saturday. On the work front, the couple has worked in the drama serial NaqabZan. More so, Ansari was also spotted at Aly's star-studded birthday bash back in March. In fact, the two recently also made an appearance together on Aamir Liaquat's show. Looks like Ansari and Aly successfully managed to keep their relationship out of the public eye.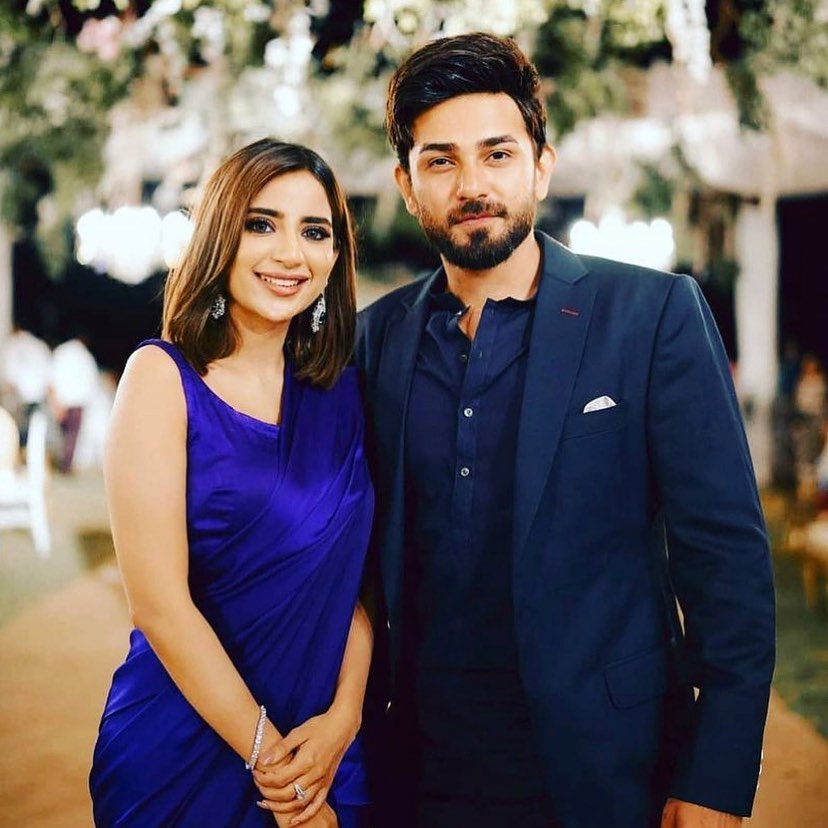 Agha Ali and Sarah Khan, the former famous couple, entangled in a similar situation earlier. The two cleared their Instagram feeds where they had put up pictures with each other as they broke up. All of it, just gone. Removed, and forgotten.
Later, seeing Ali marry Hina Altaf not only made the fans unforgiving but they also called out Ali for breaking the heart of the doe-eyed actor. Moreover, it put Sarah Khan in an awkward position as fans would not let go of their failed relationship. Fans can surely be brutal at times!
What do you think of this story? Let us know in the comments section below.