Mahoor Shahzad, the first-ever Pakistani female badminton champion, has now been selected by Badminton World Federation (BWF) for their fully funded scholarship for University of London's PG Certificate in Sports Management. The 24-year-old shared her latest achievement on Twitter.
This huge milestone is not just for herself but for Pakistan as well. Shahzad secured the 149th spot out of the top 150. She became the first-ever Pakistani woman to reach such a high ranking around the globe in 2019. Moreover, this girl has been the National Badminton Champion of Pakistan for 5 consecutive years.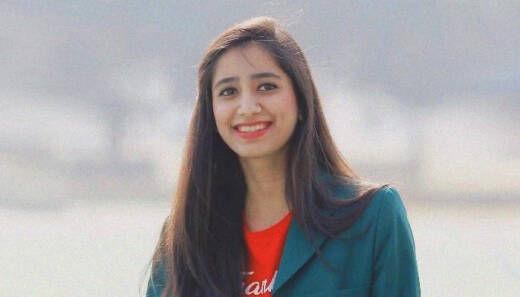 Aiming to represent Pakistan in the Olympics 2020, she made her country proud yet again. Earlier, following her globally recognized victory, Shahzad paid her gratitude to Pakistanis. She mentioned that it would never have been possible for her to come this far in her journey without their support.
Breaking all the shackles, she is the first Pakistani female played to be inducted into the top female badminton players globally. In addition to this, the statistics delineate that Shahzad has achieved over 44 eminent wins in her overall career.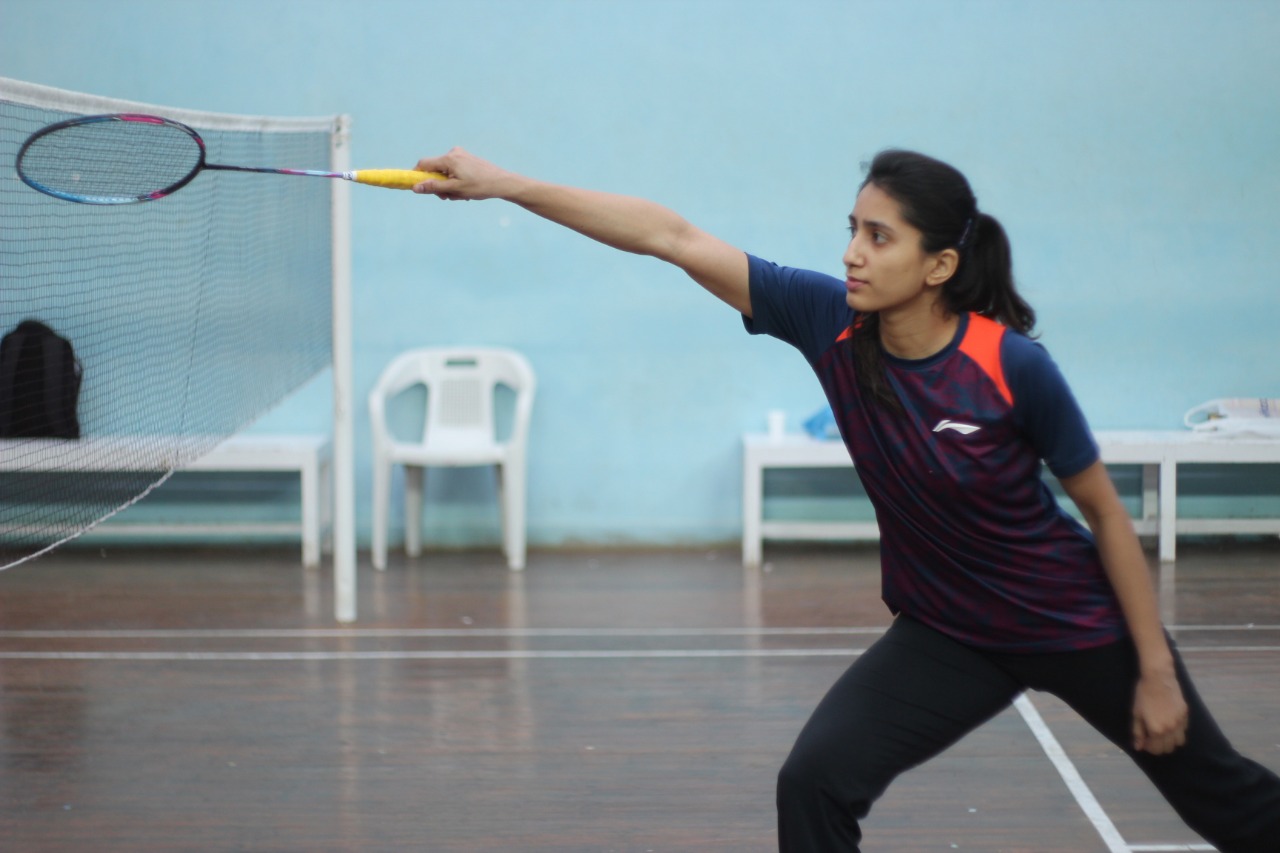 Shahzad has now been selected by BWF for their fully funded scholarship for University of London's PG Certificate in Sports Management. It is pertinent to mention that there were 70 applicants, that too, from 35 different countries. Out of all, BWF chose her to be the best fit for their only 100% scholarship!
Here is the tweet mentioning her glorious achievement!
Hats off to you, Shahzad!
It is pertinent to mention that this is not the first time the badminton player has made Pakistan proud with her achievements. Shahzad came up with flying colors for women's singles at the 2017 Pakistan International tournament. Following, she also participated in the 2014 Asian Games, and the 2018 Commonwealth Games.
It is an absolute pleasure to see Pakistani women excelling in all areas. Be it academics, visual arts, STEM, or sports, Pakistani women have proven to possess the intelligence. Not only that but also the capability to compete at an international level winning top positions, in groups, and as individuals.
Nevertheless, Shahzad aspires to inspire females from all around Pakistan that they should strive to live their dreams. Like her, women must pursue their careers in sports.
This young achiever has a long way to go. Moreover, watching her goals and determination, Shahzad will not be slowing down conquering several great matches. We hope she achieves every aim she sets her mind to. And so, we congratulate her and wish her all the best for a very bright future. Bravo!
What do you think of this story? Let us know in the comments section below.