In the world of hosting, Fakhre Alam is one of the big names in Pakistan and he has devotedly given his life to Pakistan's success.
In the past few years, he has managed to grab everyone's attention through his outstanding landmark achievements to inspire the young generation.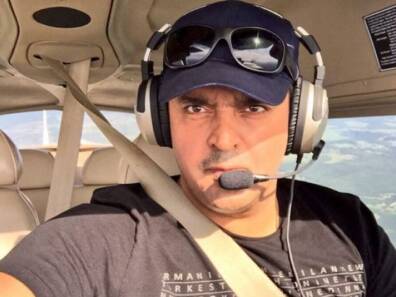 On the 75th Independence Day of Pakistan, Fakhre Alam has unlocked another big achievement that no one saw it coming and it's a pride moment for the nation as well.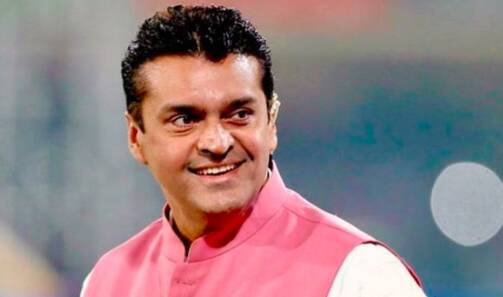 As Pakistan confers the highest civilian medal on UAE resident Fakhre Alam. He took the moment to share this big news on his official Instagram account.
The highest civilian award to Fakhre Alam
With the collage of the post, Fakhre Alam wrote, "Happy 75th Independence Day Pakistan….I am deeply honored & very grateful for this honor. My heart is overwhelmed and overjoyed by this news. I thank the Almighty Allah, my family & all of you. Inshallah, together we shall continue to do amazing things for Pakistan. Stay positive no matter what. Pakistan Zindabad."
Basically, he has been awarded for his outstanding achievement as the first and only Pakistani to have successfully circumnavigated the globe in 23 days, piloting a single-engine airplane in 2018.
He has been awarded many medals previously, back in 2006 he also received the Presidential Medal of Sacrifice and Honor for his philanthropic and voluntary movement service. Not only that, he has become the first Pakistani celebrity to accept the coveted UAE Golden Visa.
To promote Esport, Fakhre Alam partnered with Galaxy Racers world's fastest-growing Esport organization Galaxy racer last year.
What do you think of the story? Tell us in the comments section below.