Becoming an internet sensation allows Abdulrahman al-Shantti, aka MCA, to spread his message of what growing up in the Gaza Strip is like. The 12-year-old tells the outside world how the Palestinians live in Gaza and how children are supposed to live like normal people but don't.
Once again, Palestine is bathed in blood, its people left to mourn and carry the tiny coffins of children. While some would classify the current violence as a 'conflict' between Israelis and Palestinians, it is more of a one-sided assault on the Palestinian people by Tel Aviv's war machine.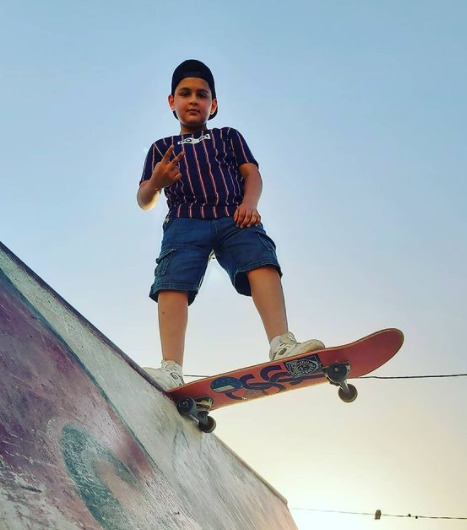 Al-Shantti may only be 12 but his rhymes on war and hardship in the Palestinian enclave have reached thousands of people, conveying in English what he calls "a message of peace and humanity". The young rapper shot to fame last year when one of his cover songs on his Instagram page went viral.
Though Arabic is his first language, Shantti raps in fluent, unaccented English – a skill he honed by listening to American rappers including Eminem, Tupac, and DJ Khaled. In one of his songs, "Peace", Al-Shantti evoked moments from a war with Israel in 2008-2009. "I was born in Gaza City, and the first thing I heard was a gunshot. In my first breath, I tasted gunpowder," the lyrics said.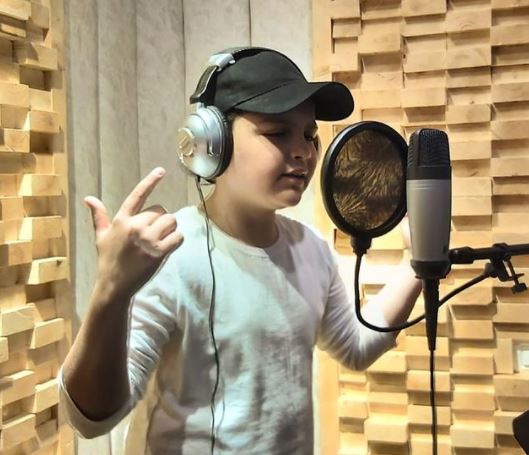 In his latest song, he raps about the devastating condition of Palestine right now. "This past week has been very tough for my home, Gaza City. I just want the world to know about the situation in Palestine 🇵🇸. Music is what keeps me going. Stay safe everyone. All we want is peace," the caption read.
Take a look at it!
With his music, Al-Shantti hopes to turn the world's attention to the plight of the people in Gaza. Israeli warplanes unleashed a new series of heavy airstrikes at several locations in Gaza City early on Monday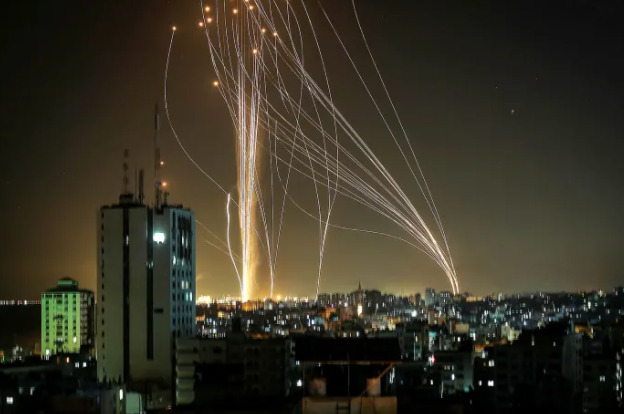 At least 153 people martyred in Gaza since Monday, including 42 children, health officials said. Israel has reported 10 dead, including two children.
The disturbances, in which Israeli riot police had repeatedly targeted Palestinians, have been driven by anger over the looming evictions of Palestinian families from the Sheikh Jarrah neighborhood of East Jerusalem.
At least 215 Palestinians injured in the attack at the Al Aqsa Mosque compound, including 153 who were hospitalized. Meanwhile, Israelis dance, sing, cheer, and celebrate all while Israel brutalizes thousands of Palestinians.
What do you think of this story? Let us know in the comments section below.