The youngest billionaire in the world with his wife Priscilla welcomed their daughter into the world on 1st December 2015. Inspired by Maxima's birth, Zuckerberg who's already known for extravagant philanthropic work made a huge announcement…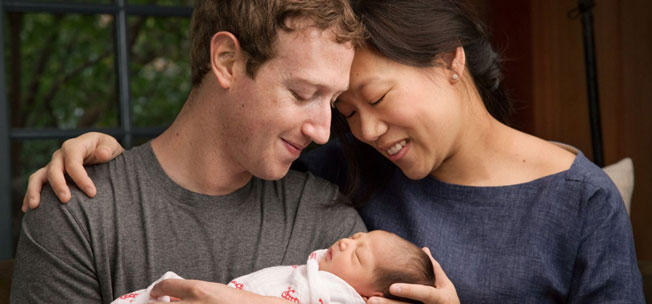 Zuckerberg will be donating 99% of his Facebook shares, valued at whopping $45 billion…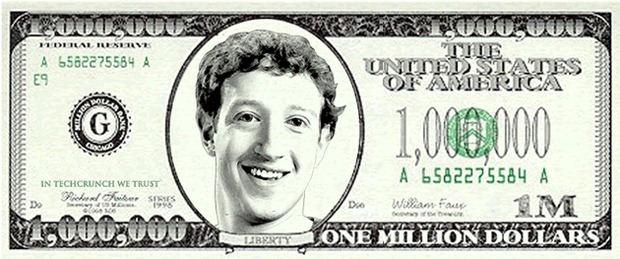 Source: 
digimind.com
The Donation will be targeted towards child development, internet.org, and other charitable venues which he feels have a note worthy cause. The billionaire further added that the birth of his child has given him a new perspective on life and that he wants to invest in the future. He believes that his donation will bring about a positive impact on the world and help in advancing human potential.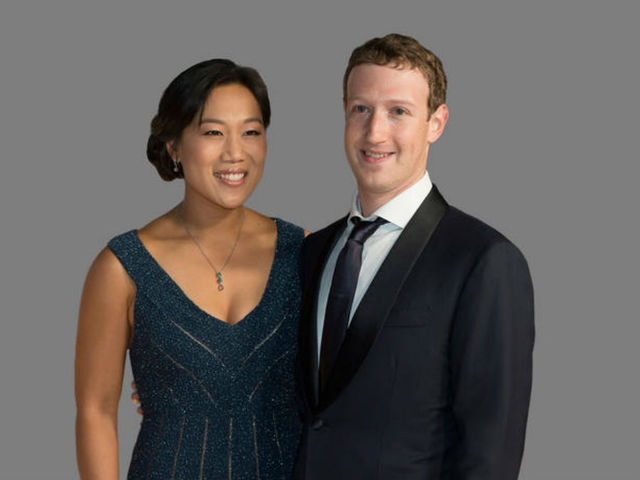 With this donation, Zuckerberg has now joined the league of tech tycoons who have given away their multi-billion dollar fortunes for the good of humanity. This list includes the likes of Bill Gates, Tim Cook and Elon Musk.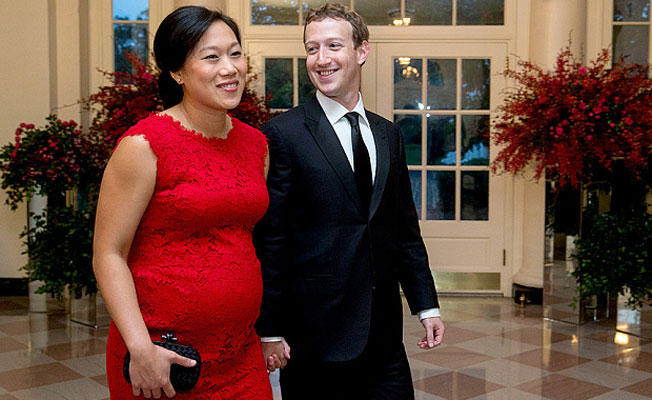 Mark and his wife are very happy with their decision and hope that this donation brings betterment into the life of their daughter Max and millions of other children like her, around the world.