At the end of an era, Zlatan Ibrahimovic retires from football and it's the most shocking news right now for all the football fans out there.
No one saw it coming, that Zlatan would be leaving professional football this early before Ronaldo and Messi. The 41-year-old footballer has entertained his fans over the past decades and won trophies.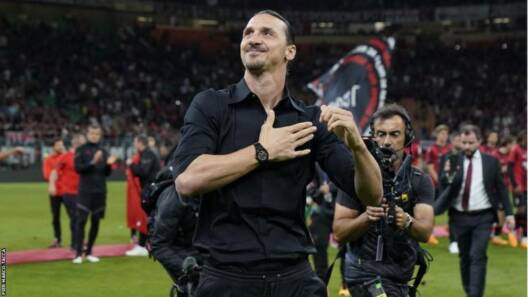 Still, his flying overhead kick goal against England stands stall as one of the most electrifying goals in history.
He retired from AC Milan, where he won a trophy and exhibited his incredible skills. "I say goodbye to football but not to you," the Swede told the San Siro crowd after Sunday's last game of the season.
In this piece, we will share his retirement speech and a look at his journey which embraces his legacy in the football world.
Zlatan Ibrahimovic Retires & Ends Football Journey
He scored 511 goals for clubs including Paris St-Germain, Manchester United and AC and Inter Milan, winning league titles in four countries.
He returned to the Italian league and joined AC Milan again in 2020. Back in 2011, he won the Scudetto with AC Milan and he did it again.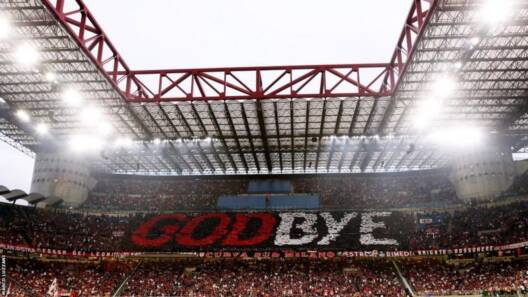 This season, he played very few games due to a series of injuries and only managed to score only one goal. This month his contract was set to expire, instead of renewing his contract or joining other leagues he decided to retire from professional football.
"I say goodbye to football but not to you," the Swede told the San Siro crowd after Sunday's last game of the season.
"There are too many emotions for me right now. Forza Milan and goodbye," an emotional Ibrahimovic said, holding back tears.
"The first time I came here you gave me happiness, the second time you gave me love.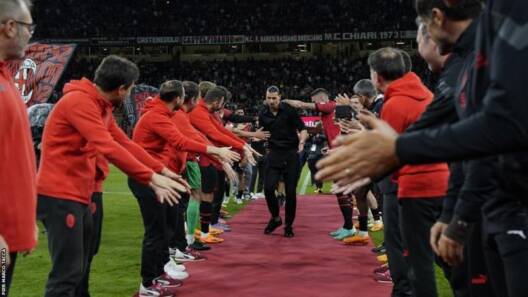 "You welcomed me with open arms, you made me feel at home, I will be a Milanista for the rest of my life."
"I used to be scared when journalists asked by about my future, but now I can accept it, I'm ready," he told reporters after his announcement.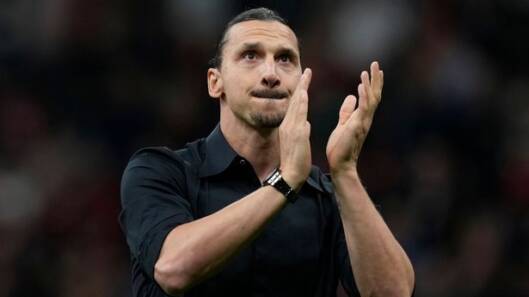 "I've been doing this all my life. Football made me a man. It allowed me to know people I otherwise would never have known. I've traveled the world thanks to football. It's all thanks to football."
There might be a high chance in upcoming years, Lionel Messi FIFA World Cup 2022 winner might also retire and it would be the saddest moment in football history.
Journey & Trophies
Zlatan from an early age very passionate about football, he began his career with the Dutch club Ajax where he showcased his incredible skills that captured every other club's attention.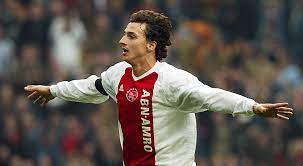 Ibrahimovic moved to Ajax in 2001, where he showcased his immense talent and helped the club win two Eredivisie titles in the 2001-2002 and 2003-2004 seasons.
Ibrahimovic transferred to Inter Milan in 2006. He became a key figure in Inter's success under manager José Mourinho. During his time at Inter, he won three consecutive Serie A titles from 2006 to 2009, establishing himself as one of the best forwards in the world.
In 2009, Ibrahimovic joined Spanish giants Barcelona in a high-profile transfer. He formed a formidable attacking trio with Lionel Messi and Samuel Eto'o, and Barcelona went on to win the 2009-2010 La Liga title.
A New Era In PSG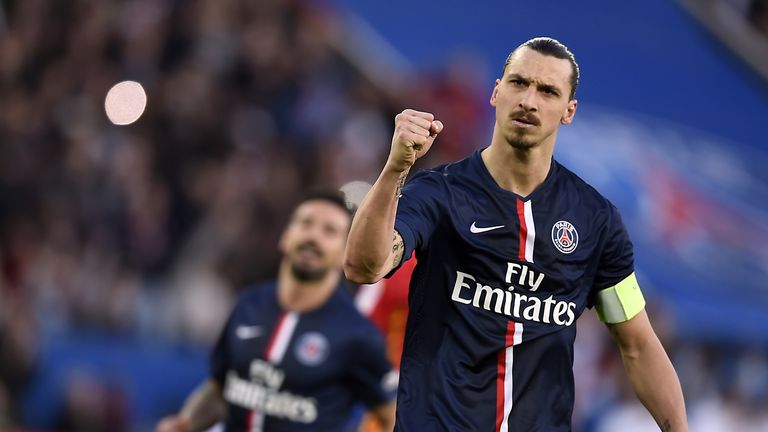 At PSG, Ibrahimovic dominated Ligue 1, winning four consecutive league titles from 2012 to 2016. He became PSG's all-time leading goal scorer and helped elevate the club's stature in European competition. During his time at the club, PSG also enjoyed deep runs in the UEFA Champions League, reaching the quarter-finals and semi-finals on multiple occasions.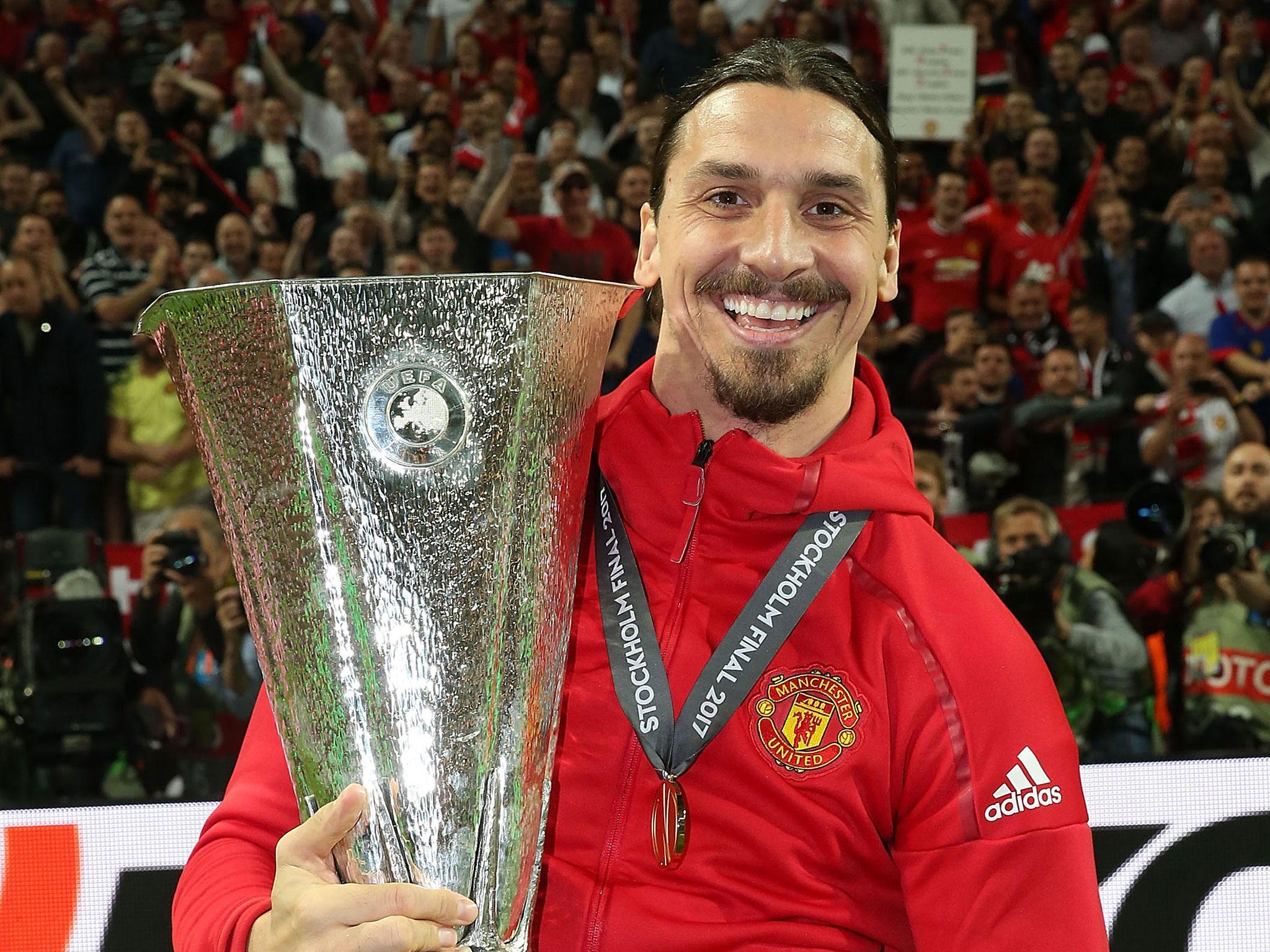 In 2016, Ibrahimovic moved to Manchester United, signing a contract with the English Premier League club. Despite his age, he proved to be a prolific goalscorer and a valuable asset for the team. Ibrahimovic won the EFL Cup and the UEFA Europa League with Manchester United in the 2016-2017 season, adding to his impressive list of achievements.
He enjoyed every league, he even moved to LA Galaxy where he stunned everyone. After that, he again returned to AC Milan and now retired from there.
Ibrahimovic won 34 trophies – including 14 league titles – in a career that began in the last century and was nominated for the Ballon d'Or 11 times.
What do you think of the story? Tell us in the comments section below.