Well, well, well. The Pakistani Academy Selection Committee has selected Sarmad Khoosat's 'Zindagi Tamasha' (Circus of Life) as Pakistan's official entry to the Oscars.
Pakistan had once delayed releasing it after protests and threats. Yes, interestingly, it's the same film.
Sarmad Khoosat's 'Zindagi Tamasha' will be submitted in the 'International Feature Film Award' category for the Oscar 93rd Academy Awards, said a press release.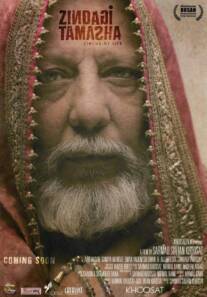 The Academy of Motion Picture Arts and Sciences will choose the final nominees for all award categories. It also included the International Feature Film in February 2021.
On March 15, 2021, the final list of Oscar nominees will be released. Meanwhile, the presentation show for the 93rd Academy Awards scheduled to take place on April 25, 2021.
'Zindagi Tamasha' had created religious uproar across Pakistan
Khoosat directed and co-produced the film. While Nirmal Bano is the writer. 'Zindagi Tamasha' features Arif Hassan, Eman Suleman, Samiya Mumtaz and Ali Kureshi in the lead roles.
The film is about a naatkhwan and his family. Society expels them when a leaked secret of the naatkhwan went viral. The film had to hit screens on January 24.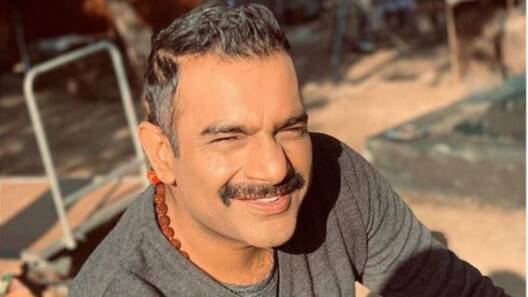 However, Pakistan suspended its release after an religious political party objected to its portrayal of a cleric.
It claimed the film "might lead [people] to deviate from Islam and the prophet." Many party officials also warned screening it could lead to unrest.
Khoosat said he never intended to offend anyone. Before the suspension, Khoosat, his family, and his team faced bullying and threats.
At one point, Khoosat wrote a heartfelt appeal to Prime Minister Iman Khan to facilitate the release of the film.
Khoosat wrote, "Like any other film, made in any part of the world, 'Zindagi Tamasha' is a reflection of its setting. My team and I explored themes around gender constructs, class divisions, and complex human experiences. There was never any intention to attack, to point fingers at or humiliate any individual or institution."
Chairperson of the Senate Standing Committee on Human Rights and PPP Senator Mustafa Nawaz Khokhar later took taken notice of the ban. He said the committee would review the film. In July, the committee cleared the film. It was allowed to get screened post-COVID-19.
'Zindagi Tamasha' also premiered at the Busan International Film Festival, where it won the Kim Ji-seok Award.
"All the heartache that 'Zindagi Tamasha' gave me has somehow restored my faith in the power of art too; the sheer, almost physical power of art to make life imitate it."
Sarmad termed the Oscar announcement is a bright light shining at the end of this dark tunnel of a year.
What do you think of this story? Let us know in the comments section below.