When it comes to her dislike for the current Pakistan Tehreek-e-Insaf (PTI) government, veteran actress Iffat Omar has never shied away from showing her political views. Her recent comments went as far as saying that Zia-ul-Haq's dictatorship and Pervez Musharraf's military rule were better than the current government.
In a recent appearance on Naumaan Ijaz's talk show, G Sarkar, Iffat Omar got candid about her political views.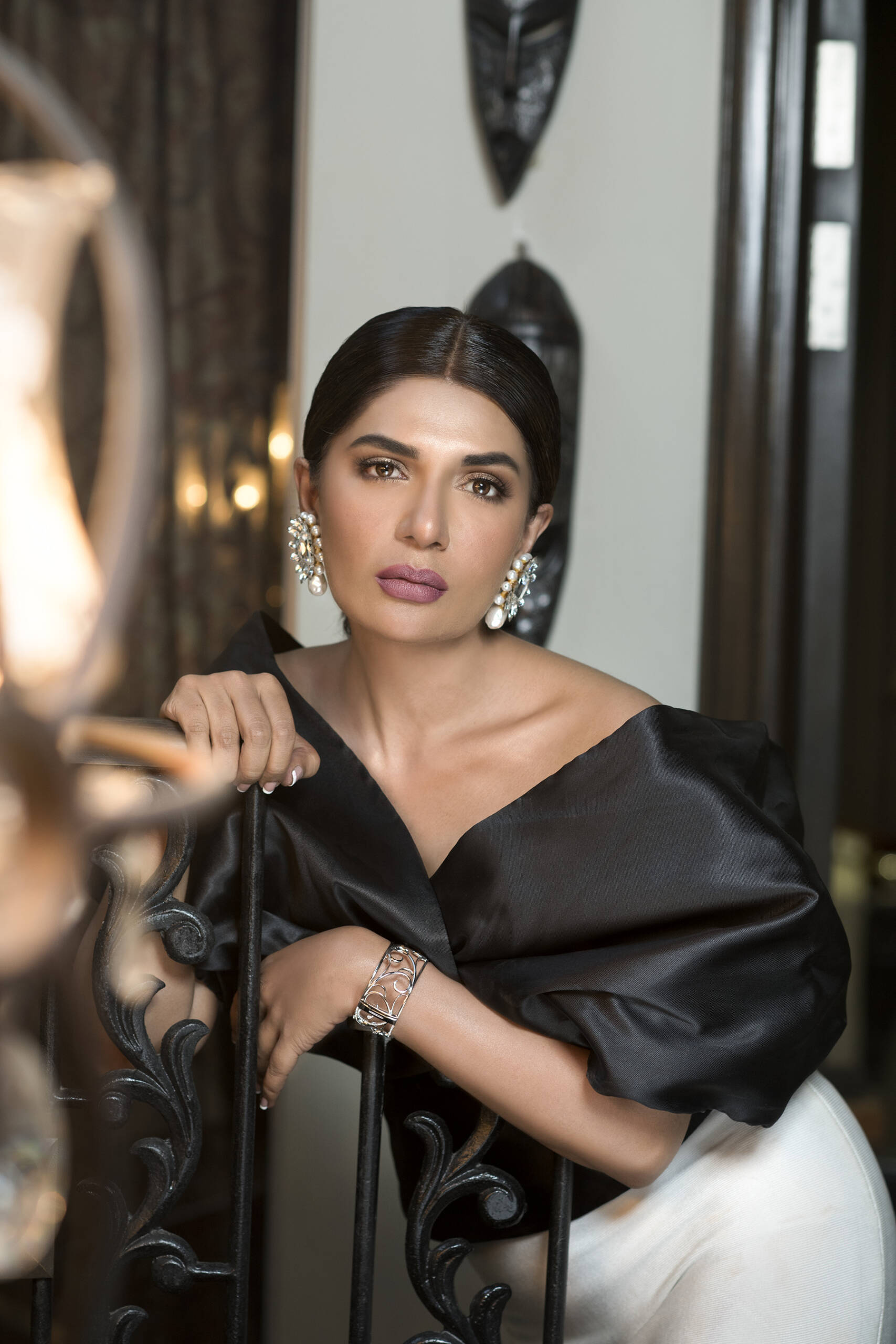 Having lived through military rule in the past, the Mohabbat Aag Si actor revealed that she thinks those regimes were far better than the current democratically elected parliament.
"We grew up in Zia-ul-Haq's era and then even saw Pervez Musharraf's regime, itnay buray halaat nahi that [things were not so bad]," said Omar.
According to Omar, both of these eras were much better than the current government. In fact, she believes that the economic situation was not as bad as under Imran Khan. Continuing, the Mohabbat Aag Si actor listed a number of grievances she has with the Imran Khan government and how it has not fulfilled campaign promises.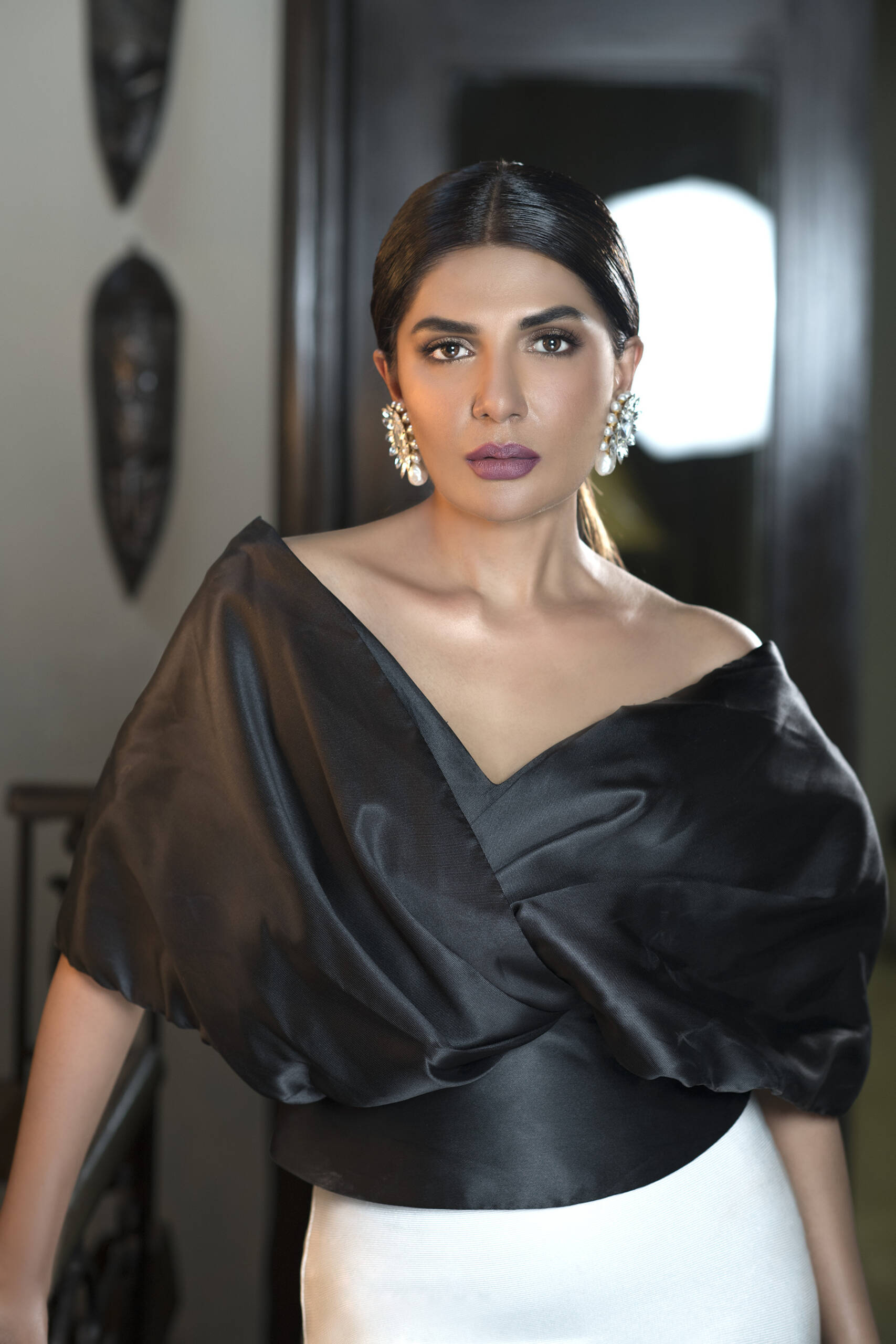 "He lied," she said. "PM Imran showed us dreams and then just shattered them."
Despite the majority of people in the entertainment industry supporting the alternative choice to a stagnant two-party system for so long, the veteran actor is quite critical of the PTI government on social media.
Omar also shared how netizens often troll her online and allege she has received money from Maryam Nawaz or Pakistan Mulsim League Nawaz (PML-N) leaders for slamming the PTI.
Have a look at the interview:
Omar previously came under fire when a video of the Federal Minister for Housing Tariq Bashir Cheema and his family getting vaccinated went viral on social media. She could be seen getting the jab as well.
Instead of admitting her mistake, Omar responded to the criticism in an unapologetic manner and landed herself in further trouble. Taking to Twitter, the celebrated host wrote, "I would like to clarify this was a booster shot of a Cansino (trial) vaccine received from UHS who also provided the previous shot. It's not illegal or a privilege"
However, she soon deleted the tweet as the social media users canceled her, and her tone-deaf explanation. The actor later issued an apology for jumping the queue for getting the covid vaccine.
What do you think of this story? Let us know in the comments section below.