Disclaimer*: The articles shared under 'Your Voice' section are sent to us by contributors and we neither confirm nor deny the authenticity of any facts stated below. Parhlo will not be liable for any false, inaccurate, inappropriate or incomplete information presented on the website. Read our disclaimer.
One rarely comes across people in life who are dedicated to the things they love despite the biggest pressures and obstacles. Zeeshan Nayyar has been surprising everyone with his unbelievable quality of work with extreme finesse and diverse qualities. The most surprising part of the story is his education and his professional life. He is a Masters in Mechanical Engineering from one of the most prestigious engineering Institutes of Pakistan, Pakistan Institute of Engineering and Applied Sciences (PIEAS). He is currently working as an Engineer for the government of Pakistan.
He has been refining and polishing his talent since his early years in school. He has a magical sense of color and contrast and greatly believes in focusing on the beauty of small things that we tend to ignore in our normal lives. There is beauty in everything and it is the perspective of the viewer that makes the difference. He is greatly inspired by Georges Braque and Juan Gris and his workpieces have strong influences of Impressionism as well. He believes that the human eyes and brain are designed in a way that they make things look more complex than they actually are and it requires extensive study and observation to simplify them.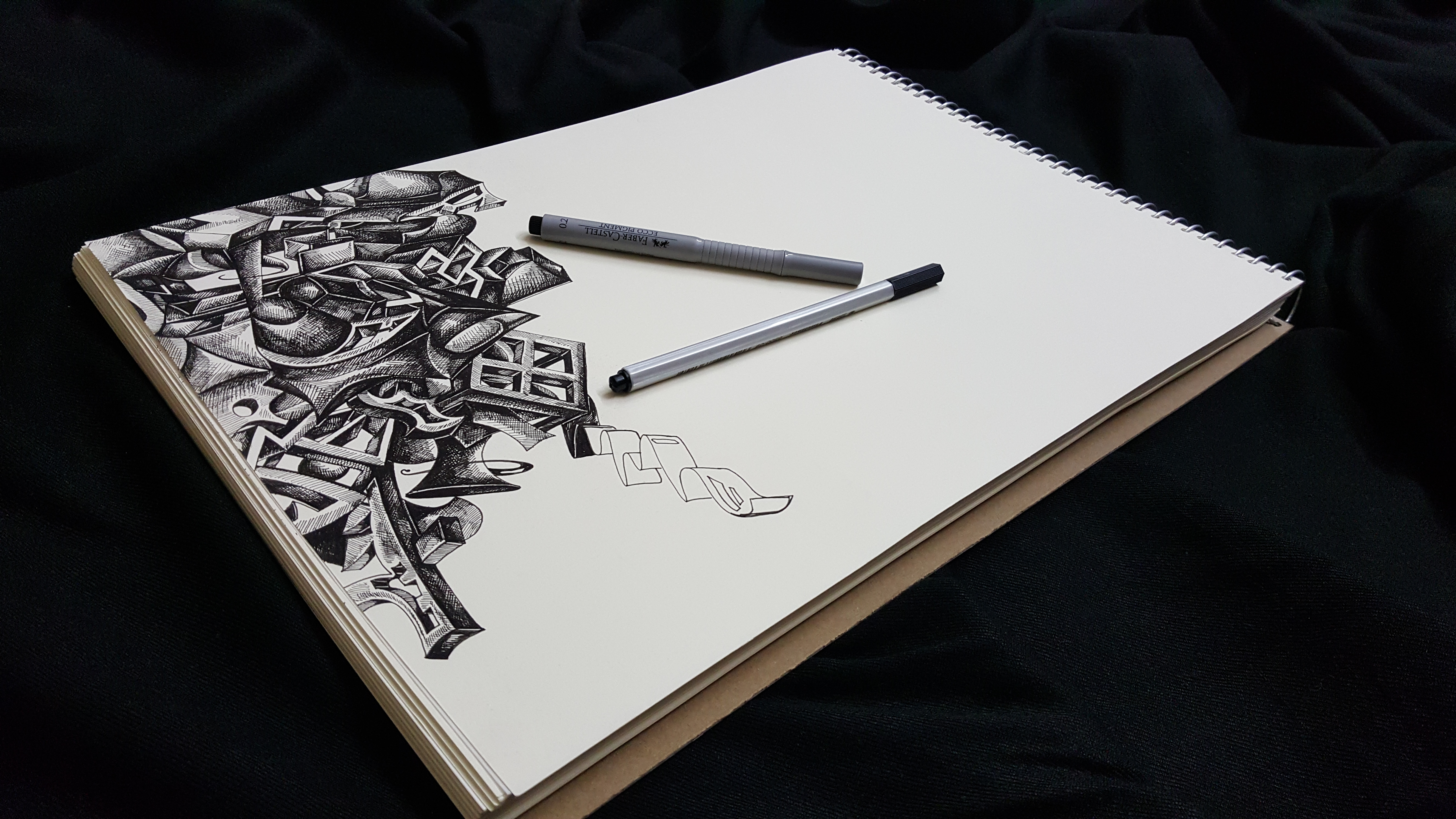 He breaks down three-dimensional views onto a plane and represents the essence of every component with simple geometric shapes, shades, colors, and forms. He admires contrast whether it is between hard and soft, dark and light, happiness, and anger or any other form and his work exactly depict that. Having the chance to get in touch with him, we got a chance to know him further and his personality was as contrasting as his work.
Zeeshan expressed his views about his perspective and said "Your work, whatever you do, is entirely a reflection of your personality and the way you feel translates on your canvas. Your body is designed in such a coherent manner that no matter how much you try to, your work is one thing you can never lie to whether it is your writing, painting, music, or even a simple piece of a sketch. This work gives me a satisfaction like nothing else".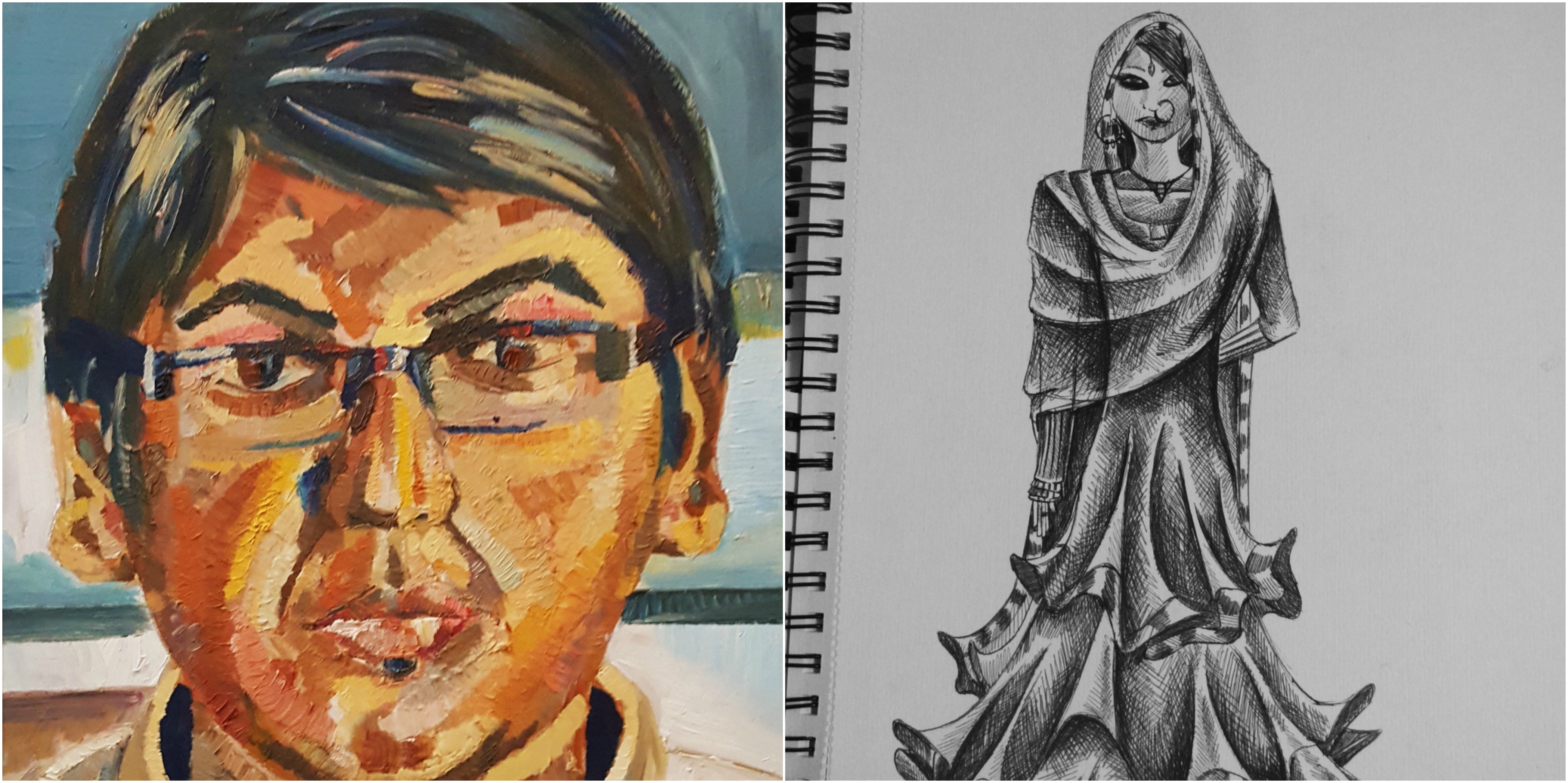 According to him, color is one thing that has the strength to represent any possible emotion, interaction or energy; things which are generally difficult to express through other mediums. He has been a thorough researcher of Cubism and the fundamentals of abstract art during the later stages of his high school life. His palette includes mainly pastel colors of every sort and the way he mixes them ends up in the beautiful pieces he has. His brush strokes are visually very strong and allow the viewer to easily interact with the workpiece. His pen work is very detailed and fine and his work is very self-descriptive of the themes he plan.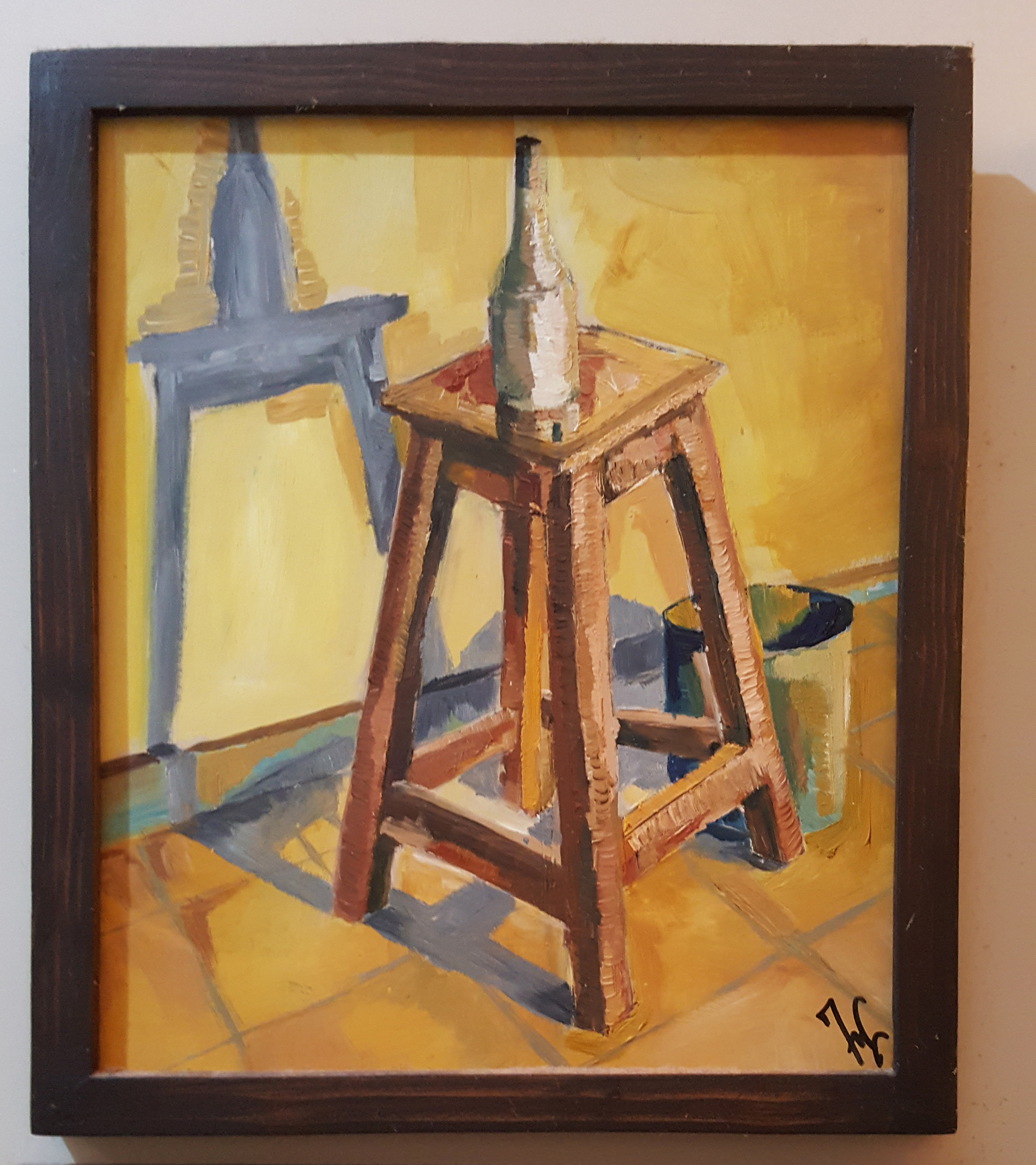 When asked about abstract art, Zeeshan Nayyar said "People misjudge abstract art and underrate it unnecessarily without having the proper understanding of it. It's mainly the emotion of the painting that communicates with the viewer. If a painting is able to transfer its frequencies to the viewer, it is worth it. If your emotion is real, the work comes out genuine. As a matter of fact, most of the highest sold paintings turn out to be abstract paintings and it is the historical significance and the message that adds to the worth of it. It seems completely understandable because if a painting talks to me and matches to my mind frequencies, money becomes worthless".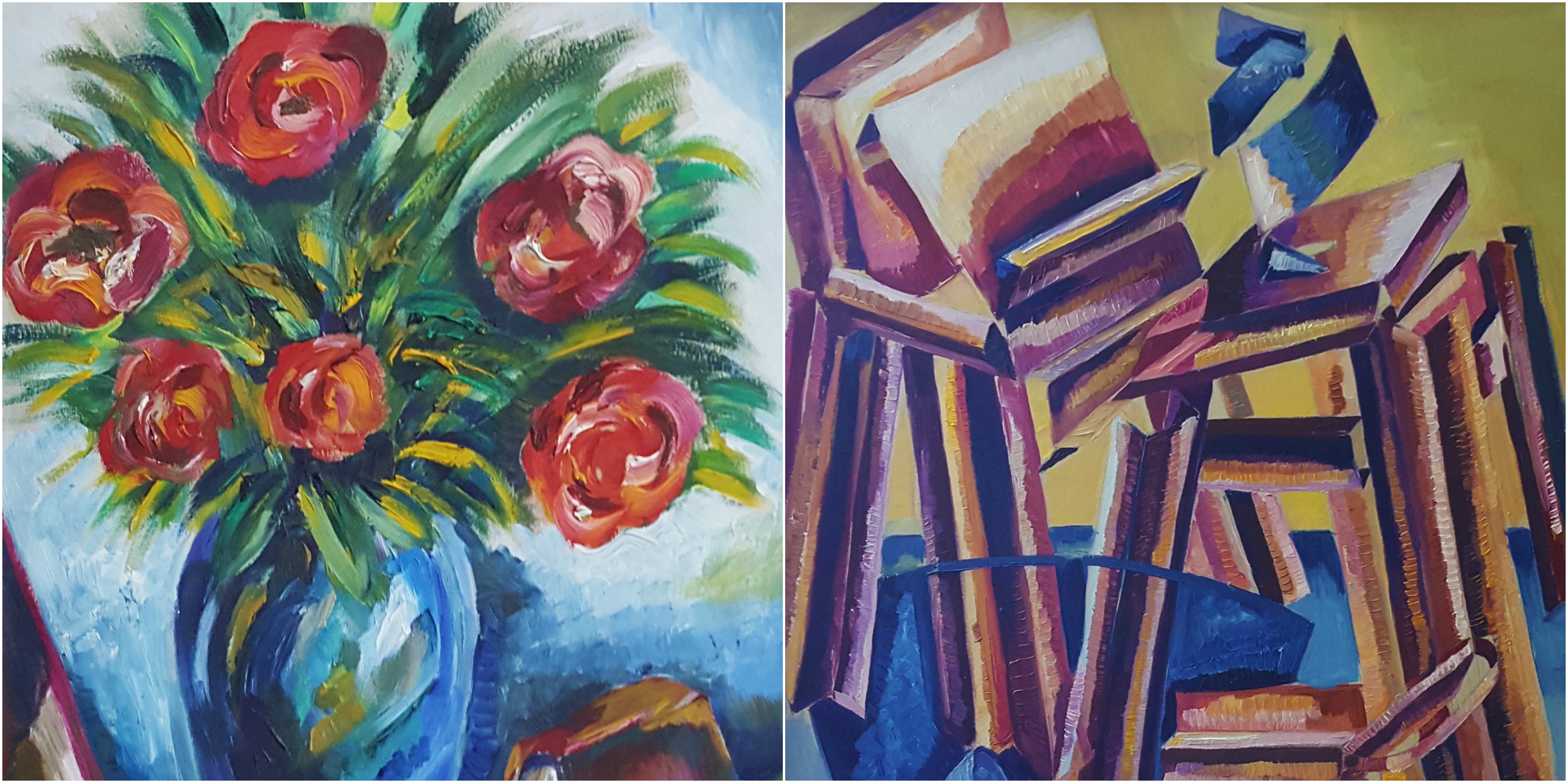 With such an impressive knowledge and dedication to his work, we curiously wanted to know about the decisions he made after his school life and he replied as "The A levels have been the toughest part of my life as I was completely lost and had no idea of what I desired from my life. I was at a war with myself. Being the only son, I had some serious responsibilities and pressures, and there was a limit to which I could do things my way. Despite that, my parents have been extremely encouraging to my work and have always played a very significant role in inspiring me and motivating me. It seems almost impossible to have achieved when I think of the work that I have managed to pull off with the burden of my studies, social life, and other priorities.
Today, I see a great deal of pride in my parent's eyes and that is all that matters to me today. I'll keep learning and growth for the rest of my life. My advice to all those who do not like what they're doing due to any possible circumstances; it is never too late to start anything. Stop what you're doing and think for a second! All it takes is a little courage and your life will turn 180 degrees. Trust me!". He also expressed gratitude to all his teachers who have inspired him and supported him unconditionally throughout his life.
Today, Zeeshan works with interior design agencies along with his professional career and have plans to start a personal food and art blog. We are very proud to have such versatile people in our youth. If your passion is true for something, you will achieve your goal no matter how many obstacles you face in the journey – Zeeshan Nayyar is a true example of that.
Read Also: A Young Engineer Of NED University Drowned At Hawks-Bay Beach And His Instagram Post Has Shocked Everyone!