The year 2019 saw a great leap in the standard of Pakistan's media and its productivity. Zeera Plus made conscious efforts in captivating the audience instantly that connected them to the content. Amongst the numerous intriguing advertising masterstrokes, the one that literally took the cake, however, was the genius of Zeera plus. The internet went into a frenzy when a picture featuring Ahad Raza mir and Sajal Ali was leaked on social media. Fans of the two along with followers started speculating a drama or a movie in the works.
What followed was even more amazing:
As the fans were wondering what's coming next, they were presented with another twist by the sudden release of a fan made poster. The poster which read the text "Hum Plus Tum" featured both Ahad and Sajal in their most majestic looks. We all actually thought that there was a movie date that's going to be mentioned soon enough until we saw the TVC was release. This sudden subversion of circumstances and all the hype that was created gave an extra element of excitement towards the brand. What a move!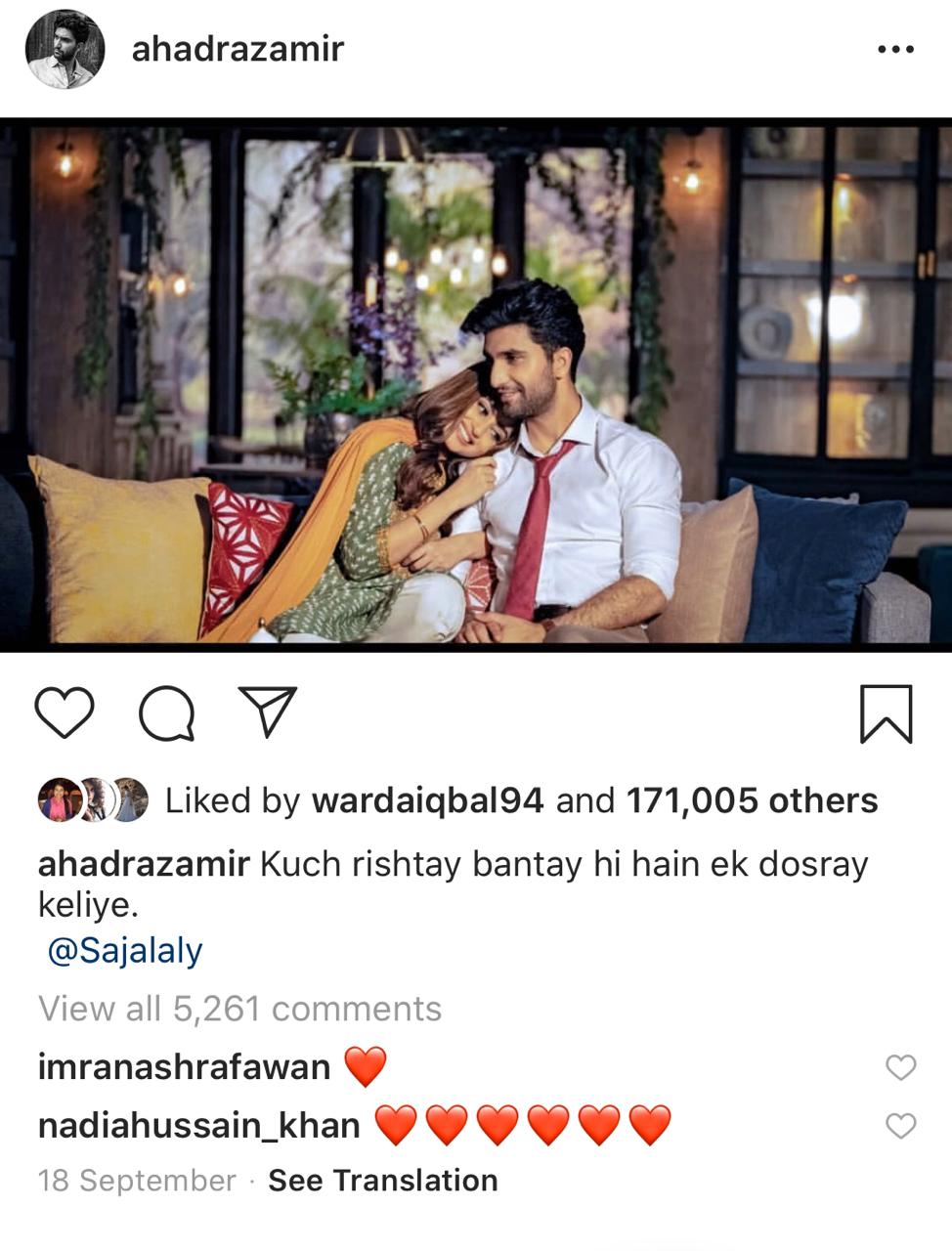 We all know that tea is Pakistan's favorite beverage, and nothing compliments it better than a biscuit. Today, there are multiple brands that are striving over share of throat in the same category. We all know nothing compliments our tea better than Zeera Plus with its rich flavor.
But that's not all:
In order to create their own identity, Zeera plus went in all out in various avenues to gain a strong foothold. Their step into the cricket scene meant something special was coming as we waited with anticipation. Zeera plus carried out an activity in the field by engaging several celebrities including Faisal Qureshi, Salman Saqib aka Mani, Zainab Abbas & Bazid Khan as their funny antics and hilarious enactments left us in awe. An unparalleled benchmark was set with this one for sure.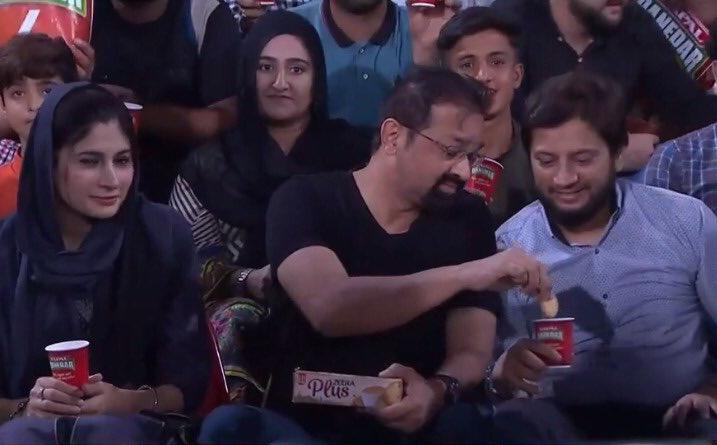 Just when we thought that things couldn't get any better, there was Zeera Plus with yet another trick right up their sleeve. This time they managed to bring on board famous social media influencers to further spread the word about the magic of Zeera Plus. The association with these influencers brought about the relationship of the brand through their chemistry. The marketing geniuses literally left no stones unturned.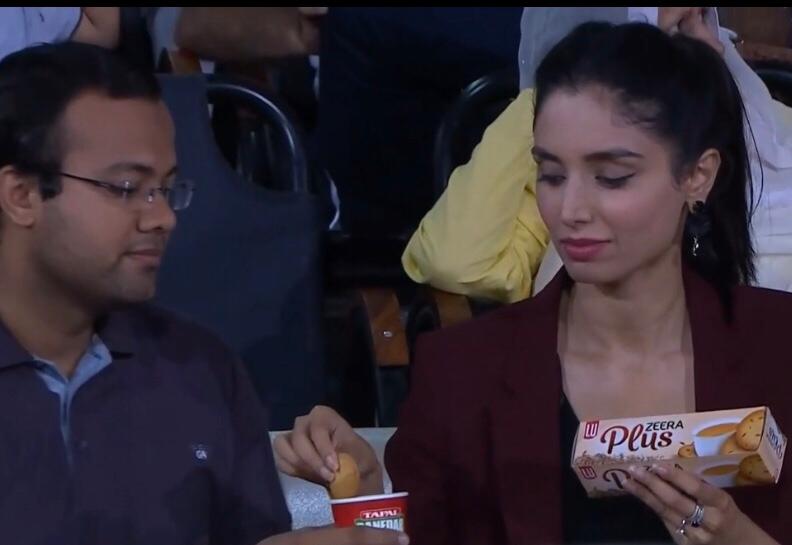 From the incredible build-up for the TVC to their involvement in cricket and collaborations with influencers, not leaving any avenue unexplored was incredible. Zeera Plus is surely Pakistan's favorite biscuit that goes best with Tea. So let's grab yourself the new pack and delve into the goodness of this extremely delicious biscuit to perfect your team moments.