Zeera Plus, a renowned manufacturer of zeera biscuits in Pakistan, celebrates what we can say the most treasured/cherished relationship: the love of chai and zeera biscuits.
Chai is perhaps one of the most significant components of Pakistani culture. In a country like ours, where people find their morning routines incomplete without chai, Zeera Plus plays a vital role in providing them with a perfect sweet and salty delicacy to accompany their cup of chai.
Chai tends to be an obsession amongst the people of Pakistan, second to the most celebrated sport which is cricket. We can easily say it has become the national drink of Pakistan purely for the unprecedented love that Pakistanis tend to have for it.
Apart from chai, cricket is the first love of every Pakistani and Zeera Plus, as a brand, aims and also is aware as to how to attract their target audiences while keeping their love and passion for cricket alive.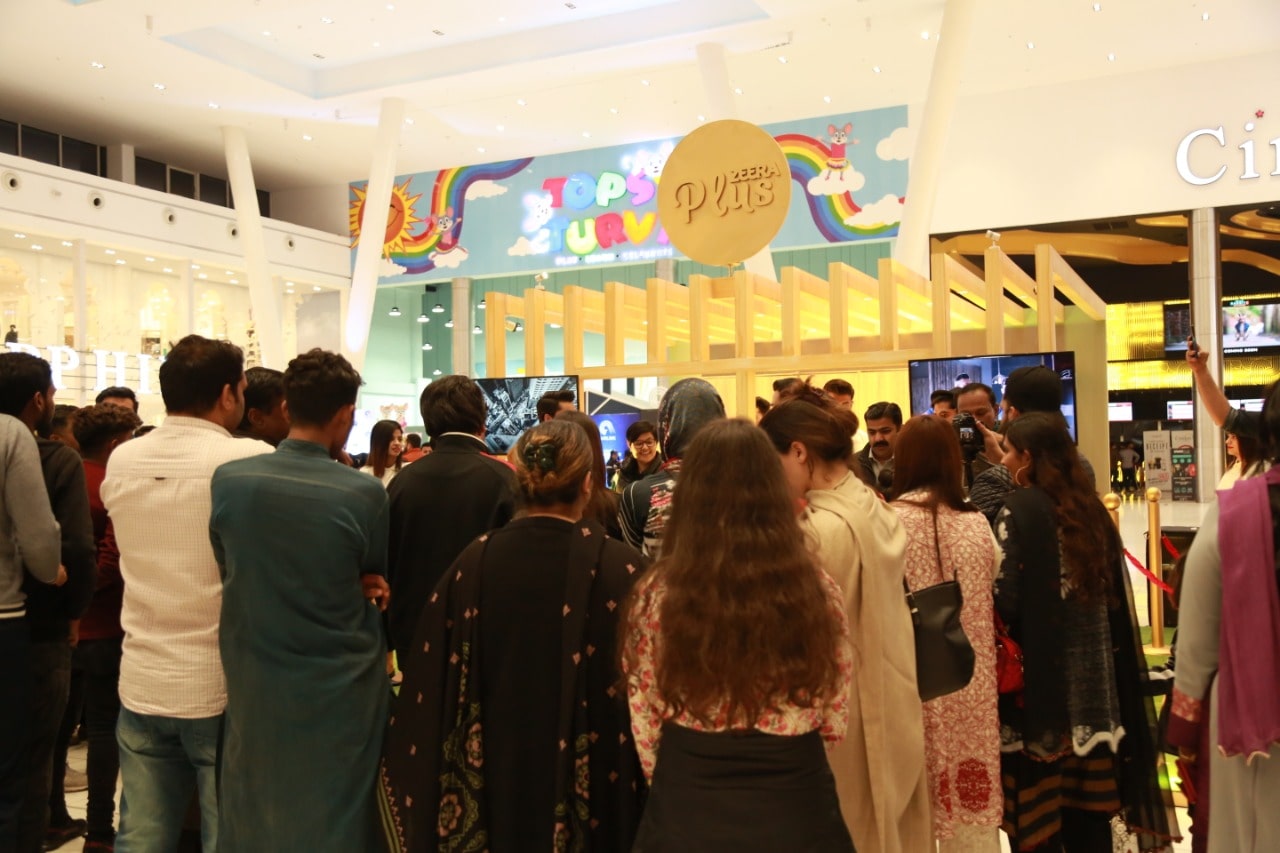 Earlier, the brand made waves with the marketing stunt they used to reach the target audience. They came up with a campaign 'The Dipping Cam', where different celebrities and commentators were covered live with their chai and Zeera Plus biscuit during Pakistan vs Sri Lanka matches. The idea was to make a statement using the highly-talked about Pakistan vs Sri Lanka series that was being played on our very own home soil!
The brand had Mani, Zainab Abbas and Faisal Qureshi dipping the sweet-and-salty zeera biscuit in chai on the cricket field.
Taking a step forward, Zeera Plus sponsored three teams this PSL season; Islamabad United, Multan Sultan and Quetta Gladiators and became their Official Tea Biscuit Partner. Alongside, making a tvc focusing on the concept that no matter the rivalry on the field, Zeera Plus and tea brings everyone together, "Cricket mein bhee jurray rehnay ka Plus".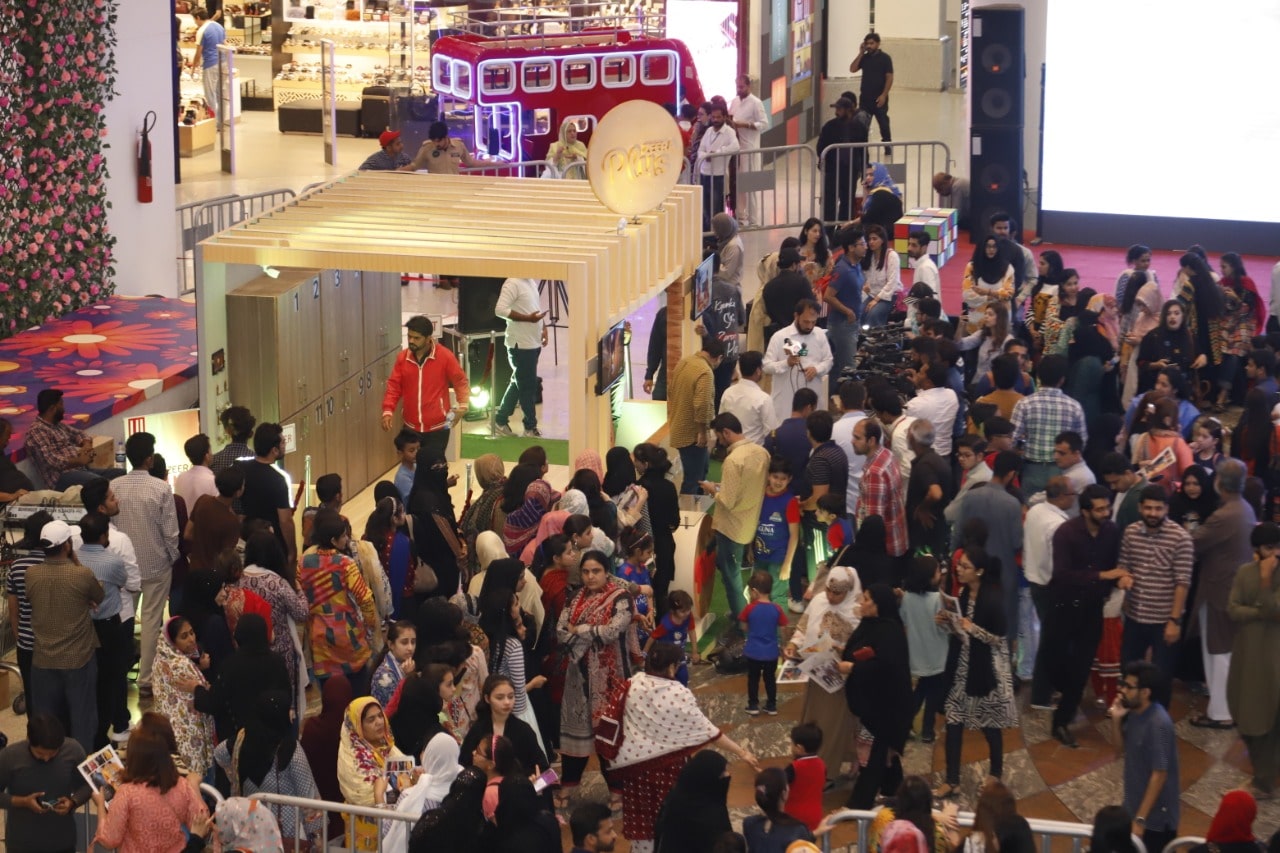 – 'Unlock the Locker' to win a gold biscuit!
This year too they came up with an exciting campaign held at one of Karachi's largest malls Lucky One and Packages Mall in Lahore on March 7, 2020. The activity gained instant traction as long queues were witnessed, where hundreds of people lined-up to participate.
The key idea behind "unlock the locker" was to give the participants a chance to unlock the PSL cricket locker in 30-seconds with the correct key out of many and win an exclusive "gold biscuit".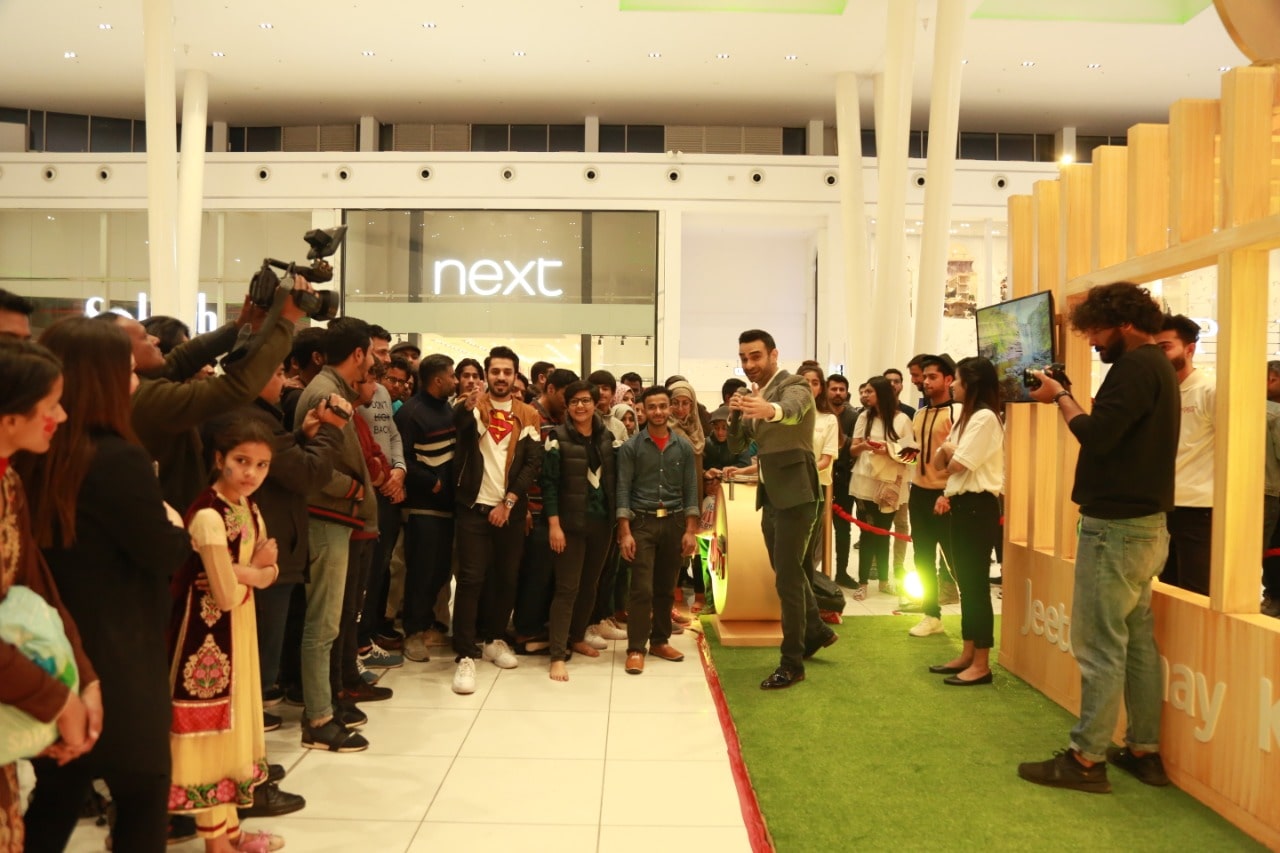 To take this challenge a step further, and to make every participant a winner, cricketers' signed bats and balls were put in the lockers.
Celebrity hosts Munib Nawaz and Dino Ali hosted the event in Karachi and Lahore respectively. #LockerMayKiyaHai is a social media trend used for the interesting campaign.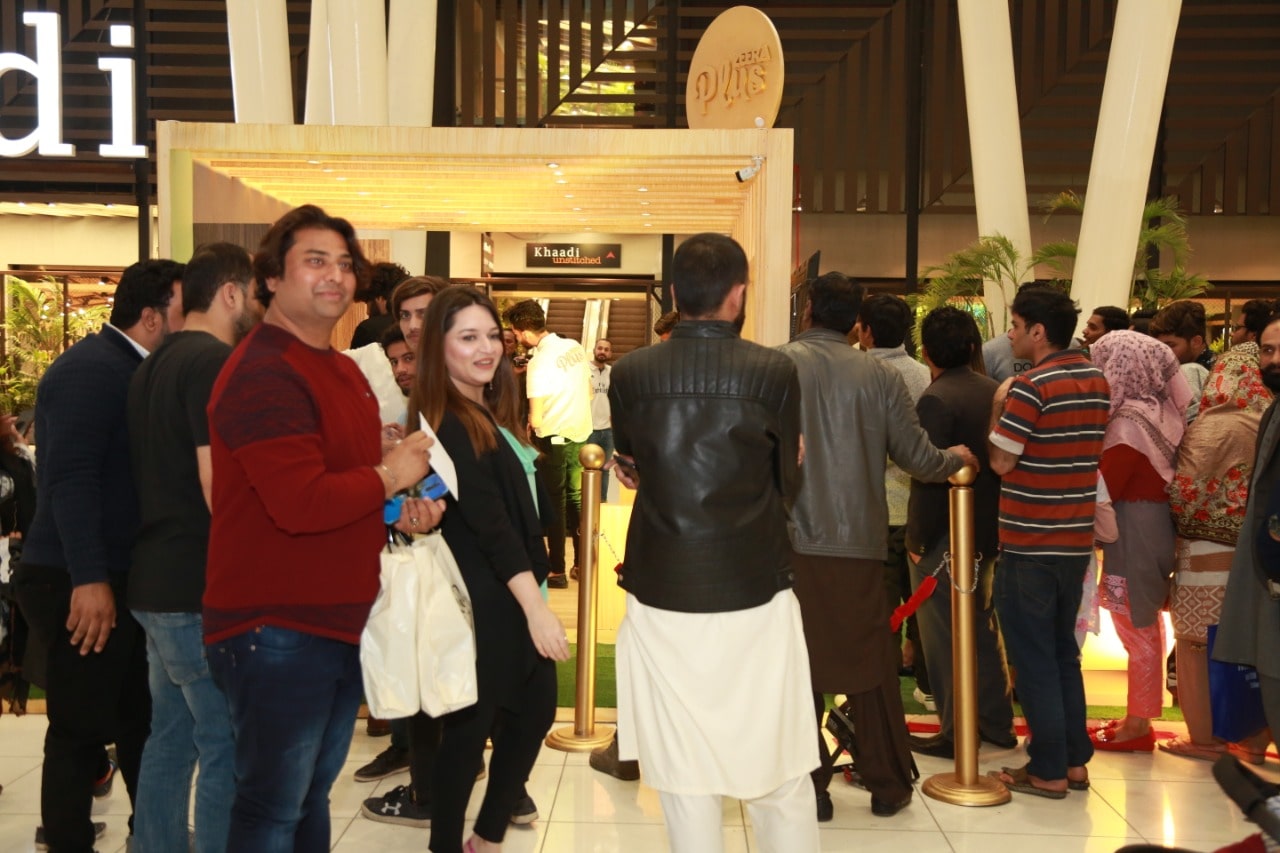 Zeera Plus, as a brand, took famous Pakistani cricketers on board including Sarfaraz Ahmed, Ahmed Shehzad, Fahim Ashraf, Shadab Khan and Junaid Khan for their 'Cricket Main Bhi Jurray Rehne Ka Plus Hai Zeera Plus' campaign, catering to all the cricket lovers of Pakistan.
From what we see is that the brand's key focus is to keep the fans hooked with exciting campaigns one after the other.
Post the interactive activity, the consumers want Zeera plus to come up with similar ones in the future where they get a chance to win exciting prizes for themselves.
What do you think of the story? Let us know in the comments section below!