Some of the Pakistanis with their misogynist mindset must happy with this news. sadly, the show Churails has now been removed for Pakistani viewers accessing the Zee5 platform in the country.
Taking to Twitter, Asim Abbasi, the show's creator, writer, and director expressed his dismay at the decision. Abbasi said he was utterly disappointed that artistic freedom and content while being appreciated abroad, was being suffocated in the country of origin.
'Churails' are coming to expose cheating husbands
Churails promises not the only action, but it also depicts the dark issues of society in a completely new light. Moreover, the story of the show is based on four empowering women who are running a secret detective agency, which exposes cheating husbands in the elite society of Pakistan.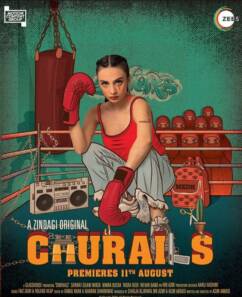 Written and produced in Pakistan, Churails – the show which was released in August on Indian streaming platform Zee5 has now been removed. Besides, it breaks new ground, smashing stereotypes, and putting strong women at the center of its story.
Moreover, the web series uncovers some harsh societal realities of Pakistan with bold dialogues. And, this has pissed some people who have accused Churails of promoting vulgarity.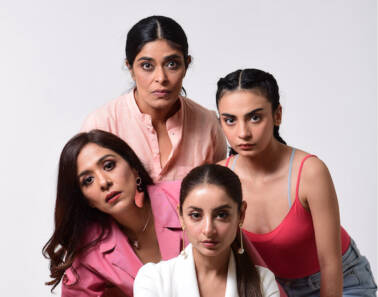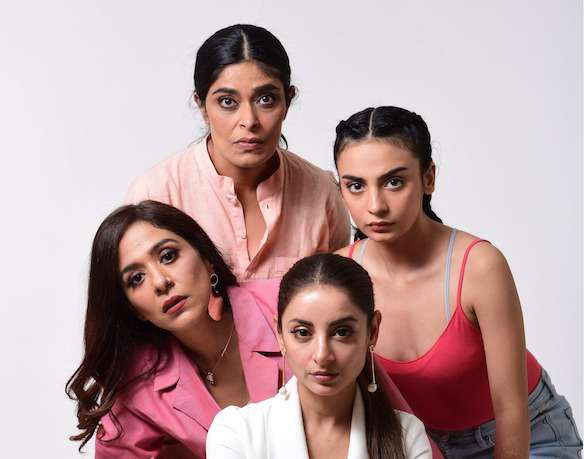 Many have taken to social media in support of Churails
Web series Churails follows the stories of four women – a rich homemaker, a wedding planner, a recently released convict, and a boxer – Karachi. Meanwhile, they fight the patriarchy and set up a detective service to help other women in need.
Moreover, the show features Sarwat Gillani, Yasra Rizvi, Nimra Bucha, and Meher Bano in lead roles.
What do you think of this story? Let us know in the comments section below.