You might have heard that age is just a number, but at some point, you couldn't believe when that phrase turns into reality. Because nowadays age has no barrier if you are passionate about doing something and want to succeed in it.
There are tons of examples out there and among them you Zayn Ali Salman a four-year-old kid who just got lucky to be signed for the English club Arsenal.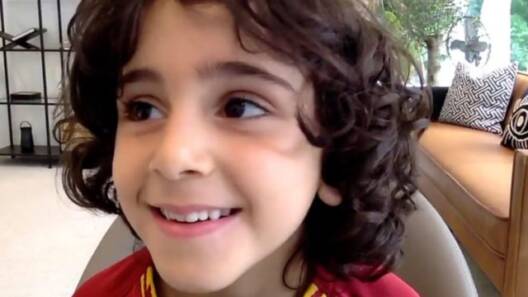 Yes! Arsenal had their first youngest signing ever in their history of football. While playing for the academy under coaches they all saw the potential and talent in him. According to his father, there were other clubs involved too, who wanted to sign Zayn.
Arsenal plays an important to give a breakthrough to their academy young players such as Bukayo Saka and Emile Smith Rowe. They both graduated to the first team in previous years and exhibited their outstanding skills in Arsenal.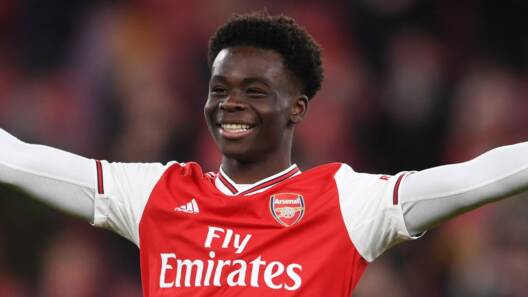 Arsenal encourages and promotes their youth academy, talented youngsters. And it looks like Zayn will experience the same.
Zayn Ali Salman youngest player signed for Arsenal
According to the authentic sources, Arsenal has signed their new wunderkind Zayn Ali Salman to their academy. He's still in nursery and with his incredible jaw-dropping skills, he caught the attention of one of London's big clubs.
According to the Daily Mail, Ali Salman's balance and skill have seen him dubbed 'little Messi.'
This young kid got 9,500 followers on Instagram who already got attracted by his exceptional skills.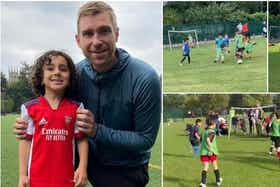 Regarding his ability, Zayn's father talked to the BCC. "He's always been strong from a young age. He has had incredible balance since he was very small."
"That's carried on.
"Arsenal isn't bothered about his age, they just think he has a lot of potentials."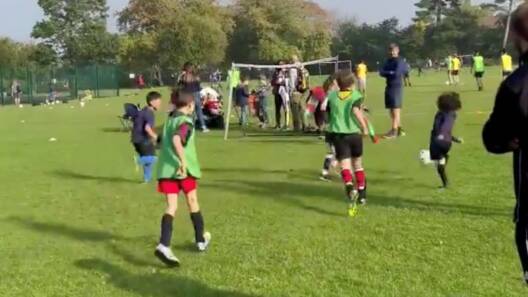 The youngster's coach, Austin Schofield, has revealed that he now plays against kids older than him.
"We put him with kids of his age, but he was better than all of them," he said.
"He was quicker and he could score and pass much better than the others. "I spoke with his Dad to suggest playing up, and he said 'why not?'"
Arsenal Scout Stephen Deans
Arsenal scouter Stephen Deans expressed his reaction when he saw Zayn for the first time playing. "He was doing things you shouldn't be doing at that age," he said.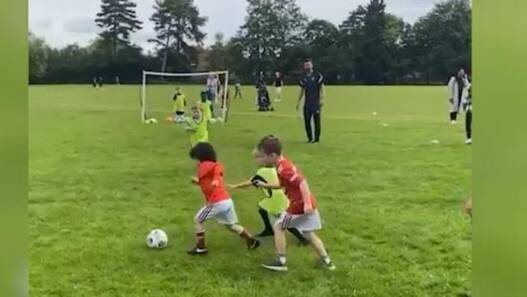 "When I saw him, I called a friend who confirmed he was four. I couldn't believe that he is still in the nursery.
"Then I spoke to his parents and brought him to a few sessions. He's no fluke."
Just like that in Esport world, there's no age limit. A well-known Esport team signed the youngest Fortnite player.
Zayn Salman Ali in this age, he's already a star and being part of London's one of the biggest club is the best thing to have.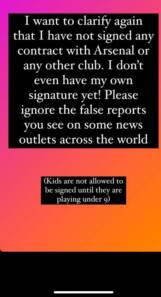 But Zayn's father has put up a story on his Instagram and stated that Zayn didn't sign for Arsenal.
He's not even nine years old, so stop spreading false news.
What do you think of the story? Tell us in the comments section below.