Zara Naeem Dar, a student from Lahore who earned fame since scoring the highest marks in ACCA, has shared a photo with Asim Azhar to mark her first meeting with the musician. The ACCA topper is star-struck after meeting a Pakistani singer.
When Dar, who achieved the highest grade in the ACCA (Association of Chartered Certified Accountants) exam in December 2020, experienced a fan moment, could not contain her happiness after meeting the renowned singer. She penned a note in praise of the Ghalat Fehmi singer.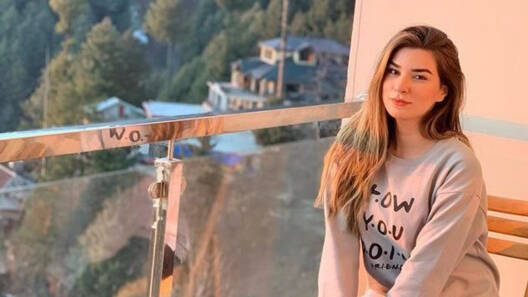 Taking to her Instagram, she wrote, "I'm way too excited to not be posting this right now cause I got to meet the person I'd listen to on repeat every day in my early teens (till date)." In addition, she went on to confess, "And my respect for him has gone up like to have achieved so much at such a young age, and yet be so humble".
Azhar acknowledged Dar in the sweetest way possible, which made Dar feel like the luckiest girl in the world. "I wish you many more successes," she concluded, tagging the Jo Tu Na Mila singer.
Check it out!
Well, anybody would be just as excited as Dar after meeting the fabulous singer!
In spite of being best friends with the actor and Azhar's ex-girlfriend Hania Aamir, Dar maintains a low profile. The 27-yar-old refrains from celebrity battles and hyper-involvement in their lives.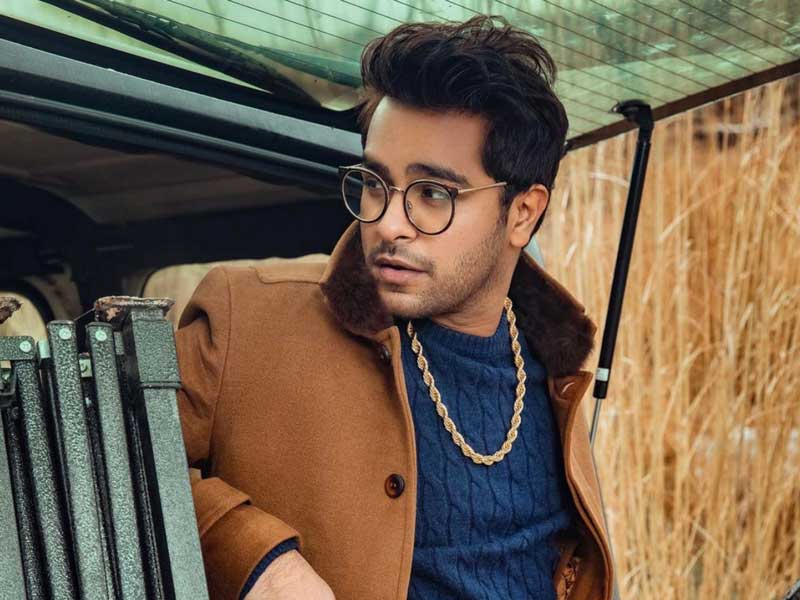 Previously, Dar credited this success to her father who has always encouraged all the girls in the family to pursue their dreams and smash all artificial barriers. There is no doubt that Pakistan is blessed with highly talented young individuals. In addition to this, if given an opportunity, these youngsters can achieve astonishing success at global levels. News of the prodigy spread quickly, as people applauded Dar as she was hailed as a beloved national treasure by topping ACCA exams all over the world.
Dar, who earned fame since scoring the highest marks in ACCA previously shared a piece of advice for her fans and followers about how to stay motivated and focused in their life. Well, her motivating words might as well help you get through the exam season. Fingers crossed!
What do you think of this story? Let us know in the comments section below.