Lungi has now found its way onto the High Street as a "check mini skirt" by Zara. Mind you, they are selling it for $89.90 on their site and we are all shook.
International brands, one after the other, have been accused of engaging in cultural appropriation over the past few years. This week, Zara came under fire for its new "check mini skirt," a tan wrap-around skirt with a plaid pattern and a slit down the front just like a lungi.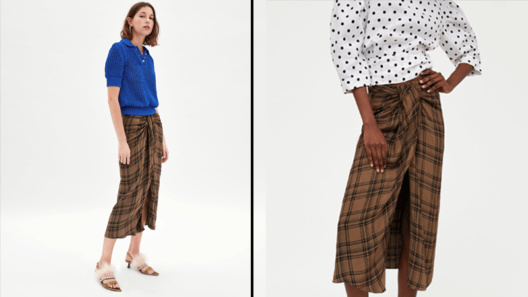 Now global fashion brand Zara is selling something remarkably similar to the fashion staple, for the price, in the UK at least, of £69 ($98) i.e. PKR13,770.
According to Zara, it is a "front slit detail at the hem" and "zip fastening in the back hidden along the seam". It is made of polyester and viscose and, unlike its inspiration, is dry-clean only. With the addition of a zip, the brand tried to elevate beyond the old-school lungi.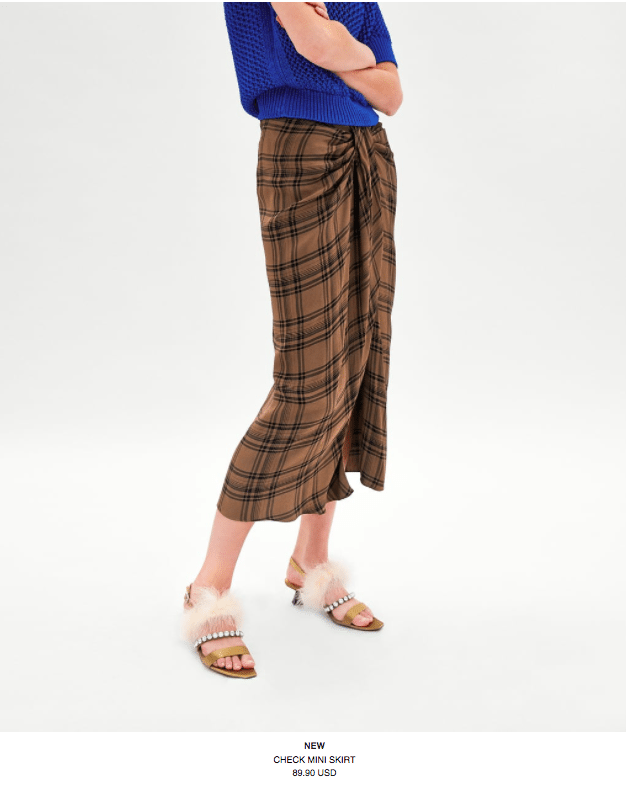 Nonetheless, it looks suspiciously like a lungi, a garment traditionally worn in India and other South and Southeast Asia parts. Moreover, there seems to be a universal agreement on Twitter that… it is a lungi.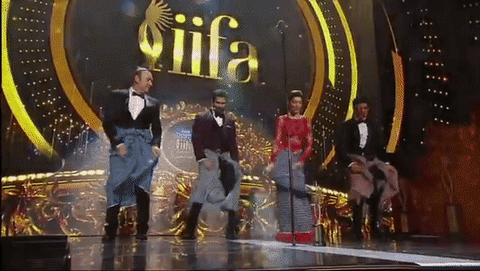 The loose, light fits are perfect for warmer climates, while the length keeps the wearer modest and presentable. Often coming in a chequered design, lungis can be made of varying quality fabrics.
Let's leave it here…
Not only is Zara now selling a very similar design in a similar color and pattern to what can be found in Southeast Asia, without giving credit to the cultures it is derived from but it is also charging about 30 times the cost. That's right, the Zara "skirt" will run you a cool $89.90. A daylight robbery!
It is actually sad that while we glorify international brands for their half-hearted attempts to replicate looks that are outright imported, our local artisans are largely overlooked for their elaborate and eye-catching designs who live on the fringes of society and the economy.
This is not the first time this has happened. Some brands have taken advantage of non-western traditions and cultures for a profit several times before without much push-back or accountability. Not so long ago, Forever 21 copied the kolapuri chappals and also a proper dress made of ajrak.
Gucci, too, in its latest collection romanticized, or shall we say, profited from cultures that are not theirs while combining aesthetics they do not remotely understand. This time, the Italian high fashion brand released its own line of kaftans in the range of $2,500 to $3,000. We are all for sharing fashion and culture but a little recognition would be appreciated.
What do you think of this story? Let us know in the comments section below.