Zainab Qayyum, a model-turned-actor, has years of experience in the fashion industry and television, and although she believes our entertainment has progressed over time, she disagrees with the lack of dramas about women over 50 who are single, divorced, or widowed.
Qayyum sat down for a conversation with Fuchsia and spoke about the flip side of modeling and how despite that, she fell in and out of love with the profession.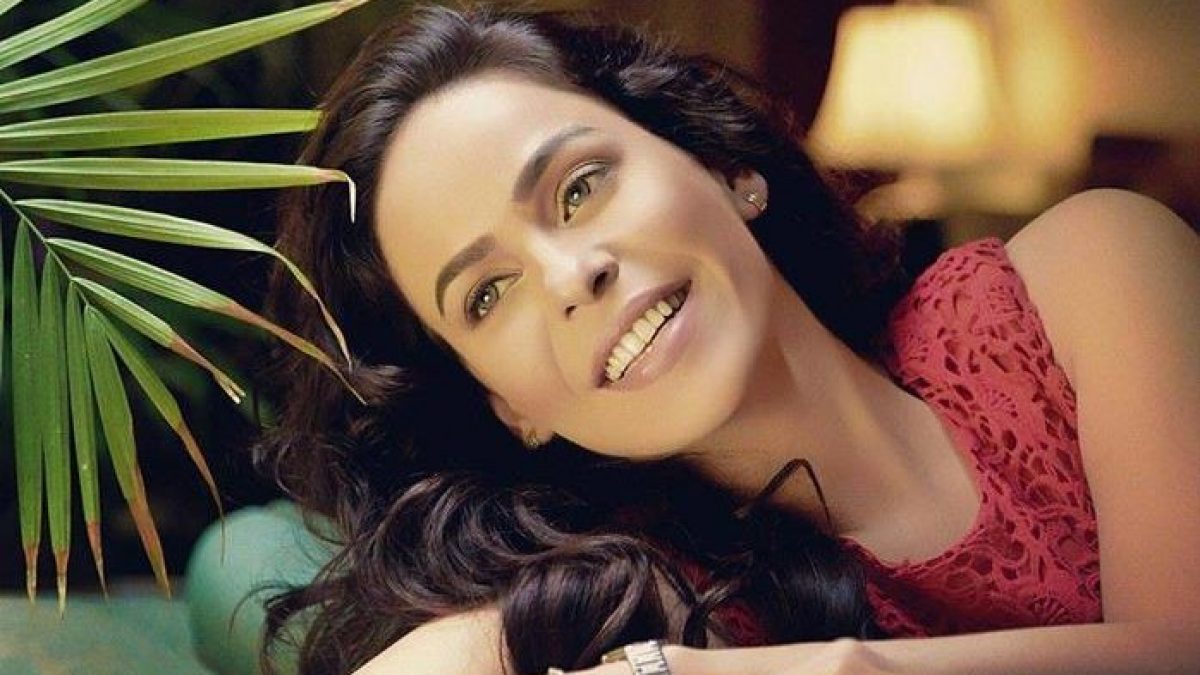 "When I was younger, I wanted to conquer the world but as I grew up," she began. "I realized that because life is so unpredictable, we need to take it one day at a time."
The actor received her first modeling gig by chance in 1991 when Vaneeza Ahmed asked her to help backstage on a fashion show and also told her she will be "going on the ramp," provided the organizers were short on models. "I recall being so cranky before all my shows but as soon as I would step foot on the ramp, all my worries would go away."
On quitting modeling
The Aangan actor, however, spent a good 15 to 20 years as a model before realizing it was not something she could see herself doing anymore. "And no, there was no resistance from home," she assured.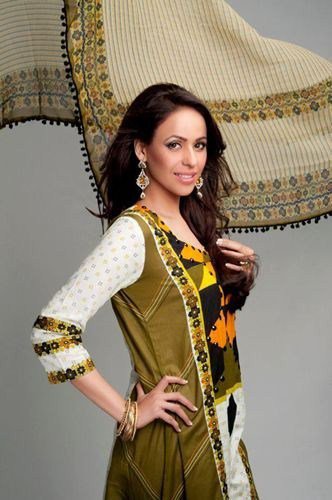 "With no disrespect to the profession because I loved it and I feel there is a time and age for it," she continued. "But in a very limited time, models are made to change and shoot for eight different heavily embroidered bridal outfits in the sun and go home with scratches and marks all over their body and face."
"Sometimes, I would even get cuts and bleed from the jewelry that was pulled off or the zippers on my blouse." She also recalled how at that point in time, models were looked down upon because people thought they were 'bimbos' and 'brainless'.
They "were also scrutinized and slut-shamed. Parents would worry that no one would marry their model daughter." Qayyum feels things have changed now in that regard.
On being a typecast
When Qayoom stepped into the acting world with her model persona, she was typecast by the industry that could not stop seeing her as a "spoilt daddy's girl or groomed rich brat."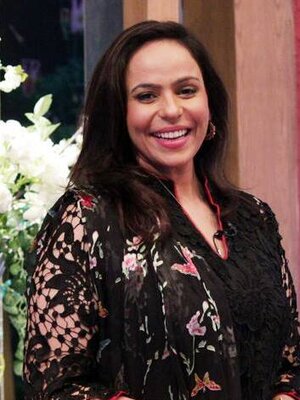 She then decided to change her outlook while maintaining her aesthetic sense to be taken seriously as an actor. "I have worn halters with sarees, I brought a lot of my modeling charm on sets. But no one would take me seriously and I didn't want to restrict myself to glamourous roles."
Qayyum, who recently featured in Hum Kahan Ke Sachay Thay, previously also discussed her life journey through her marriage and divorce.
What do you think of this story? Let us know in the comments section below.