Zainab Qayyum aka ZQ recently featured in an exclusive interview where she discussed her life journey through her marriage and divorce and transitioning from being a supermodel to being a TV actor. Let's dive into the details!
While talking to Something Haute, Qayyum opened up about her decision to switch from modeling to acting. Explaining that she worked for a good 15-20 years, the actor shared that she eventually realized that there was a large chunk of the audience, who were not looking at her clothes, but her body. Soon after the realization hit, The Yeh Zindagi Hai actor quit her modeling career that she began at a very young age.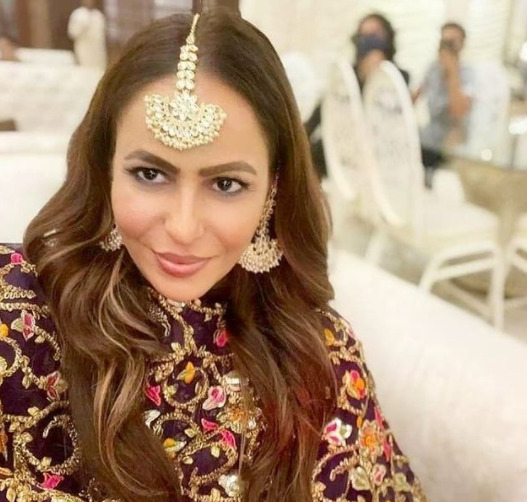 Talking about her decision to get married, she said, "I just got married because I thought it was time". All of her friends' children around her were growing up. She thought it was time for her own babies and family. However, it was all over within 10 months.
"I just wanted to get married to have a family. I was very old school. I got married after the proposal. It was a non-serious approach. We then moved to Dubai and then to London. But it ended within 10 months," Qayyum shared. "He called it quits after he realized there is no compatibility."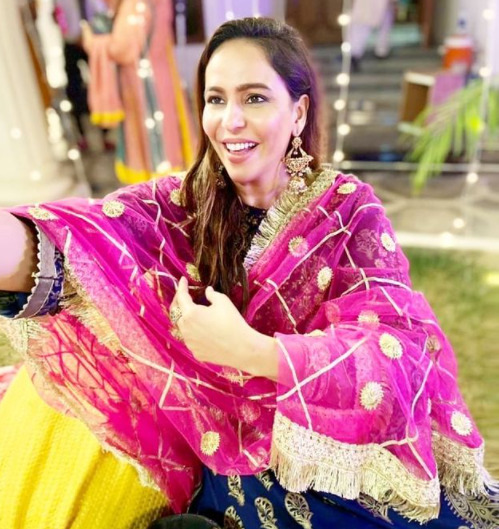 "I was heartbroken but more about the label you get of a divorcee and stigma that you have achieved so much in life except in that part of life," she added. "It feels like you failed at something." The Mohabbat Ab Nahi Hogi actor then goes on to add that divorce should not be taboo. "I am grateful that he called it off because I did everything for him so I don't have any guilt or anything."
Watch the complete interview here!
Performing artists whose dramas and film dialogues captivate your hearts, have their real lives very different from what you think. There are many Pakistani celebrities who have failed marriages.
Surprisingly, there are numerous actors that have been successful in their respective fields but could not spare their relational unions. A lot of them have opened up about their failed marriages lately.
In the recent past, TV host and actress Shahista Lodhi also opened about ending her 13-year-old marriage. From taking divorce after having three children to struggling in the US all alone post being banned from television, Lodhi made quite shocking revelations.
The renowned singer turned actor Komal Rizvi also previously opened up about her failed marriage with an abusive and mentally ill former husband.
What do you think of this story? Let us know in the comments section below.