Zainab, a 7-year-old girl was raped and killed in Kasur, Punjab after being abducted. Her parents were away for Umrah and she had been in custody of the kidnappers for several days. Her body was recovered from a roadside pile of trash and reports confirmed she was raped and killed.
The horrifying prospect of child abuse in Kasur entails a spine-chilling background. The area is a breeding ground for sexual predators and this was the 12th case registered. We have come across many such cases of child abuse where children less than 10 years of age have been the apparent victims. So far, no suspect has ever been caught and it directly hints to the fact that there's a whole setup and a stronghold out there.
Pakistanis are enraged. They continue to share their sentiments and condemn the dilemma of child abuse. It has rattled the senses of people and continues to cause distress. People have taken a toll on social media, a heap of reactions has followed. Celebrities, local people have joined hands against child abuse and used Zainab's incident as a large reference. The following sketch has been released out in the media in order to help find one of the perpetrators involved in the murder.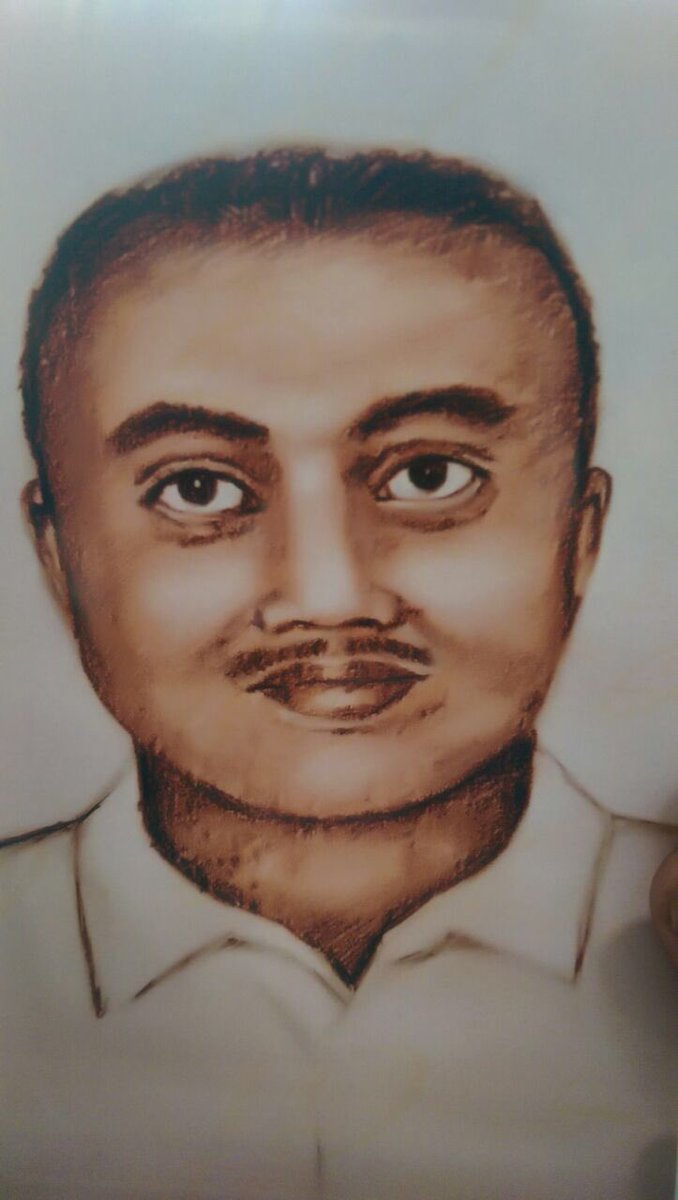 Meanwhile, her parents, who returned to Pakistan just yesterday, have come out on the media and spoke up. It was a heartbreaking moment as the parents continue to demand justice, managing all the strength in this catastrophe.
https://www.youtube.com/watch?v=UitV7eZuAc4
It's absolutely heartbreaking to see the parents. One cannot begin to comprehend the strength they have managed here to speak about the whole matter. A catastrophe has cast on their lives and we do not have much of a choice than to pray. Pray for the victims, pray for the sufferers and pray for the authorities to ever take action.