In the past few weeks, we learned of a shocking case of a 7-year-old girl, named Zainab being raped and killed in Kasur, Punjab. Her body was recovered from a roadside pile of trash and according to official autopsy reports, Zainab was raped and then murdered.
Yesterday, news about the alleged murderer surfaced social media and according to various sources, the suspect has been identified as Imran Ali. He is from Zainab's family and lived near their house on Kot Road. Further details reveal that Imran Ali was first picked up by police but was released after the family of Zainab identified him as someone they trusted. These details were revealed to the media by President of Kasur Press Club, Haji Shareef.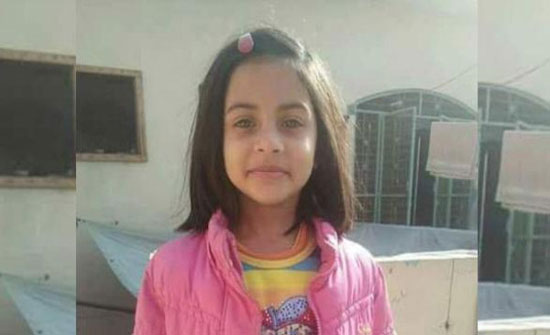 More news regarding the whole case dropped this morning. According to major sources, Zainab's murderer has spoken up and he has a very outrageous thing to say.
He claims that he is possessed by a demon that makes him want to rape and kill innocent little girls.
He made this statement after he was arrested on Tuesday. Many sources also reveal that the accused, Imran is a popular Naat Khuwan of the area. He is also seen distributing sweets and candies among children of the area where Zainab lived.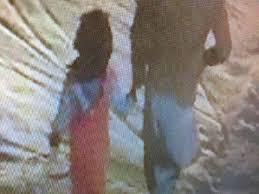 By profession, Imran was a laborer and as per his CNIC, he is 21-years-old. A journalist, Talat Hussain, revealed that Imran actively protested with Zainab's family after her body was recovered, a couple of weeks ago.
The accused, Imran's DNA samples matched with that taken from the crime scene and this is how police confirm it. He was arrested from Pakpattan and now official pictures of him are out everywhere on media platforms.
What do you guys think about the alleged murderer's statement? Share your comments on the whole matter.