Who doesn't know Zaid Ali T, the dynamic social media celebrity, who managed to earn a space in every 'desi's' heart in no time.
Zaid Ali has more than 147,000 followers on Twitter. He is famous for his naughty, witty and humorous videos pointing out the differences between the 'brown' people – the 'desis' and the 'white' people. Zaid Ali's videos are famous all across the globe.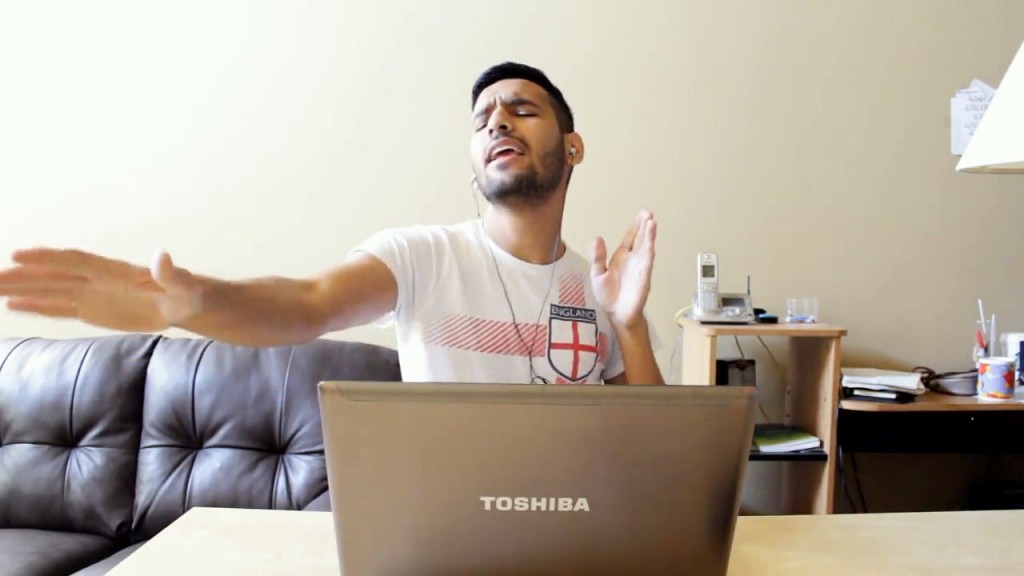 Zaid Ali has nearly 2 million likes on his Facebook page and more than 100 videos on his YouTube channel. He started posting videos almost four years back.
It appears that even Hollywood wants to capitalize on the talent of this young gentleman. Zaid Ali used his Facebook page as a medium to announce that he received an offer from Hollywood to work for a movie, but he denied it because the movie required him to do a kissing scene.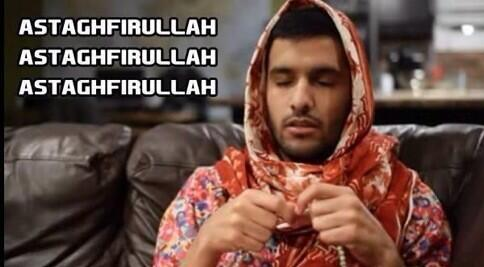 Zaid Ali made it clear that he could never even think of doing something of that sort and he always reminds himself not to "sell himself out", irrespective of how much money, fame and popularity it might bring him.
Commenting on the Hollywood offer, Zaid Ali said that one of the best feelings in the world is being true to yourself and sticking to your moral values. It gives a sense of achievement. He added that may be Allah has something better in store for him, even if He hasn't, he is happy with the decision he took.
Zaid Ali is a hero in the true sense. He puts a smile on everyone's face; make them forget their worries and sorrows for some time. That act in itself is noble. May the star continues to make us laugh with his full of joy and hilarious videos.
Read Ali: Zaid Ali's Recent Tweet Has Offended Many Pakistanis And Others Are Questioning Why