Police forcefully removed Zahir Jaffer, the main suspect in the Noor Mukadam murder case, from a sessions court in Islamabad on Wednesday after disrupting proceedings and hurling obscenities at the judge.
During the hearing, which was presided over by Additional Sessions Judge Ata Rabbani, all suspects in the case were presented in the court.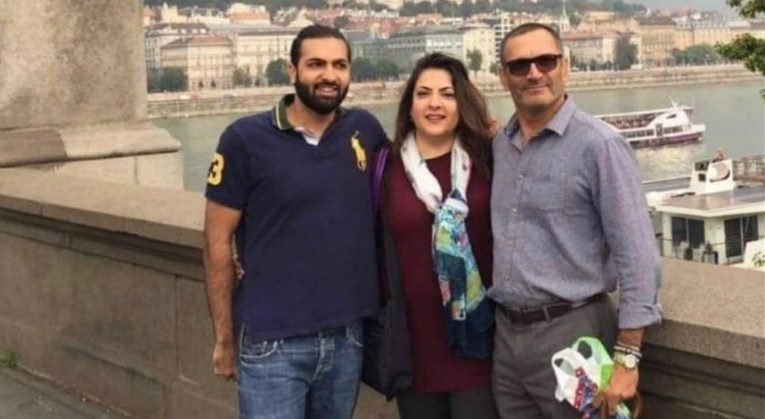 As the hearing began, Zahir started saying the name Hamza out loud, directed at no one in particular. When the judge asked police officials to remove Zahir from the courtroom due to his behavior, he hid behind the door.
The primary suspect once again disrupted the proceedings a few minutes later, demanding to be heard. "This is my court. I want to say something," he said. "Everything of mine is at stake. Such an activity will be a sign of an unsuccessful state."
Not only that but Zahir also ashed out at the court and hurled obscenities at the judge. "This court is nothing but dirt," he asserted. "This court is dragging this because they have no power. I have never seen something more fake."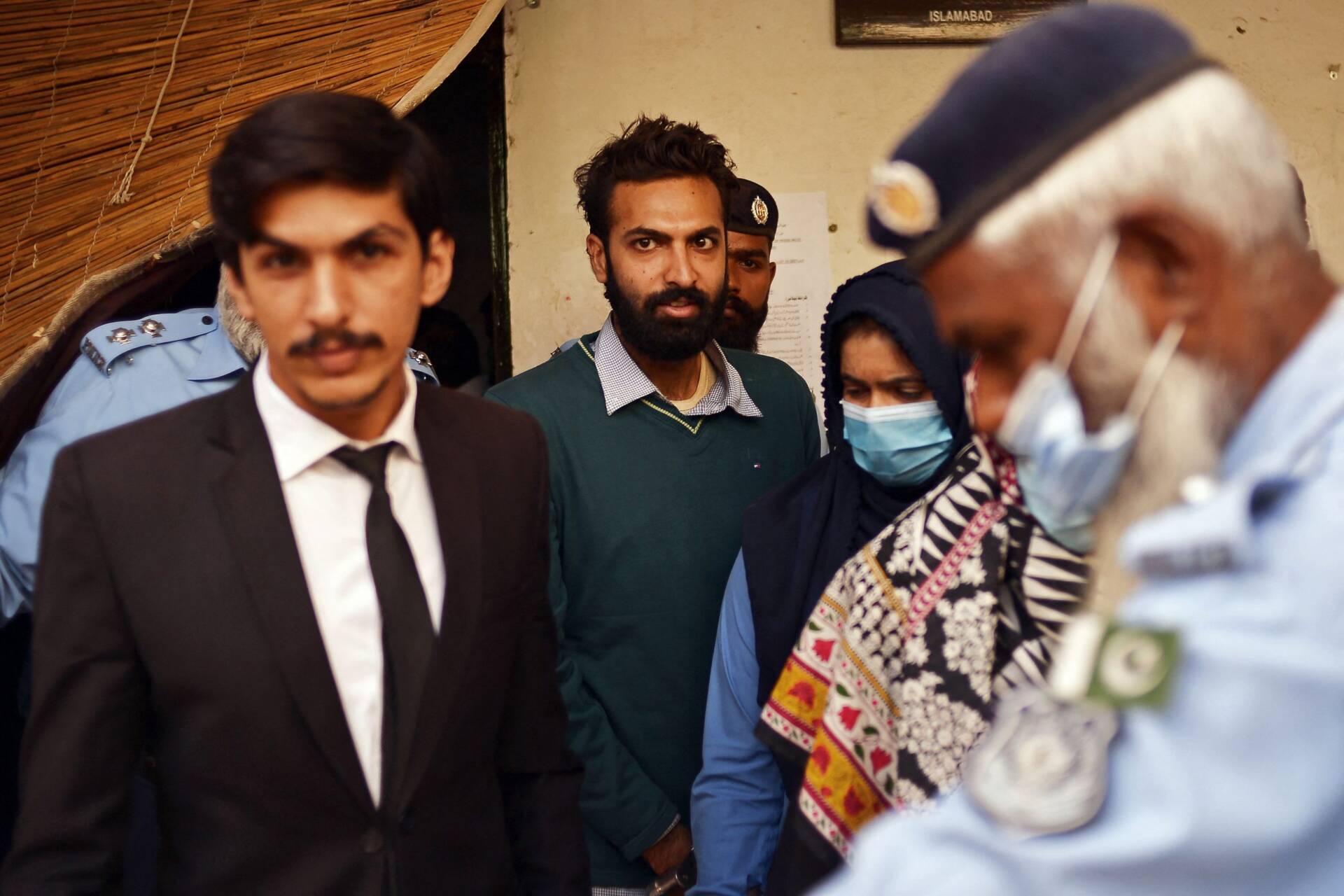 "I am giving you guys an opportunity to hang me but still you guys are dragging it," he continued. "This all is a puppet show […] I have never seen more incompetent people in a room in my entire life."
Following Zahir's outburst, Judge Atta Rabbani immediately directed police officials to take him away. "This is just another one of his dramas," he remarked. As the police moved to restrain him, Zahir grabbed one of the officers by the collar.
Video footage of the incident showed policemen dragging Zahir out of the courtroom. After he kept on resisting, four policemen carried Zahir out and took him back to the lockup.
Have a look at it
Judge Rabbani said he would not issue a contempt notice to the suspect but would start conducting the trial in jail.
At the hearing on Wednesday (today), lawyer Akram Qureshi represented Therapyworks employees; Asad Jamal represented Asmat Adamjee, and Sajjad Ahmed Bhatti appeared as legal counsel of the household staff of Jaffer's house.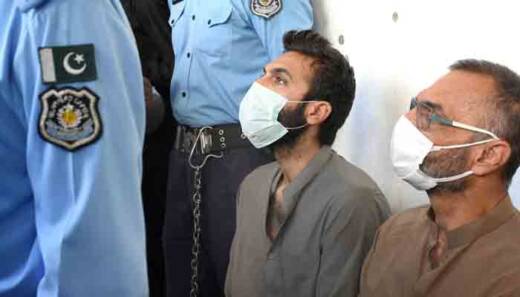 The lawyer for Zahir's father Zakir Jaffer, Advocate Basharat, did not appear in court. Meanwhile, three prosecution witnesses were cross-examined by the accused's lawyers in today's hearing.
Additionally, the court summoned medico-legal officer Dr. Jahanzaib — who conducted the autopsy on Noor's body — crime scene in charge Imran and two witnesses for the defence in the next hearing on Nov 10.
The latest development in the case comes after the Supreme Court granted bail to Asmat Adamjee, the mother of Zahir. Earlier, as Zahir admitted to his crime, he pleaded before the judge for mercy, saying: "I should be married have kids".
What do you think of this story? Let us know in the comments section below.