Twist after twist but no outcome yet, Noor Mukadam murder case is there as it is and there's no progress. During every trial new scenario comes in and changes the whole aspect of the case. This time, Zahir Jaffer denies every piece of evidence!
Even though the murderer Zahir Jaffer himself accepted that he killed Noor, but still court kept the trials on.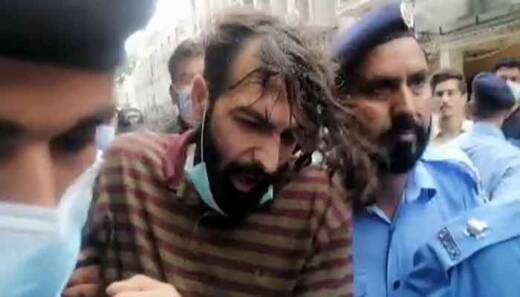 In the recent update of the case, Zahir Jaffer contradict his confession and claimed that he didn't kill Noor. According to their lawyer, his clients were portrayed badly in front of the world and all the allegations were considered false.
They also stated that state machinery and media were used against him. Even objected to the investigation and collection of prime evidence.
Zahir Jaffer changed his confession again
As on Wednesday court trial began, where Lawyers Shahryar Nawaz and Usman Riaz Gul who represent the Zahir family, read out loud to the queries before Additional Sessions Judge Atta Rabbani.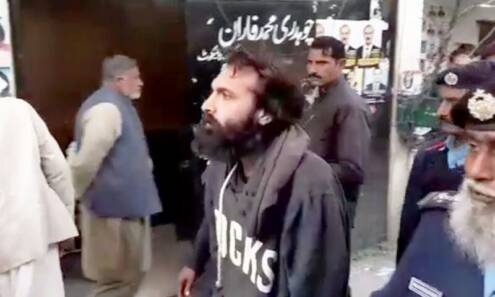 According to the accused, he was too close to Noor, who was found at his residence on July 20th. Zahir said, "I never kidnapped her," he stated. Even though DNA test was also conducted which turned out to be positive due to their intimate relationship.
The DNA test also clearly said it loud that Zahir before killing her raped her brutally and still, he denied it. Zahir further said, that there were no intimate things that happened between her and Noor they were just good friends and he was innocent.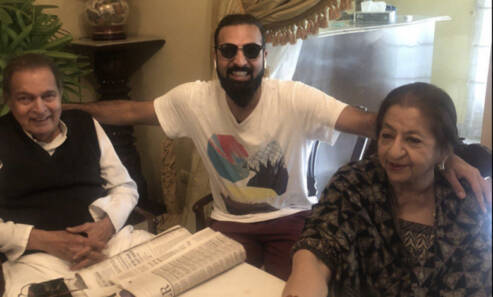 "Our families knew about it (their relationship) and the deceased used to attend our family functions. Similarly, I and my family members also used to attend her family functions," Zahir said in his replies.
When he was asked that he wanted to give his statement under Section 340 (2) (right of a person against whom proceedings are instituted to be defended and his competency to be a witness) of the CrPC Zahir shared some details that led to Noor's murder.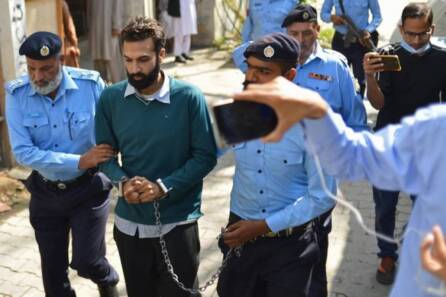 He claimed that "I had had no contact with Noor for the past six months before her murder, adding that Noor had contacted him on July 18 and asked him to organize a party."
"But I refused," he said. "She had drugs… and kept on insisting on a party," Zahir said. "Noor Mukadam also called her friends to the party who came to my house."
'I was supposed to leave' – Zahir Jaffer
Zahir Jaffer changed his statement compared to his early ones where he confessed that he murdered. Plus, Police even found him sitting while she was lying there in blood. Zahir further stated that he was supposed to book a flight to the US on July 19.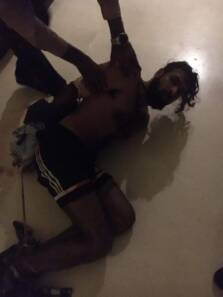 "I left my house [for the airport] on July 19 at night while Noor Mukadam kept on asking me to miss the flight. She wanted to travel to America with me. She had asked her friends for money to buy a ticket and coaxed the taxi driver to leave."
Zahir continued to change the story, in which he further added that Noor called her friends at his residence for a party. "When the party started, I lost consciousness under the influence of drugs and when I regained consciousness, I found myself tied at my house," he said, Later he found some policeman at the doorstep then I got to know that Noor was killed.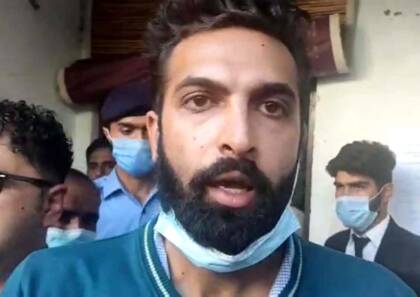 "I and my parents have been falsely implicated in this case as the incident took place at my house," he said.
On January 22, Forensic evidence came out and it developed against Zahir Jaffer as her bloodstain was found on his shirt.
'Noor's parents were there' – Zahir Jaffer
Zahir continued with his new criminal drama story, the complainant, Noor's father Shaukat Mukadam, and his relatives were present at his house before police arrived.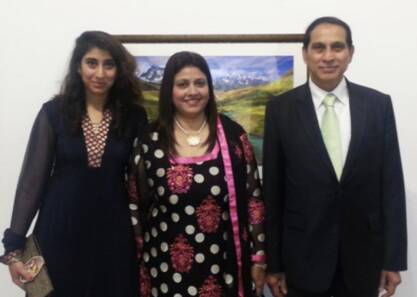 "But police did not investigate anyone who was in touch with Noor."He further argued in his replies that "state machinery and the media were used against me".
In the connection of the case, Zahir claimed that Islamabad SSP Mustafa Tanveer had visited the crime scene and found drugs among Noor's belongings.
"When he [the SSP] tried to reveal this fact to the media, he was removed from his position under pressure from state machinery."
He further stated that "it was for the same reason that the victim's belongings were not made a part of the case property."
He also confidently said that the pistol was found at the crime scene did not have his fingerprints on it. "They also recovered a pistol, which was licensed and present at my house. Police [connived] with the complainant to make it a part of the case property. This is why the pistol's forensic report did not [conclude] that my fingerprints were found," he claimed.
No digital video recorder (DVR) was there – Zahir Jaffer
Before the trials, when police were gathering the evidence the video of Zahir dragging Noor at his house and his guards stopping her clips leaked. Still, Zahir Jaffer claimed that there were no digital video recorders and the evidence was created to just strengthen the case and he denies every evidence.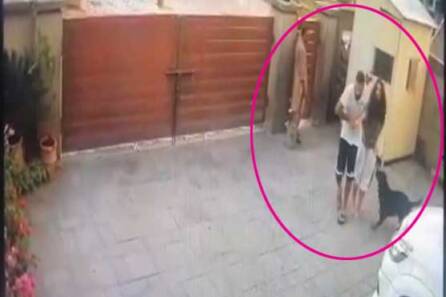 Zahir Jaffer even denies the evidence of call records and details. He said that data for CDR included in evidence was neither acquired from nor verified by a mobile service provider company.
"This is why the IMEI (International Mobile Equipment Identity) of Noor's phone, as mentioned in the CDR, does not match with the one stated in the forensic laboratory report."
He even put blames the police for putting him in this situation. "Police took my fingerprints and used them to [falsely] involve me in the case," he maintained.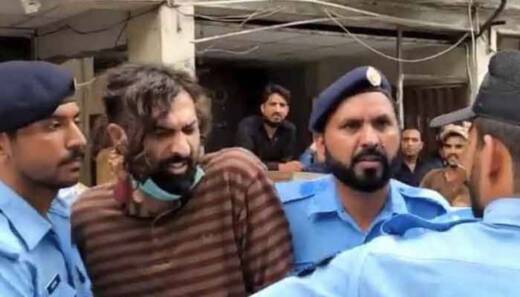 When the prosecution asked him about a test of his sexual fitness, Zahir stated, "It is true that witness no.13 of the prosecution conducted my medical examination, but he only did it superficially."
Zahir has been trying to get away from this trial by doing filmy tricks, last year in November, he was forcibly taken out of the court session when he started abusing the judge.
What do you think of the story? Tell us in the comments section below.