As the investigation into Noor Mukadam's brutal murder continues, more evidence emerges. CCTV footage had revealed how Mukadam had fought to stay alive until she was brutally murdered. In newer, more recent findings and forensic reports that have been made public, it has also become clear that Mukadam was raped shortly before she was murdered.
Noor Mukadam, 27, the daughter of former diplomat Shaukat Mukadam, was found murdered in Sector F-7/4 of Islamabad on July 20. The gruesome murder of a former diplomat's daughter sent shockwaves across Pakistan.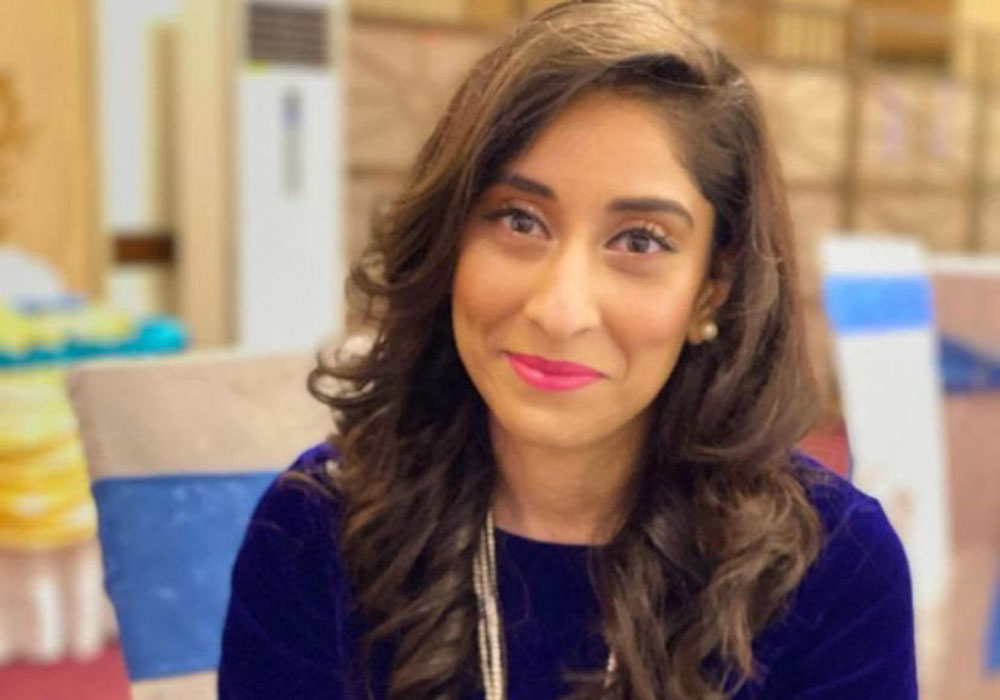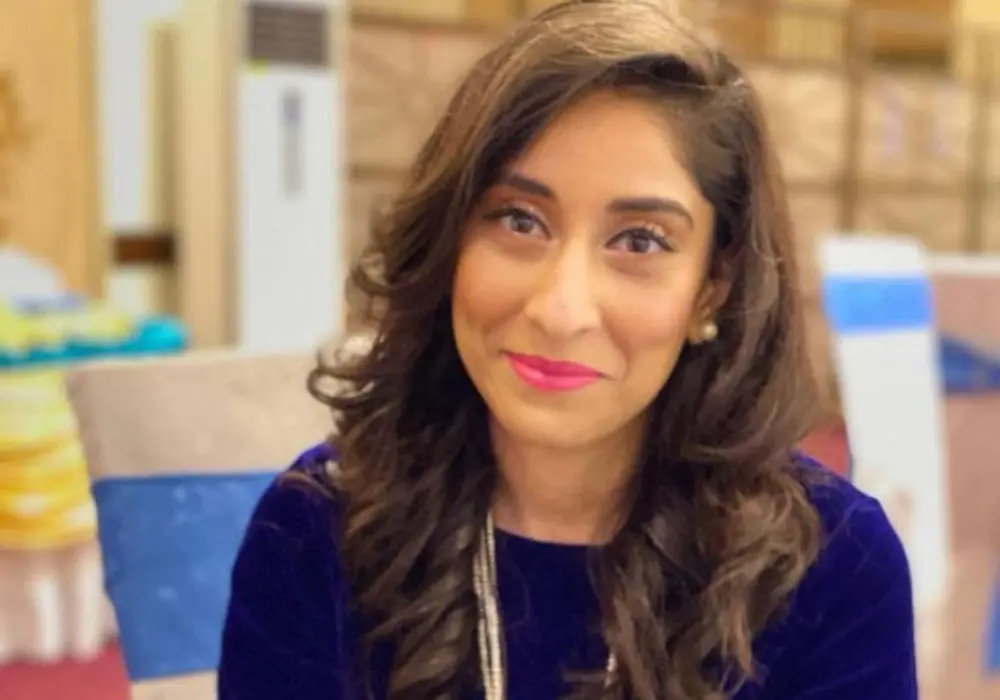 Police have charged Jaffer, a US national and scion of one of Pakistan's wealthiest families, with murder. Investigators say the two were friends. Jaffer lured Mukadam to his home. He also held her there for two days, and then brutally murdered her.
The latest development in Mukadam's case has revealed some gruesome findings. The Punjab Forensic Agency has reportedly prepared a report that discloses Mukadam had been raped and tortured by Jaffer before her murder.
As the agency confirmed, Jaffer's fingerprints were found on the murder weapon, and both he and Mukadam are seen in surveillance footage obtained from his house. The postmortem of the victim was conducted 12 hours after she was murdered, according to the sources.
Suspect had been in contact with his parents
A district and sessions court in the Federal Capital on Monday extended the judicial remand of Jaffer's parents till August 23. Zakir Jaffer and Asmat Adamjee were presented before Judicial Magistrate Naseer Uddin after their judicial remand concluded. They were reportedly sent back to Adiala Jail.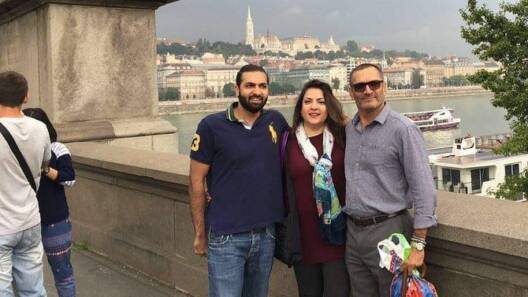 The court rejected the bail pleas of Jaffer's parents on August 5. It had been stated in their bail application that they were not with their son at the time and did not know that such an incident had taken place. According to the public prosecutor, the suspect had been in contact with his parents. However, they had not informed the police. They tried to save their son, he said.
"When the employee called, the act was happening but they sent therapists instead of the police. The pistol is also in the name of the suspect's father Zahir Jaffer," the prosecutor said.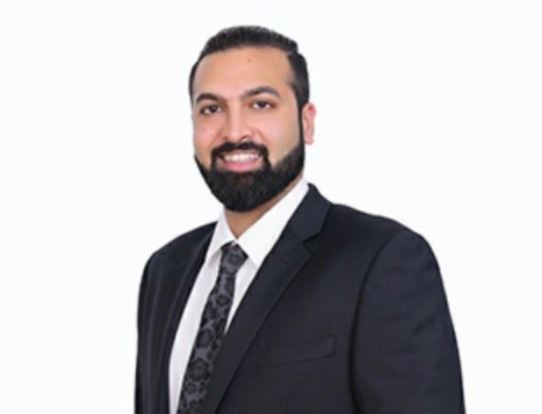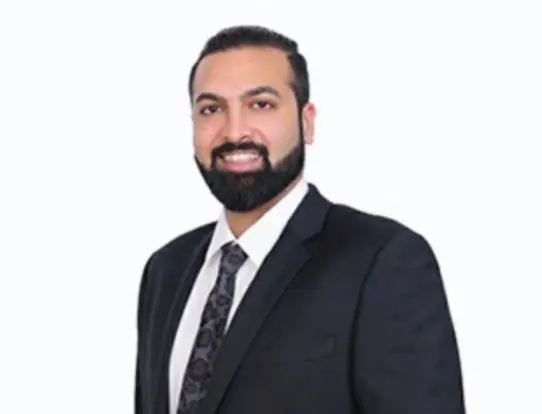 The prosecutor said that call history, CDR, DVR, and CCTV footage can be viewed, reported Geo News. According to him, the parents tried to save their child through dishonesty, so their bail request should be rejected at this stage.
Meanwhile, PM Imran Khan has assured the nation that Mukadam's killer Zahir Jaffer will not be spared. PM said he was personally following this matter and assured the nation that culprits will not be allowed to escape the law.
What do you think of this story? Let us know in the comments section below.