In Pakistan, women don't get equal respect on every platform. Whether it's the entertainment industry or corporate.
Women always suffered when it comes to equality, even if they drive people to see them as a criminal and behave that they don't know how to drive.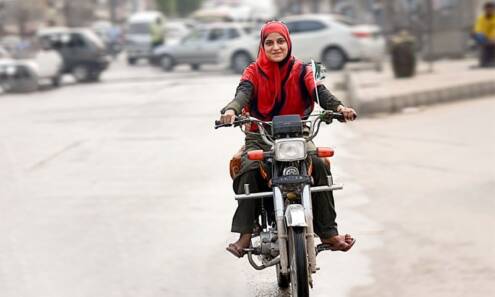 Just take the example of the bike. In foreign countries, women ride a bike and people do appreciate that too. But in Pakistan women riding bikes looks like crime or the worst thing to do.
Our society is so conservative, that it kills the passion of so many girls out there who want to become bike riders.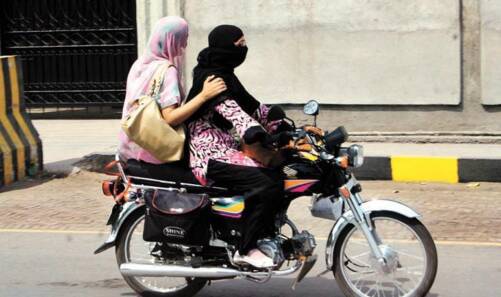 Till now very few women build the guts to ride bikes in Pakistan and that happened because of their family support. Still, Pakistani Awaam won't normalize women riding bikes on so many levels, that you can't even compete.
On that matter, the Pakistani TV industry's finest actor Zahid Ahmed came forward and shared some remarks on women's bike riding.
Zahid Ahmed On Normalizing Women Riding Bike
Zahid Ahmed spoke up about society on how they treat women when they ride a bike. It all started when he shared a video of two women riding on their bikes, he tweeted "I wish this wasn't so special that I had to post about it."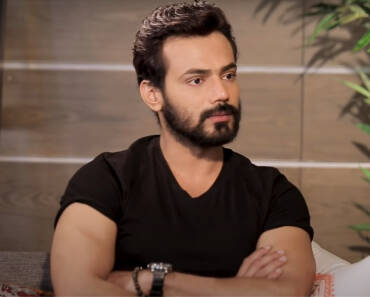 He clearly explains his agenda on the issue. "I wish this becomes normal and women are free to ride bikes just like they drive cars, especially when not everyone can afford a car," the Muhabbat Tujhe Alvida actor wrote.
But most of all, he wished for "women to reach home without our men harassing them."
There have been many occasions where women riding bikes astonished men completely. Even Careem also created jobs for female bike riders as well.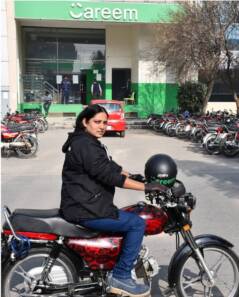 Zahid Ahmed is a well-known actor who started his journey as an RJ and then headed to the drama industry where he did some exceptional roles.
Recently he also worked with Mahira Khan in a short film in which he shares his choice of roles, "When I am offered a role in a play, I pay attention to the importance of the male character in the story."
People need to understand that it's so common that even girls can ride bikes and society should make it normal in every manner.
What do you think of the story? Tell us in the comments section below.