Following the splendid success of Diriliş: Ertuğrul, another Turkish show suggested by Prime Minister Imran Khan is all set to air on national television, as announced by PTI senator, Faisal Javed Khan.
In May this year, the PTI senator shared that PM Khan has recommended another Turkish show, Yunus Emre, for the youth to watch after Diriliş: Ertuğrul.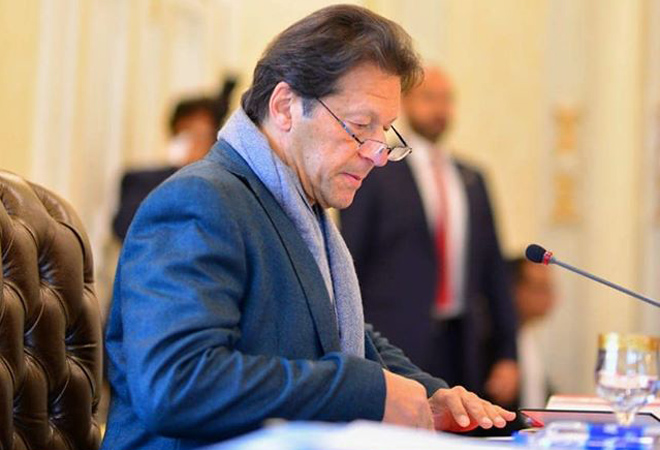 Yesterday, Faisal announced that like Ertugrul, the show will now be aired on the Pakistani state-owned broadcaster. Taking to Twitter he shared, "On the directions of PM ImranKhan, yet another hit by Mehmet Bozdağ, Yunus Emre (AşkinYolculuğu) is to be telecast on PTV."
In the continuing tweet, Faisal shared that it was a journey of transformation. Yunus Emre was well versed in mystical philosophy, especially that of the 13th-century poet and mystic Jalaluddin Rumi.
"Serial is a great example of a meticulous attention to detail work," he added.
This step comes as a backing of PM Imran's earlier move of setting up an Ant-Muslim TV channel with Malaysia and Turkey. PM had talked about how rampant Islamophobia around the world needs to be countered by feeding our children with facts, not propaganda.
Additionally, the move seems to be welcomed by all sections of society. People need something different from what they have been watching on PTV for decades.
Here's what the series centers around
Originally, Yunus Emre broadcasted in 2015 on Turkish state television, TRT. Also, the second season of the serial broadcasted in 2016. The serial has been created by Ertugrul-director, Mehmet Bozdag.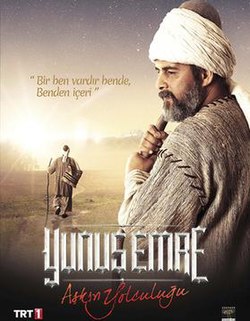 Moreover, the historical television series centers around the life of Yunus Emre, the 13th century Anatolian Sufi poet, who greatly influenced Anatolian culture.
According to the details, the drama series will be broadcast with Urdu dubbing for Pakistani viewers just like the famous Dirilis Ertugrul. As per the PM, watching the show will make the youth learn about Islamic history and ethics.
A trailer for the Urdu version of the drama, titled Raah-e-Ishq, is already out.
Apart from being the state's narrative, the PTV channel also holds the responsibility of spreading knowledge and awareness; something that these historical drama series definitely bring to the table.
Earlier, PM Imran also recommended Diriliş: Ertuğrul, which was received with resounding success in the country. And the nation learned a lot about Islam and history.
Last month, PM also suggested the famous book 'The Forty Rules of Love'. Hopefully, the nation will watch this show and attain positive changes.
What do you think of this story? Let us know in the comments section below.