Umar Khan, the famous YouTube personality, popularly known as UKhano, has tied the knot in an intimate wedding ceremony on Sunday. He announced the news over the weekend on his social media.
Khan is a photographer, vlogger, content creator, as well as a theatre artist. He established himself as a successful vlogger of the country at just the age of 22 years where he uses his videos to put his ideas into reality and portray a positive image of the country.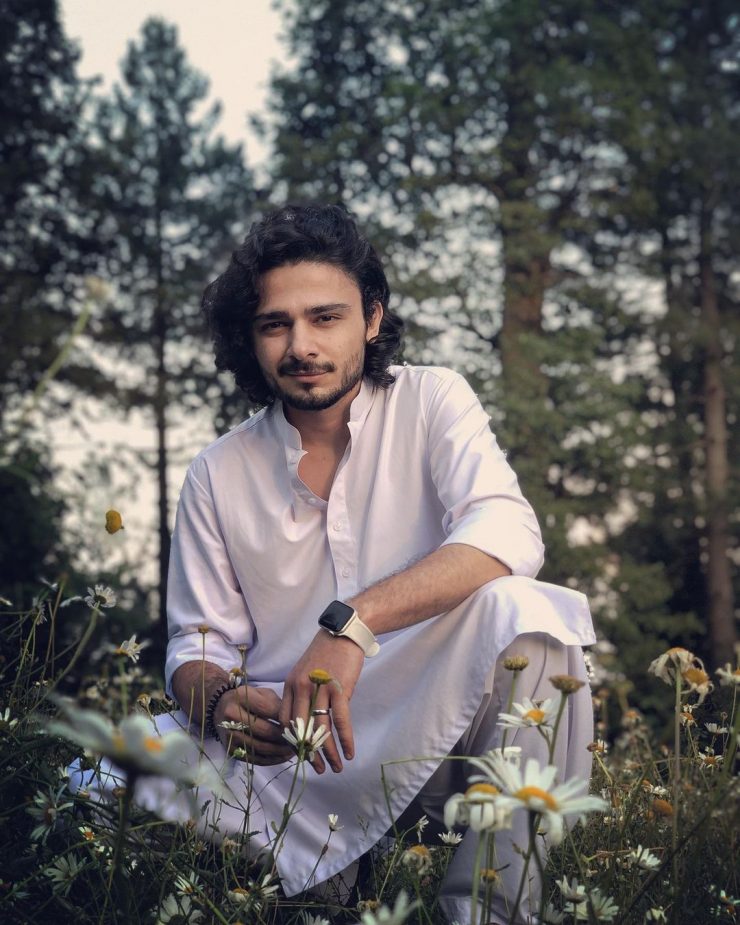 He has gathered a huge fan base on his Instagram and YouTube channel as his witty nature and positivity inspire people and enable them to view the beauty of Pakistan from an optimistic lens.
The infamous YouTuber who had been accused of sexual harassment took to his Instagram handle on Sunday to share pictures of his wedding reception. He wrote, "Something good came out of 2020 after all. Sharing a happy moment with all of you. Starting a new journey. Please pray for us. Love you all."
A few pictures from the wedding events are making rounds on the Internet. Even though the identity of the bride remains unknown, the newlyweds seem utterly in love.
Let's take a look at the wedding pictures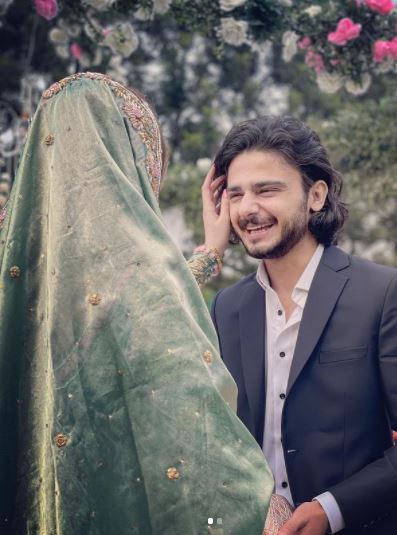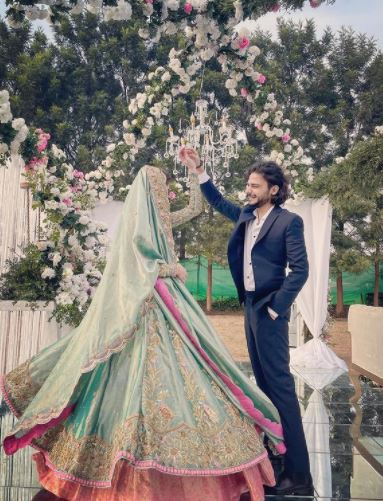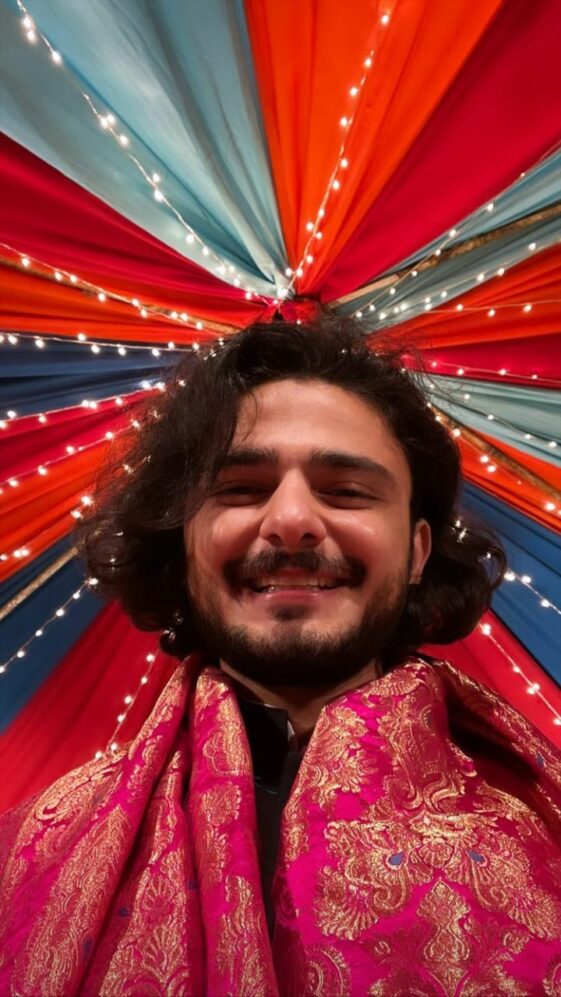 Many YouTubers attended the wedding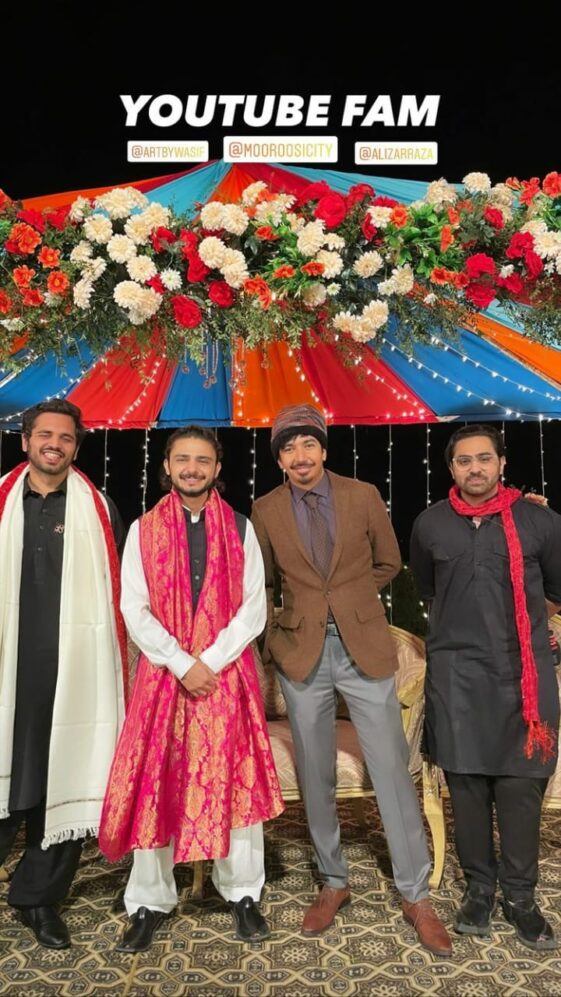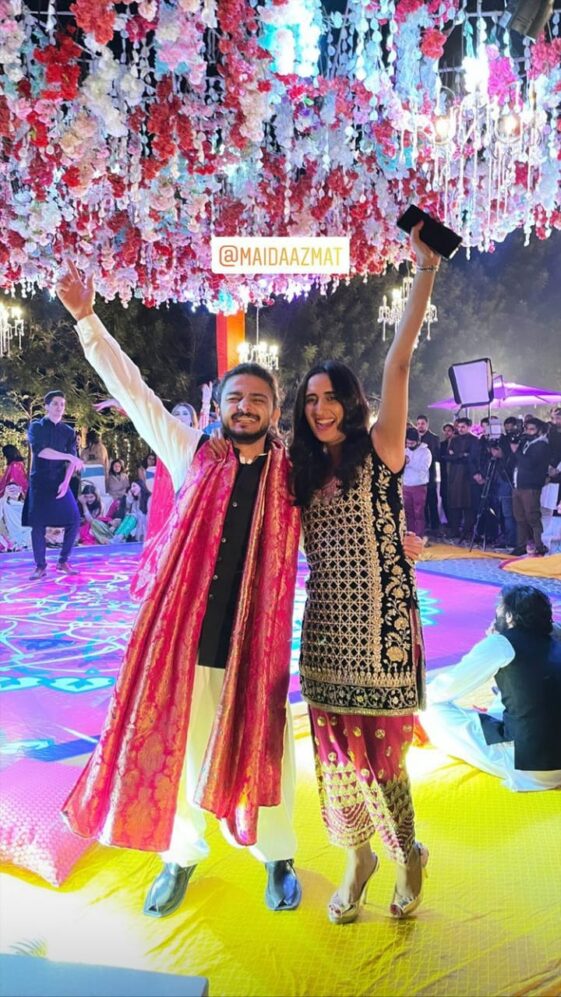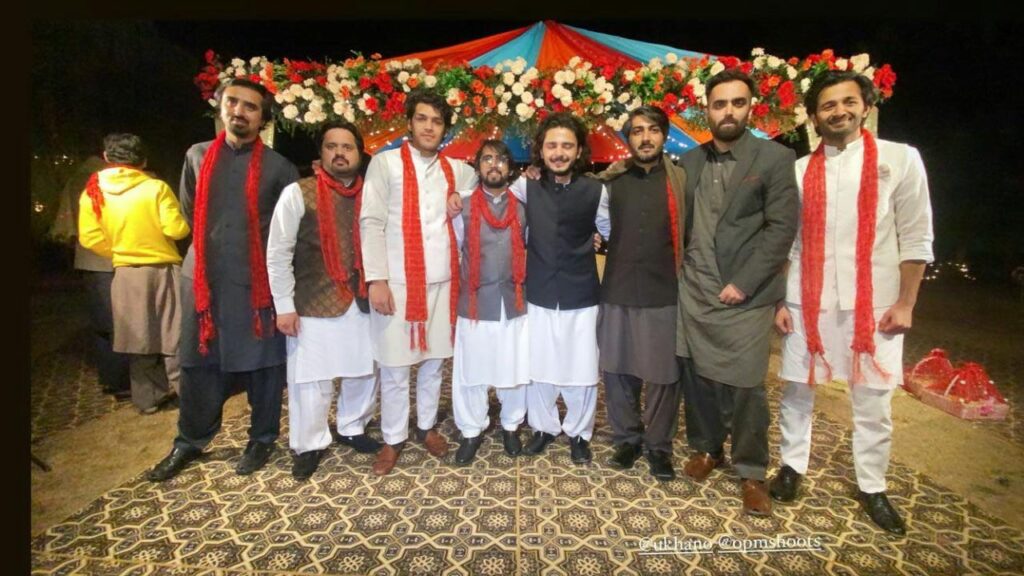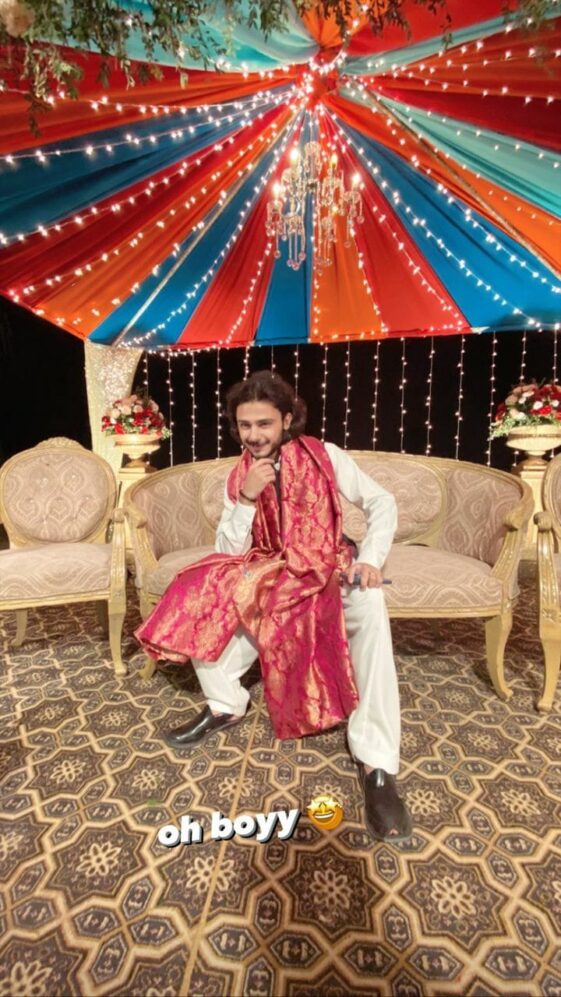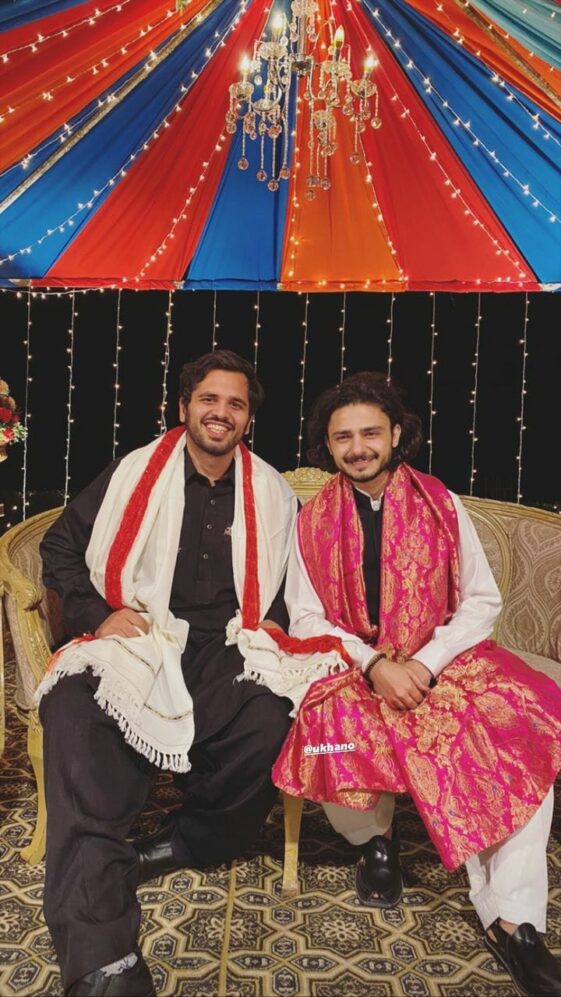 In addition to this, videos of the vlogger's wedding ceremony also surfaced on social media earlier, where the bride could be seen wearing a traditional red lehenga with golden embellishment, while Ukhano wore a white shalwar kameez coupled with a waistcoat draped in a hot pink banarsi dupatta.
Watch the video below
Apparently, the vlogger had announced the news of his marriage earlier on his Instagram stories as well.
The wedding event seemed like a shendi (a mixture of shadi and mehendi), where Ukhano and his bride were dressed in traditional attires. Moreover, the valima took place at an outdoor venue.
Earlier, Ukhano had been caught in a controversy against him where multiple women accused him of sexual harassment in July 2019. He denied all the allegations and deeming them as false claims. Later, the matter somehow resolved. Even though he garnered a lot of support after he revealed his side of the story, the damage was already done. His reputation not just as a man but also as an artist might not be easy to recover back.
What do you think of this story? Let us know in the comments section below.