Several reports circulating on social media earlier claimed that the handsome Shahveer Jafry is all set to get hitched and has an engagement soon. And well, GOOD NEWS! The famous Pakistani Vlogger just got engaged, and we have gathered some exclusive photos and videos from the engagement ceremony!
Jafry is a sketch-comedy artist and a YouTuber. He is well known for creating comedy videos on the life of 'brown people'. Pakistanis adore Jafry for his hilarious content, which is more than often, way too relatable for all his desi viewers.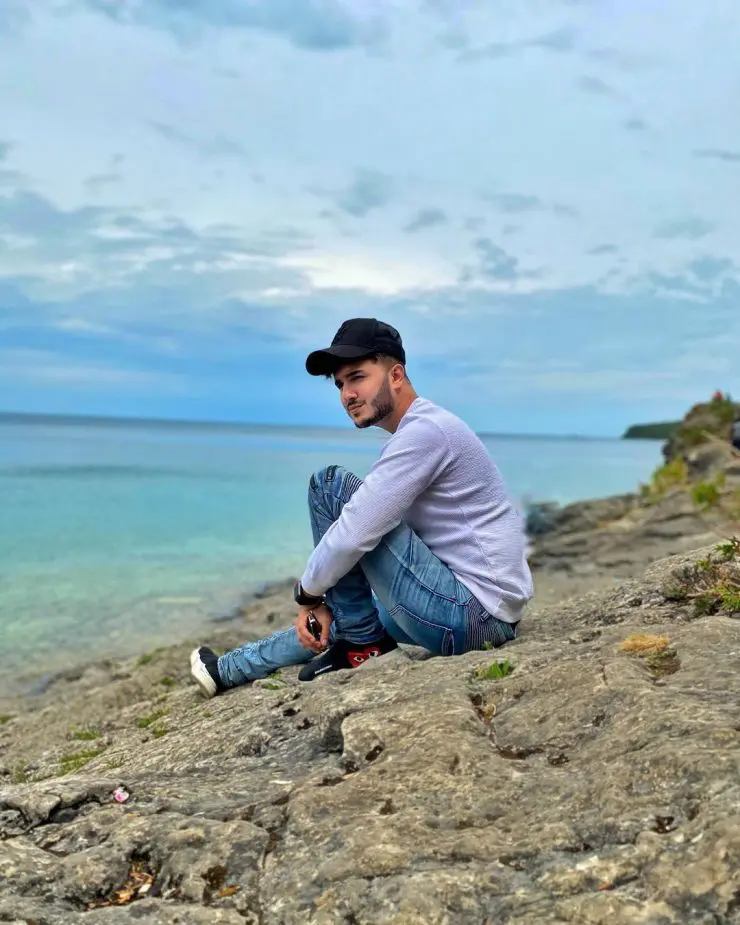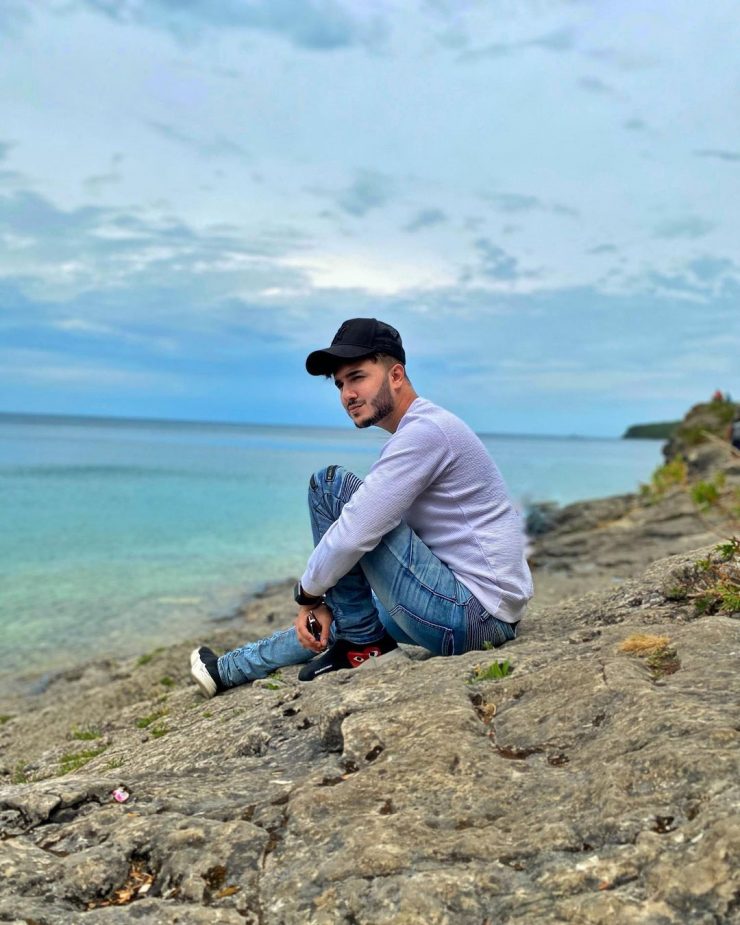 Last week, the rumors had it that he is to get engaged to a girl named Ayesha Beig on December 9. Turns out, they were not just some word on the street! The speculations raised when fans him following the girl on Instagram.
A picture of an invitation card made a couple of rounds on social media. According to the details mentioned on the card, the engagement ceremony took place just today around 12:30 pm. In addition to this, the venue outlined on the card was P.A.F Base Nur Khan, in Chaklala Cantt, Rawalpindi.
Here, take a look at it!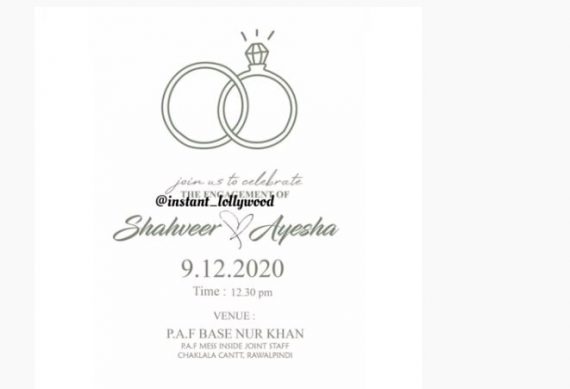 The YouTuber's fiancé, Ayesha Beig, is a designer by profession. In addition to this, Jafry's fiancé is said to run an Instagram page named "Ayesha Beig Couture", sources confirmed.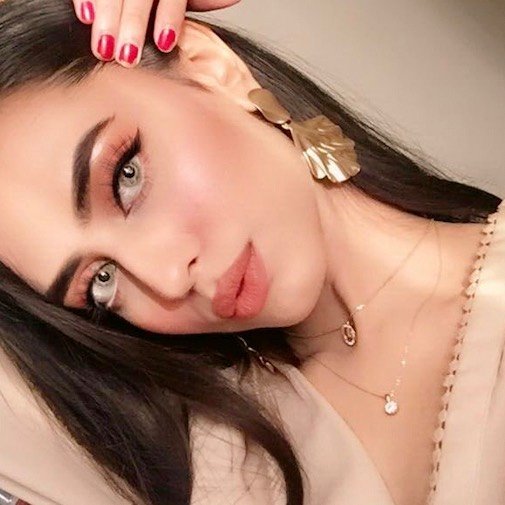 The YouTuber also happily shared the engagement news with his fans on Twitter. Check this out!
Although the Vlogger has not shared any pictures on his official Instagram handle yet, we have gathered some exclusive images and videos from the big event!
Sneak peek into Jafry's engagement ceremony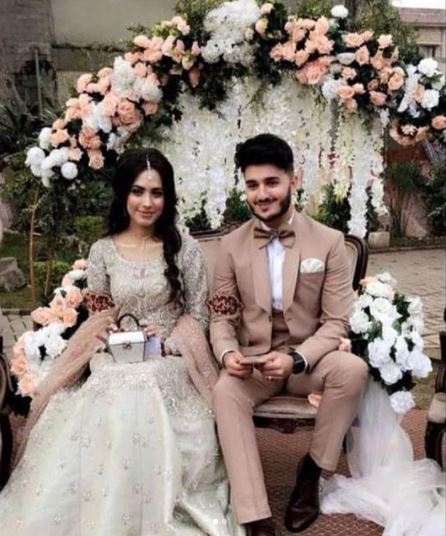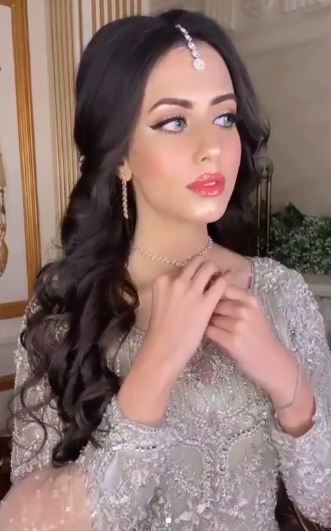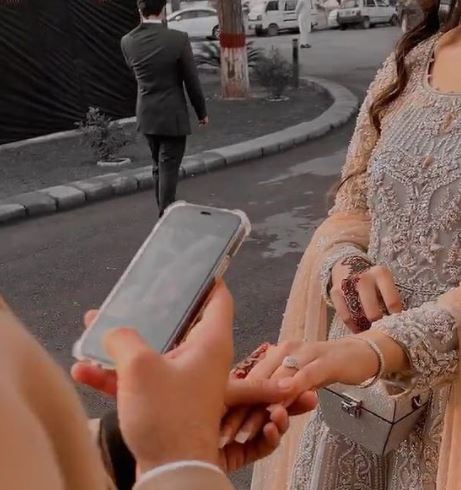 So pretty!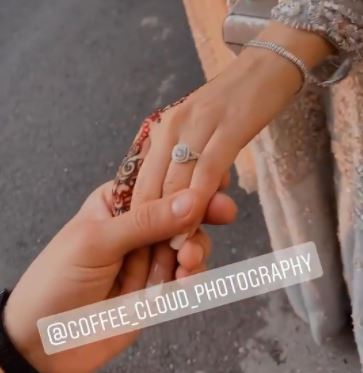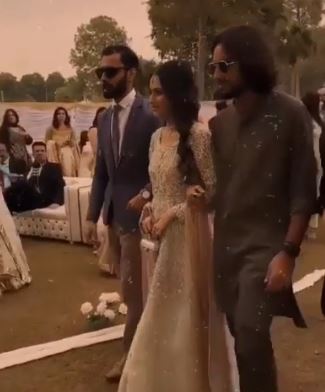 Actor Noor Khan also spotted at the event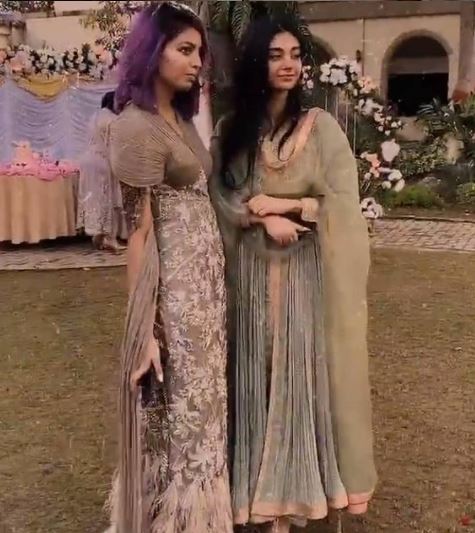 Also, watch the video here!
Just look at how happy the couple looks! We are eagerly waiting for Jafry himself to make the exciting announcement.
As of now, further details about his fiancée still remain unknown as he has not disclosed it yet. However, just the mere announcement has bombarded the internet with excitement and love.
One thing is clear now, all the rumors of him and the Kabhi Band Kabhi Baja actress Noor Khan dating, were all made up! Khan and Jafry were right shutting down the rumors after all. They are nothing more than friends. And we could not be happier for Jafry to find his life partner!
So, will Jafry be making his wedding ceremony a grand one, or will it go down as simple yet beautiful? And most importantly, who is this lucky person to get engaged with this social media sensation? And how did they meet? We can only wait for time to reveal this!
What do you think of this story? Let us know in the comments section below.