Remember the Gujranwala YouTuber who decided to moral police in the offline world by harassing women walking on the streets? Well, the police did arrest him but he is out now, and looks like his software has not been updated yet.
Khan Ali has over 323,000 subscribers on his YouTube channel. A clip from one of his 'prank' videos earlier made rounds on Twitter. He could be seen asking random women to take dupattas while harassing them. The video garnered over 9 million views on YouTube.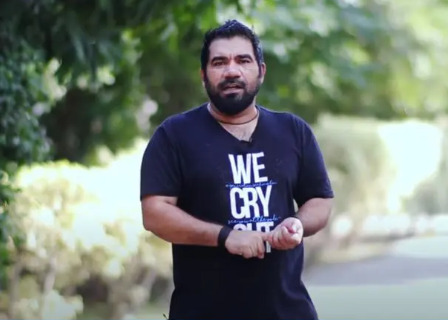 Snippets from Ali's video showed him cornering women on roads and forcing them to take a dupatta in public places. The video, titled 'Dopatta Lo Prank'. He not only touched women but also yelled at them. While asking what right the man has to force stranger women to wear a dupatta, netizens demanded action against the YouTuber.
It may be recalled that in the video, he even claimed that this was not a 'prank video' but a 'video message' preaching women to wear a dupatta. Soon after the videos went viral on Twitter, the CPO Gujranwala put Ali behind the bars.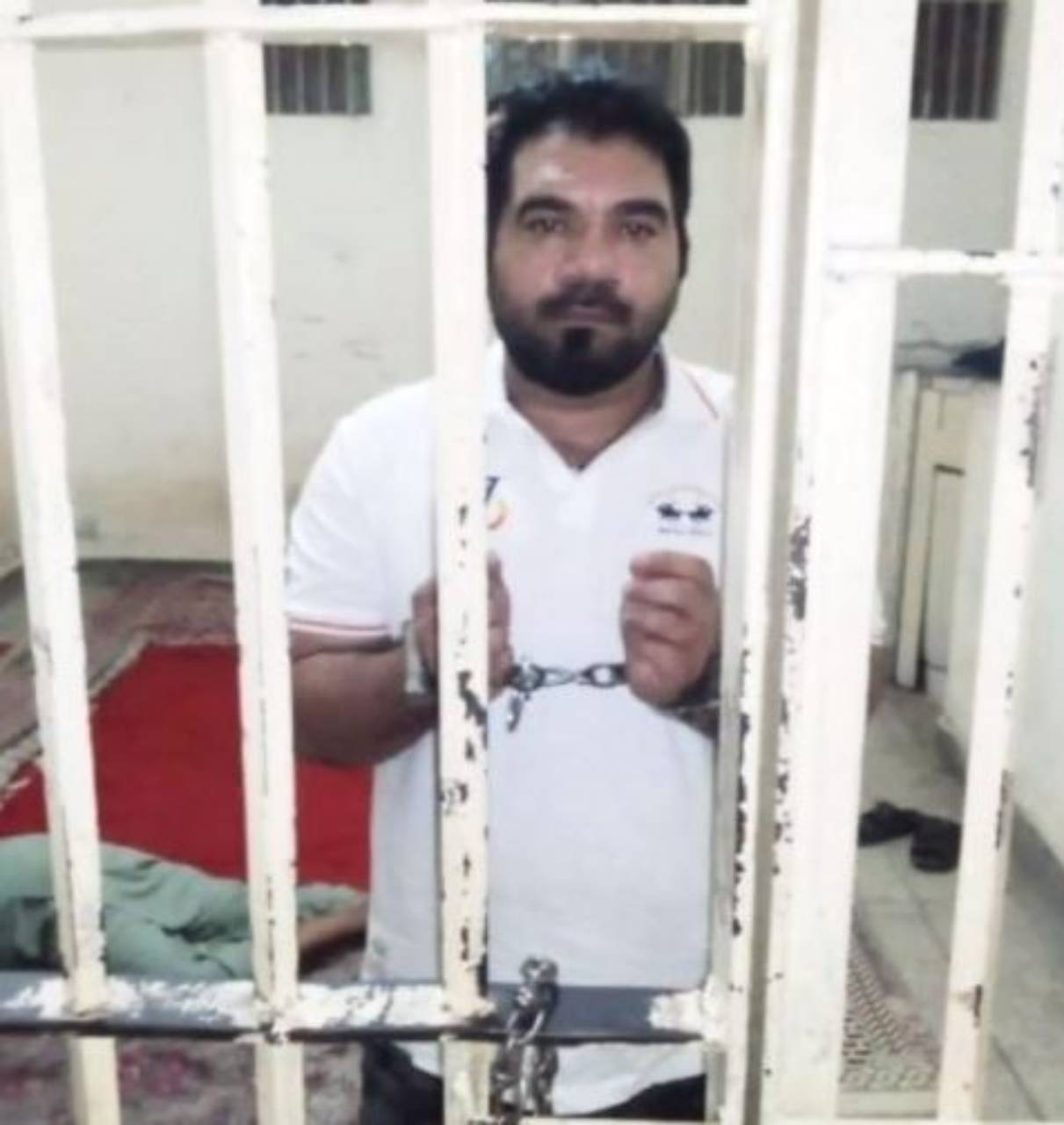 Software still NOT updated?
As it appears, the YouTuber has been released from jail. The unapologetic harasser finds nothing wrong in what he did. In his first interview after bail, Ali talks about how women should cover themselves with a dupatta. In fact, he even wore a dupatta to show how easy it is to wear one.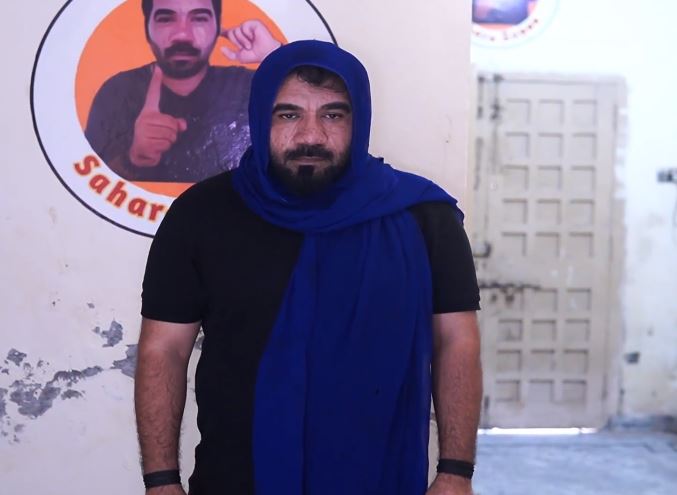 "Even when a father enters the house, a woman should cover her head with dupatta," he says. "On TikTok, I see girls making videos with random guys. All the girls on TikTok wear obscene clothes, the video I made was all planned but the media made me a bad person. If I touched anyone, I asked them before and it was planned. I ask them before uploading the videos."
"I did not do anything wrong. I was just trying to spread a positive message." In addition to this, the YouTuber damned the Aurat March, saying that it "does not suit women" to walk around on the street and say 'Mera jism, meri marzi'.
"They are ruining the society," he maintains. "If we Pakistanis become one voice, we can end these rape. We can stop Zina and rape." When will this surveillance and regulation of women's bodies and wardrobes stop? Who gave this man the right to moral police all women?
Even amidst the humanitarian issue going on, Pakistanis somehow found more significance in talking about Mahira Khan's missing dupatta at the pro-Palestine protest and Alizeh Shah's tank top. What an absolute shame!
What do you think of this story? Let us know in the comments section below.