YouTube sensation Rahim Pardesi, best known for his comic and hilarious character Nasreen, apparently has two wives, and no one knew! He is one of the biggest content producers from Pakistan on YouTube. The lad started his comedy career with the character of Nasreen and her husband, both played by him. With quirky household comedic sketches, Pardesi rose to fame very quickly.
The Glasgow-based YouTuber, who has amassed a following of 2+million on his YouTube channel for his portrayal of characters Mr. Pardesi, Nasreen, and Khalid, has proudly introduced his two wives to the world. And it goes without saying, fans and social media users are quite shocked and some are lowkey disappointed!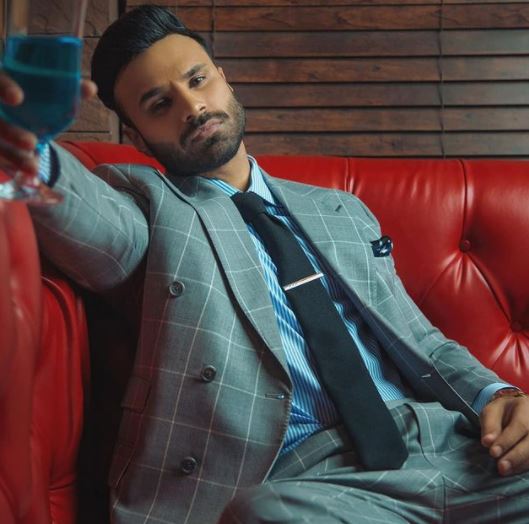 In a recent vlog, the vlogger introduced his complete family. In addition to this, he also introduced his two wives. Due to some circumstances, he got married twice. His first wife is Sumera with whom he has three children. According to the details, Pardesi and Sumera have been married for about a good 11 years.
Here's Rahim Pardesi with his first wife Sumera & kids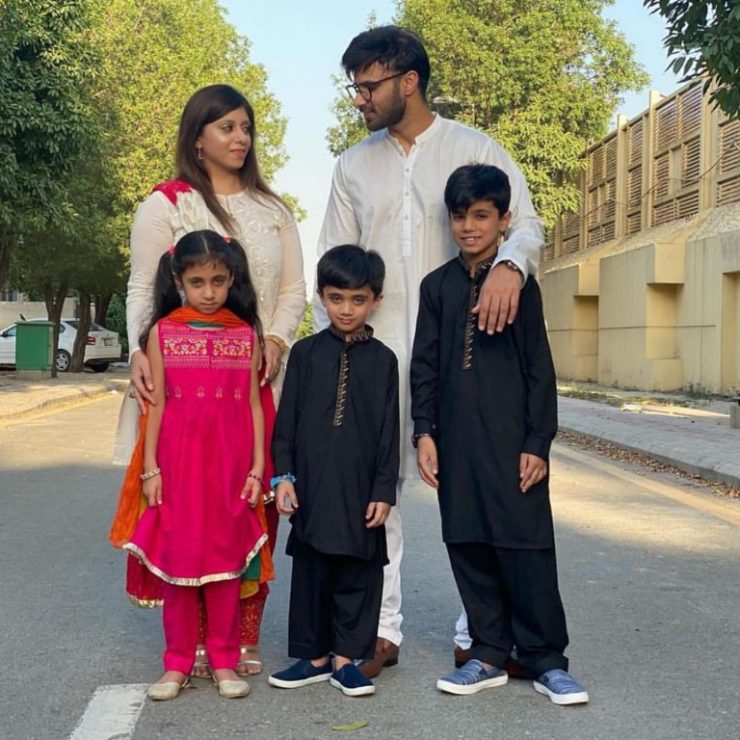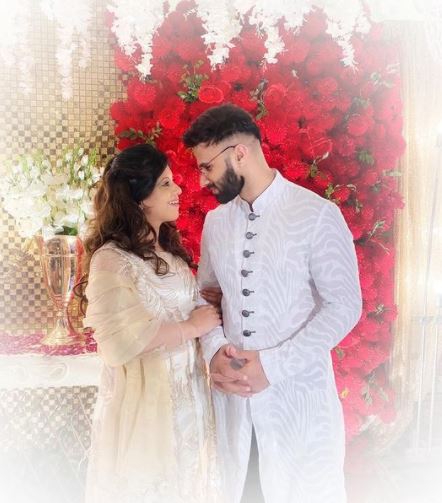 His second wife is apparently a doctor by profession, an otolaryngologist to be precise, and her name is Somia. As it appears, Pardesi and Somia are soon going to become parents as they are expecting their first child together.
Let's take a look at snaps of Rahim Pardesi with his second wife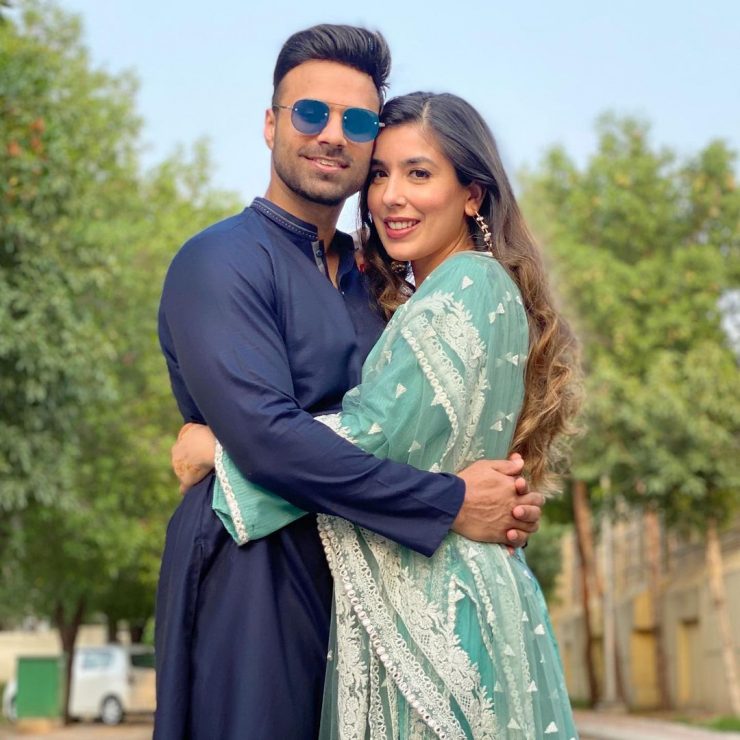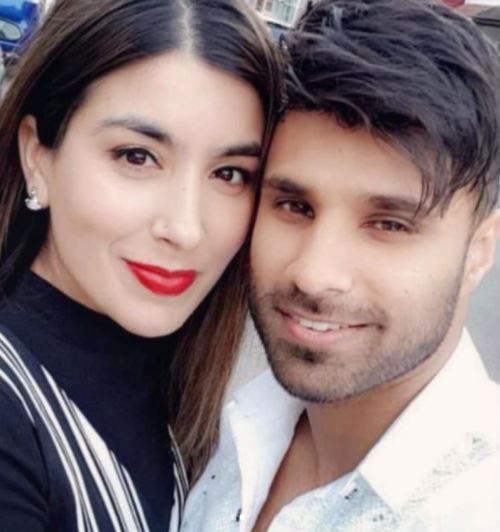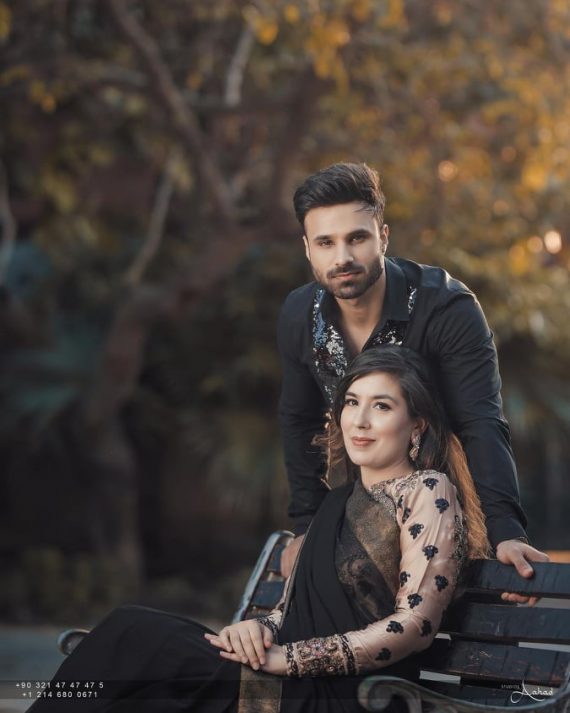 And, here are both his wives chilling together!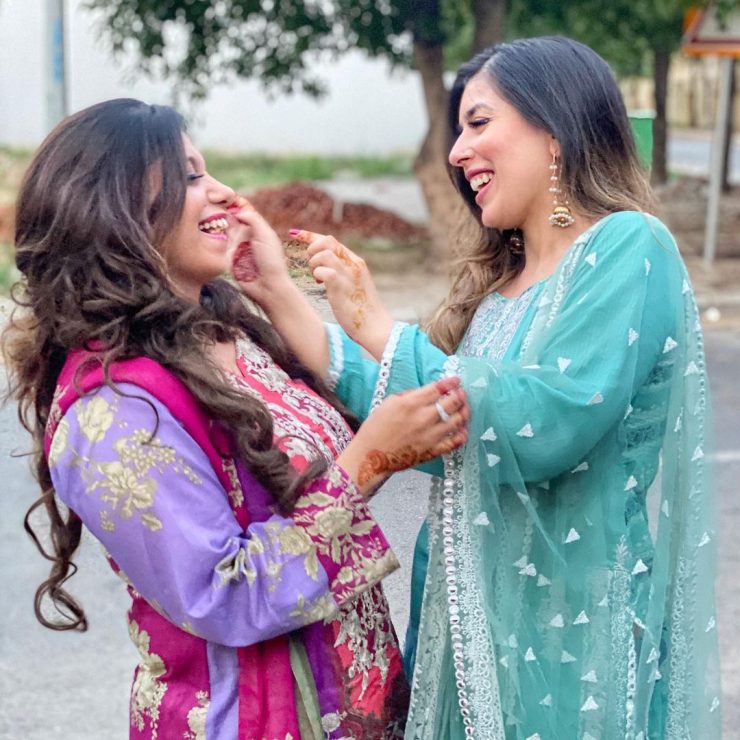 Meanwhile, fans are quite taken aback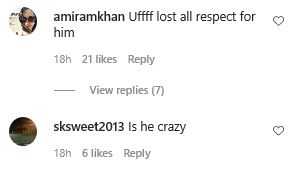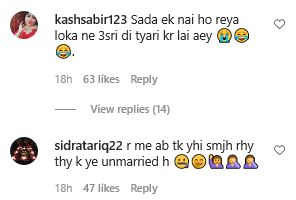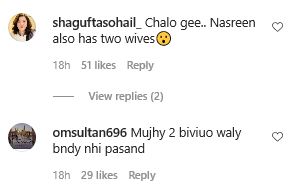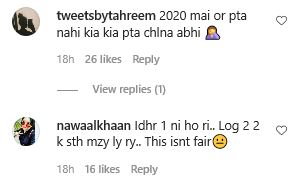 Pardesi recently made a vlog in which he revealed that he has two wives. Apparently, in the video, he talks about equal responsibilities for both wives and also emphasizes treating them equally.
In his recent vlog, Pardesi also said, "Yes I have two wives and our situation was unique but the most important thing is we love each other very much. So this is important for us, my kids and wives are really happy."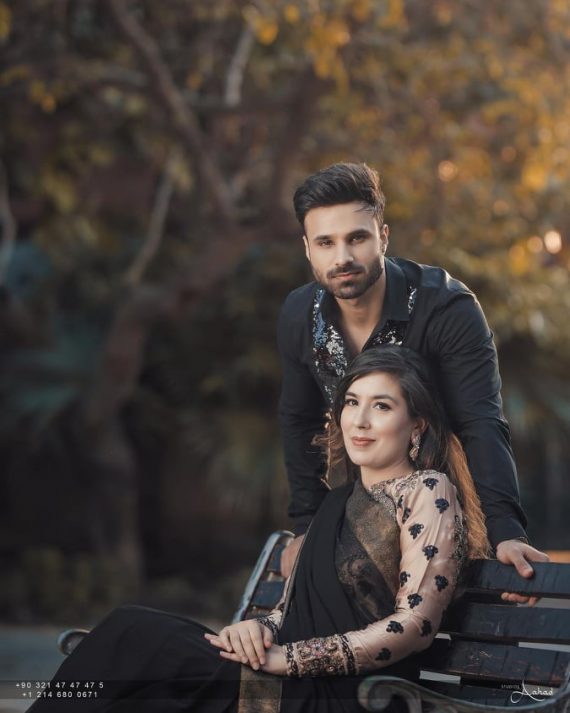 In addition to this, the YouTuber also revealed that he does not like people who hide their second marriage since there is nothing to be ashamed of. However, he also clarified that he is in no way promoting two marriages.
According to the YouTuber, all his kids, and wives are happily living together. More so, Pardesi also requested his fans and followers to give respect to his privacy.
Here is the complete video, watch it!
Earlier, the famed personality, journalist, and TV presenter Iqrar-Ul-Hassan also revealed details about his second marriage. And we kid you not, it was not what people expected! He accepted that he married Farah Hasan almost 7 years ago, and the marriage was not at all new.
What do you think of this story? Let us know in the comments section below.