What a consistency as YouTube has gone down for the second time in a couple of weeks. It's strange to see such scenarios taking place in Pakistan. 
It's hard to believe that in the 21st century, the digital world is the most important thing for everyone and it's also a source of income for some YouTubers out there.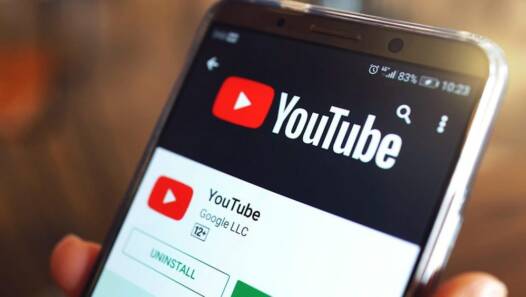 YouTube is not working right now
Numerous Internet Service Providers (ISPs) took to social media on Tuesday evening to report that they cannot access the website. Although via mobile app, YouTube is accessible and working perfectly fine.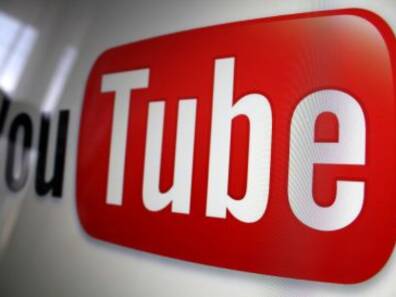 The moment it went down, social media users headed to Twitter and #YouTubeDOWN started trending with over 5,500 tweets. There are various rumors going on over the internet, Pakistan Tehreek-e-Insaaf claims that it's been shut down intentionally so no one could watch the Jalsa. 
It's surprising to see YouTube going down twice in more than a week and no one could figure out the real problem behind it. 
YouTube shutdown recap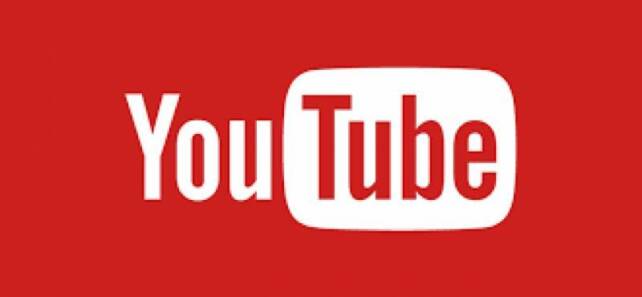 Previously, YouTube went down on August 21st and the outage happened only in Pakistan as it was not a global shutdown. 
The same situation happened today and ISPs have no answer to that. It's not the first time that social media platforms went shut down, last year Insta, Twitter, and Facebook all went down. 
What do you think of the story? Tell us in the comments section below.