Boy oh boy! Our politicians never cease to amaze us, that too in a negative way. This time ex-prime minister Pakistan, Mr. Yousuf Raza Gilani turns out to be the culprit. He is supposedly involved in the necklace stealing case and FIA is hell bent upon taking action against him… Well, is that really a surprise?… Stealing part, not so much, but the fact that actually an action is taking place against it is indeed a shocker! Shared under are the details: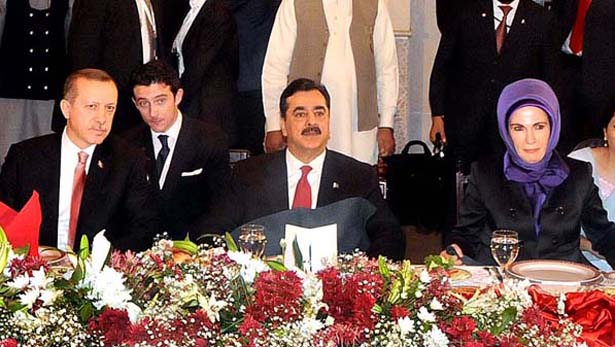 Image Source: Dawn
As you all might be aware, after the floods in Pakistan in 2010, many countries and leaders from around the world expressed their sorrow and support by making various donations to help the flood victims and improve the relief process.
One such donation was made by the Turkish First Lady – Emile. This donation was of an extremely costly necklace that was to be used to provide relief for the flood victims during their visit to the flood-hit Mehmoodkot.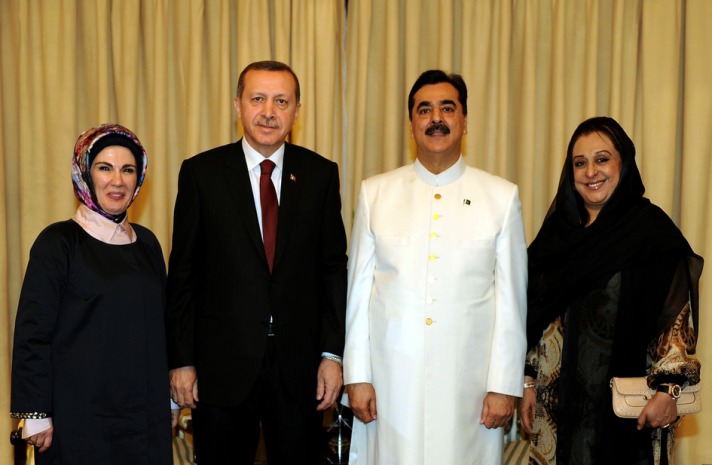 Image Source: WorldBulletin
However, upon Interior Minister Chaurdhry Nisar Ali Khan's order to the FIA to investigate into the 'missing necklace' matter, it was found that the necklace had gone missing from the warehouse of the National Database and Registration Authority (NADRA). Upon further investigation, Gilani was found to be in possession of the necklace all along. After being served a legal notice by the FIA with an order to return the necklace within 3 days, or have charges pressed against him, Gilani admitted to having the necklace in his possession, stating that, "the necklace belongs to my sister". He further tried to stress his relations with the Turkish first family as 'close' by further adding that his son, Ali Haider's honeymoon had also been arranged by the Erdogan family in Istanbul.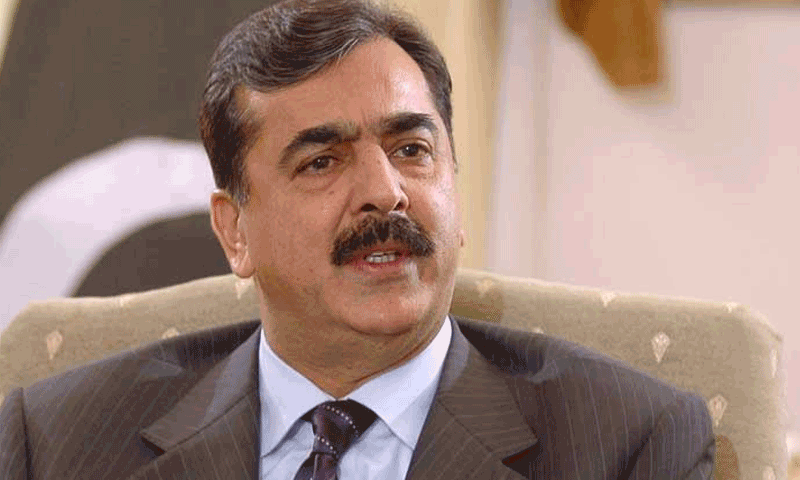 Image Source: Siasat.pk
The FIA is persistant to lodge a case against him if the necklace is not returned in the said time.  Even if that is to happen, the international disgrace that this man has brought upon our country, once again cannot be ignored. Thank you Mr. Gilani, for everything.
Apparently, a vacation for the son wasn't enough and Gilani felt his own wife deserved a pretty, pricey necklace!
I'm sure our otherwise high alert moral principles wouldn't allow it, but there can be no better time to say:
'Akhir beghairati ki bhi had hoti hai!'