There are some unspoken rules about the gender spheres in Pakistan… Rape is the woman's fault; so is domestic violence. Women must neither be seen nor heard, except for in the kitchen. Accountability and social judgment are luxuries reserved for women only.
These are just a few examples of what being a woman in Pakistan, for the majority entails.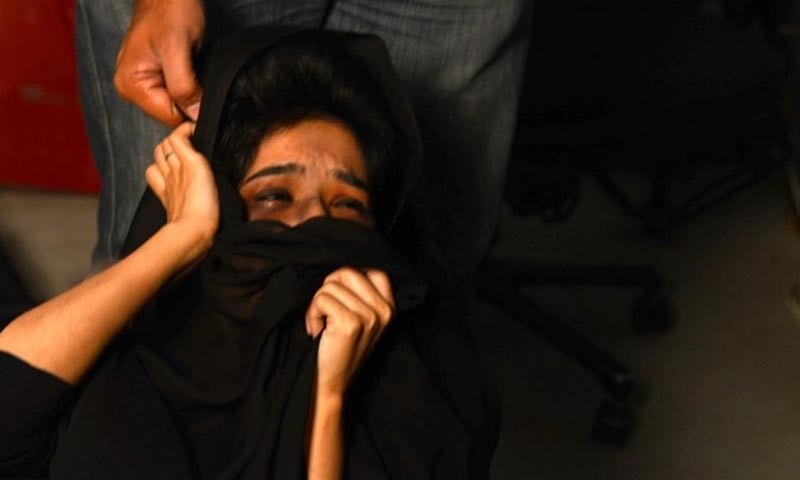 Source: dawn.com
In an environment like this, the Women Of the World (WOW) conference is nothing short of a 'western' drone strike. As most people would see it, the conference, like many other so called women empowerment initiatives, is only a way to instill the 'modren', 'fahaash' and western values into our women.
An initiative taken by the British Council and the Southbank Centre, London, the WOW Karachi festival aims to acknowledge and celebrate women's achievements and bring them together to share their experiences and success stories in an attempt to battle the discrimination they face in the domestic and public sector of Pakistan.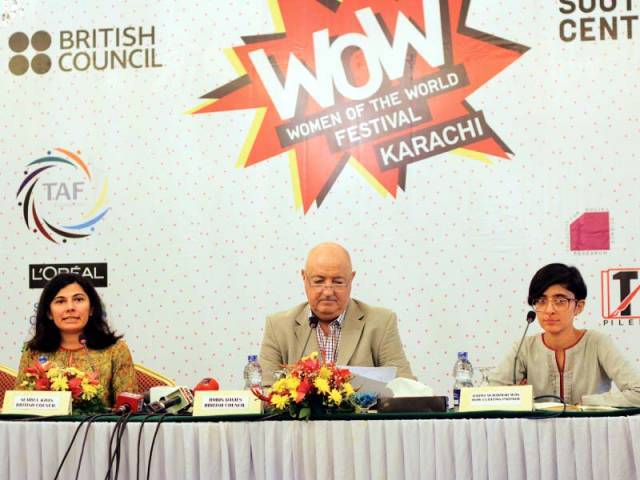 Source: tribune.com.pk
The first edition of WOW was held in London in 2011, and Karachi has now become the first city in South Asia to have held the Festival.
Here's why WOW is more than just a one day conference, as some people might see it. For a country where honor killings, rape and domestic violence has become everyday news, a forum that not only the excellence of many women in their respective fields, but also become a way for them to unite against, and discuss the very many problems the likes of harassment, economic discrimination, lack of access to education and limited opportunities in an attempt to come up with concrete and effective solution strategies. The aim is to be met through interactive discussions, panel talks, and lectures whereby the attendees too can share their issues and personal experiences.
Underway today at the Beach Luxury Hotel, with free entrance for all, this Festival is where you give a voice to the pe