Dubai design week in association with Dubai Design District (d3) will commence from 26th to 31st October and some talented  young Pakistani designers are going to be taking it by storm. This Pakistani team will be displaying an exhibition called "Daalaan" on the traditional games of Pakistan such as "latoo" and "Pittu". This exhibition is to show the true essence and energy of our traditional games. Here are the artists who will be a pulling off this exhibition and their work…

1. Ali S Husain
Karachi based graphic designer whose style is illustrative, minimalist, and edgy.  He has recently launched paper work.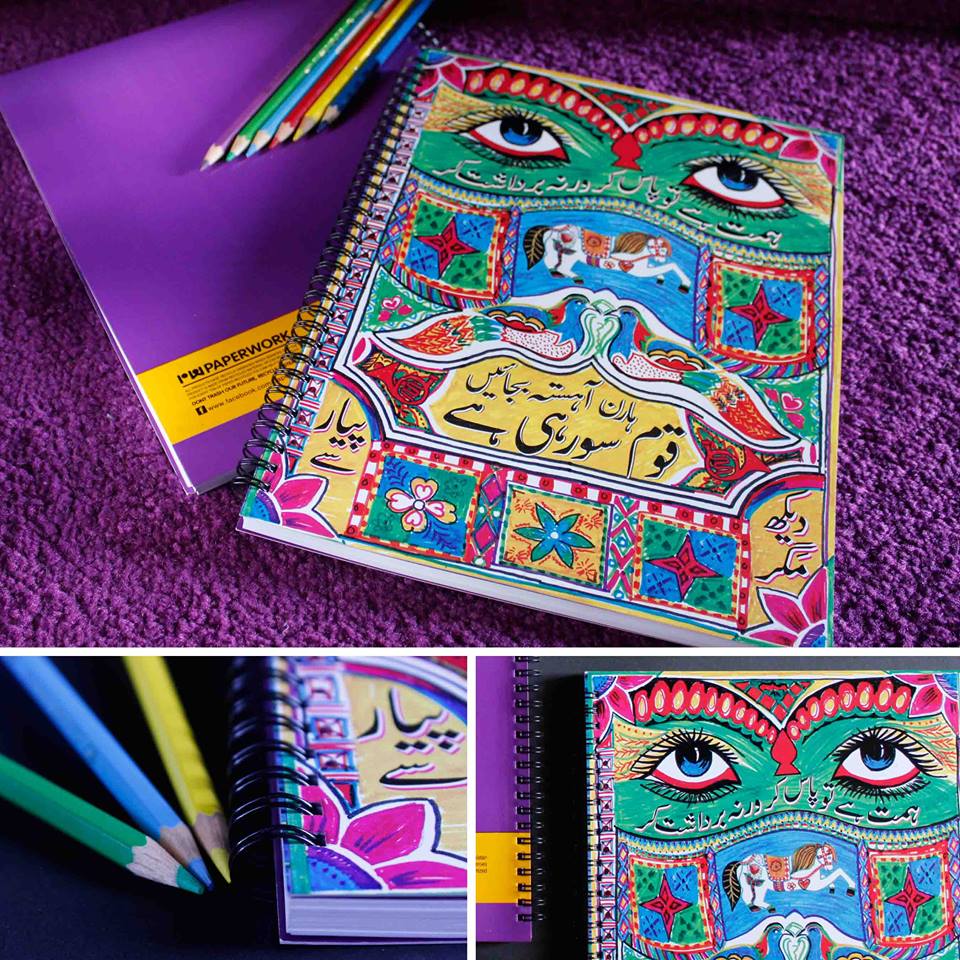 2. Faiza Adamjee
A graphic designer by profession and now focuses on big ideas, concepts and copywriting.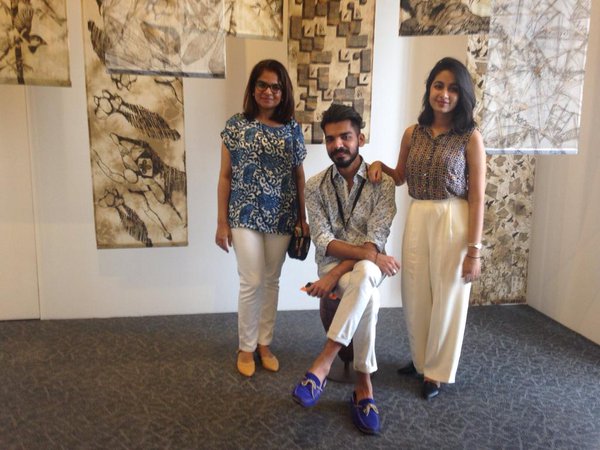 3. Mustafa Mehdi
He is an architect by profession and co-founder of Coalesce Design Studio.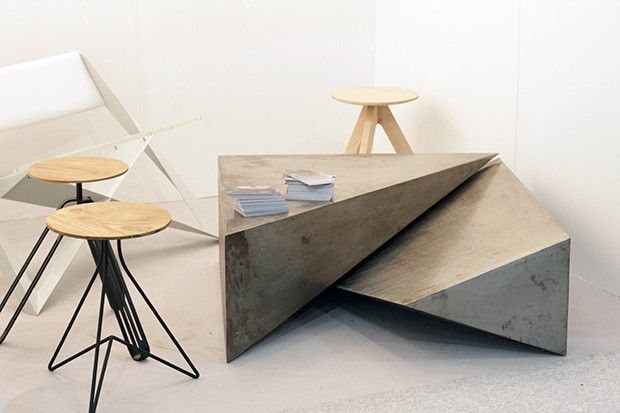 4. Hamza Masood Khan
An architect and multidisciplinary artist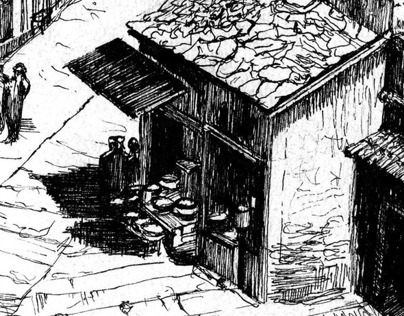 5. Hina Fancy
Print designer specializing in print in Islamabad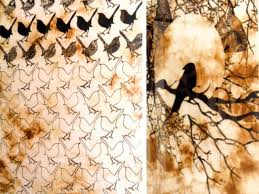 6. Zaid Hameed
Textile designer by profession, who celebrates the indigenous crafts of Pakistan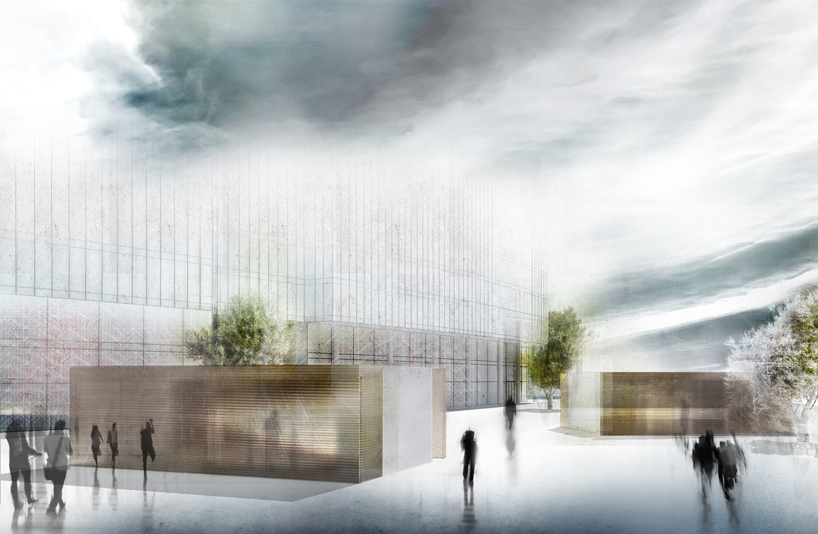 7. Saad Khurshid
Graphic designer and illustrator by profession, born in Karachi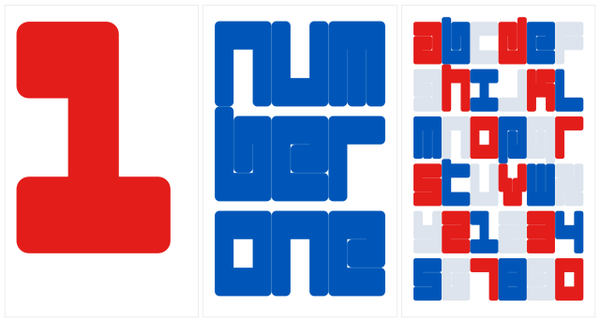 8.Muniba Rashid
Work with mediums such as print, digital and handmade crafts.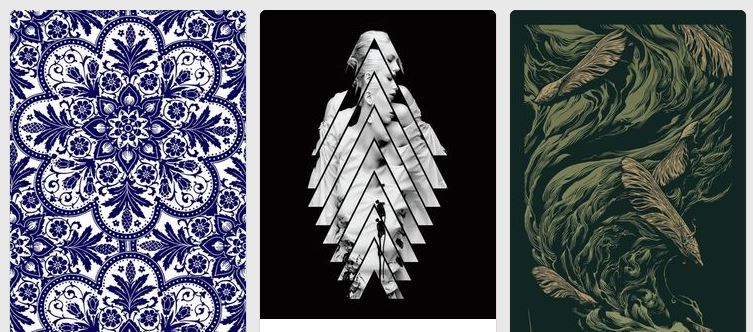 We are sure that these brilliant artists will make Pakistan proud at the Dubai Design Week!