Police in Lahore DHA neighborhood found the body of a model dead at her residence under mysterious circumstances on Sunday.
According to the First Information Report of the incident, the deceased was identified as 29-year-old Nayab Nadeem. She was a model by profession. Unknown suspects reportedly strangled her to death at her house in DHA Phase-V. Police have registered a case on the complaint of her half-brother Muhammad Ali.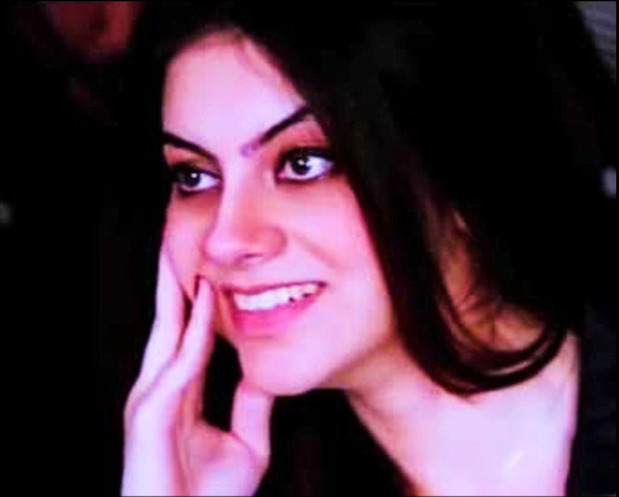 Initial investigations suggest the model was strangled. However, the post-mortem report will reveal the truth about her death, according to Defence B Police Station SHO Nayyar Nisar.
The complainant, Muhammad Ali, stated that he visited his sister's place on July 9 around midnight and found her dead on the floor unclothed. "There were scars on my sister's neck," he said in a statement. The victim was reported to have had some marks on her body and neck after she was reportedly tortured and then strangled to death by the unidentified attackers.
Victim lived alone
According to the complainant, the deceased lived alone in her house in Defense, and he visited her often. Ali said he had been regularly visiting her sister's house for a year to inquire about her well-being and provide her with groceries.
Having eaten ice cream in the Gulberg area he picked up Nadeem from her house at 12 pm on July 9 and dropped her at her house. He said he went to the victim's house at 8 pm on July 10 and found a small door of the house open.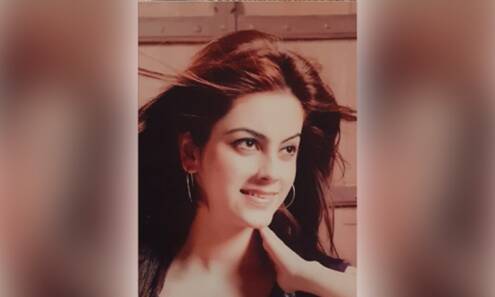 The main gate of the house was closed, and the grill of the bathroom's window was broken, he said. When the victim's brother entered the house, he found the body of the model dead lying naked in the lounge with scars on her neck in Lahore DHA. Police shifted the body to the morgue to ascertain the cause of death.
Earlier in May, a Pakistani-origin British woman was found dead at her rented house in Lahore's DHA. Identified as Maya Zulfiqar, 26, she was shot in the head. She had arrived from the UK some two months back where her family was settled. Police found her in a pool of blood in her flat.
In a similar case last year, a young doctor was found dead at her home in a mysterious shooting incident. The family of the deceased claimed that she committed suicide in her washroom on the first floor of the house. Meanwhile, the injury caused by the bullet fired from a pistol appeared to be on the backside of her head.
What do you think of this story? Let us know in the comments section below.