Football is the most unexpected sport, that you have ever witnessed and no one can predict what's going to happen next. Even the big teams can be beaten by the small ones and take away the title-winning opportunity from them.
If you are a true football fan, you must have encountered some of the moments, which made people cry and anger.
The same scenario happened in this year's premier league season, where the last season's winning team is no closer to win the league title and that's none other than 'Liverpool Football Club.'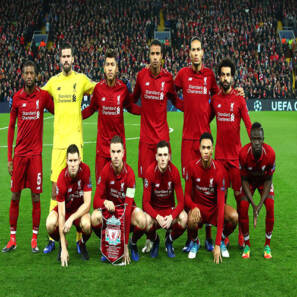 Last season Liverpool had shown their true class in terms of every manner and exhibited marvelous gameplay.
It looked like they came to win the season, although in 2019 Liverpool also won the Champions League title as well. But in 2020 Liverpool has brutally beaten by Athletico Madrid and broke the streak of Liverpool's 25 home games win in European Competition.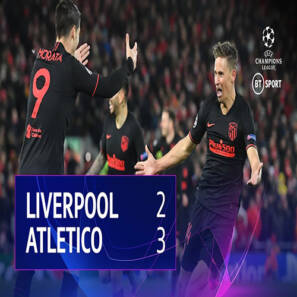 Liverpool's 2020/21 Premier league Journey So Far
But in 2020, Liverpool started with a bang, they were dominating in the early stage of the season till the end of 2020. Even during the season, Liverpool had faced various injuries that caused them a lot, especially their main defender 'Virgil Van Dijk' which was the saddest thing for Liverpool and their fans.
Still, at that time, Liverpool managed to perform well and stayed at the top, but couldn't retain the spot.
Behind Manchester United, City was also in the race to win the title as they were unbeaten and rapidly climbed the ladder of the table.
The ultimate Pep Guardiola's side has shattered the hope for Liverpool to win the title and set a major upset. The city had beaten Liverpool by 4-1 final score at Anfield on Sunday 7th February.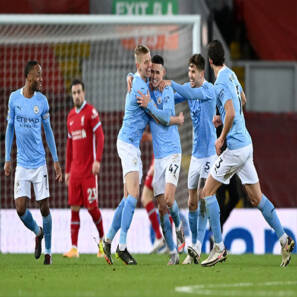 Allison's three mistakes cause Liverpool a big loss and helped Manchester City to stay on top of the table with 5 points ahead.
It looks like Liverpool is not going to win the title this season, Klopp's hope has been sabotaged by the rival teams, and only one thing left for him to win for Liverpool fans, and that is Champions League.
Will Klopp win the second Champions League with Liverpool? That's what we all need to look forward to now.
What do you think of the story? Tell us in the comments section below.