Disclaimer*: The articles shared under 'Your Voice' section are sent to us by contributors and we neither confirm nor deny the authenticity of any facts stated below. Parhlo will not be liable for any false, inaccurate, inappropriate or incomplete information presented on the website. Read our disclaimer.
As the Royal family looked forward to celebrate Queen Elizabeth II's 90th birthday, (or as Prince George calls her, Gan Gan!) on the 21st of April 16, the winner of 'The Great British Bake Off' had been asked to bake cake for the Queen's big day!
Morning before the big day … Gulp @WindsorGuildhal #Queenat90 no pressure right ? Who am I kidding ?

— Nadiya Jamir Hussain (@BegumNadiya) April 20, 2016
Nadiya Hussain became the champ of BBC TV's popular baking show in November 2015.
She is also the show's first Muslim winner!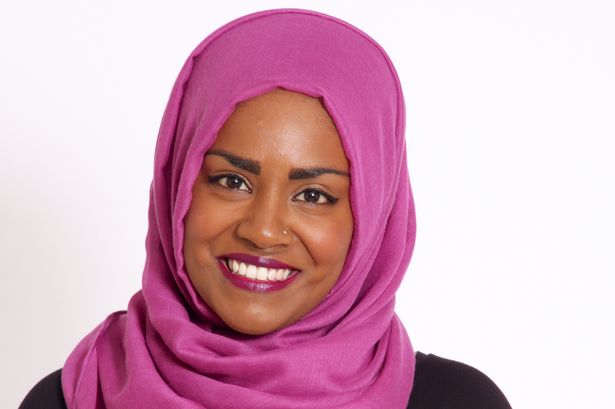 source: telegraph
Along with her great baking prowess, she always quickly became popular for her expressive facial expressions!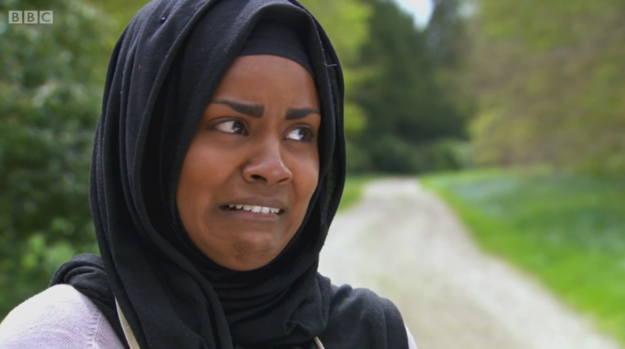 source: dailymail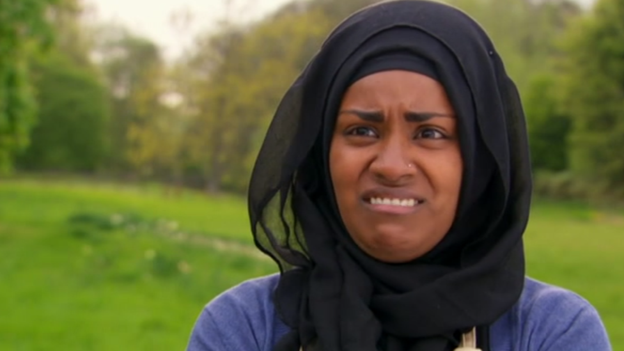 source: dailymail
Seeing her phenomenal performance during the contest, she had the special privilege of baking the royal cake this year. The 31-year-old baker from Luton revealed that she would be making an orange drizzle cake with orange curd and orange butter cream and fondant. She added that she opted for a no-chocolate and no-fruit cake after researching the Queen's past birthday cakes online.
The cake was delivered to the Queen personally at Windsor Castle's Guildhall.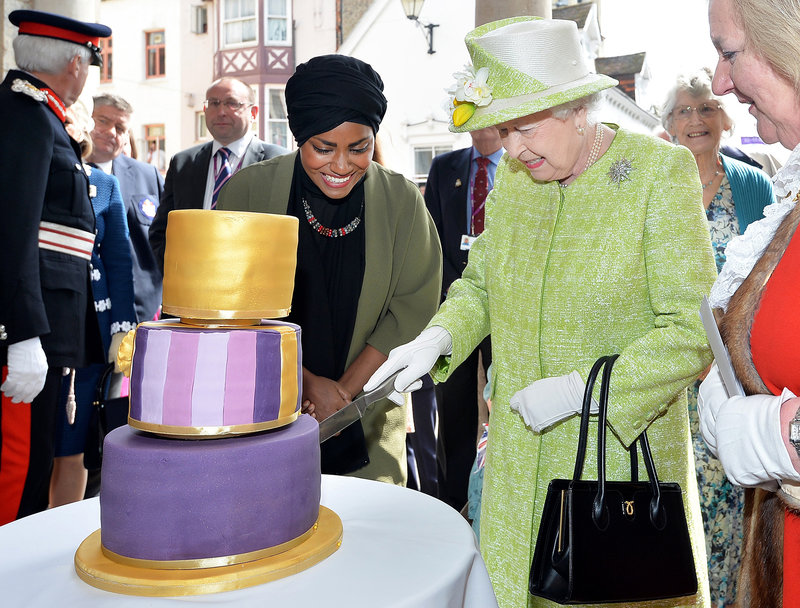 source: telegraph
The orange drizzle sponge cake took about a week to bake but received royal approval for how easy it was to slice! The Queen had struggled to cut a cake at a Women's Institute event last year.
Ms. Hussain said the Queen had explained to the Duke who she was, telling him: "She won the baking show." "Well of course I know that," he replied.
Proud of you for representing all us Muslims Nadiya, The Queen Approves!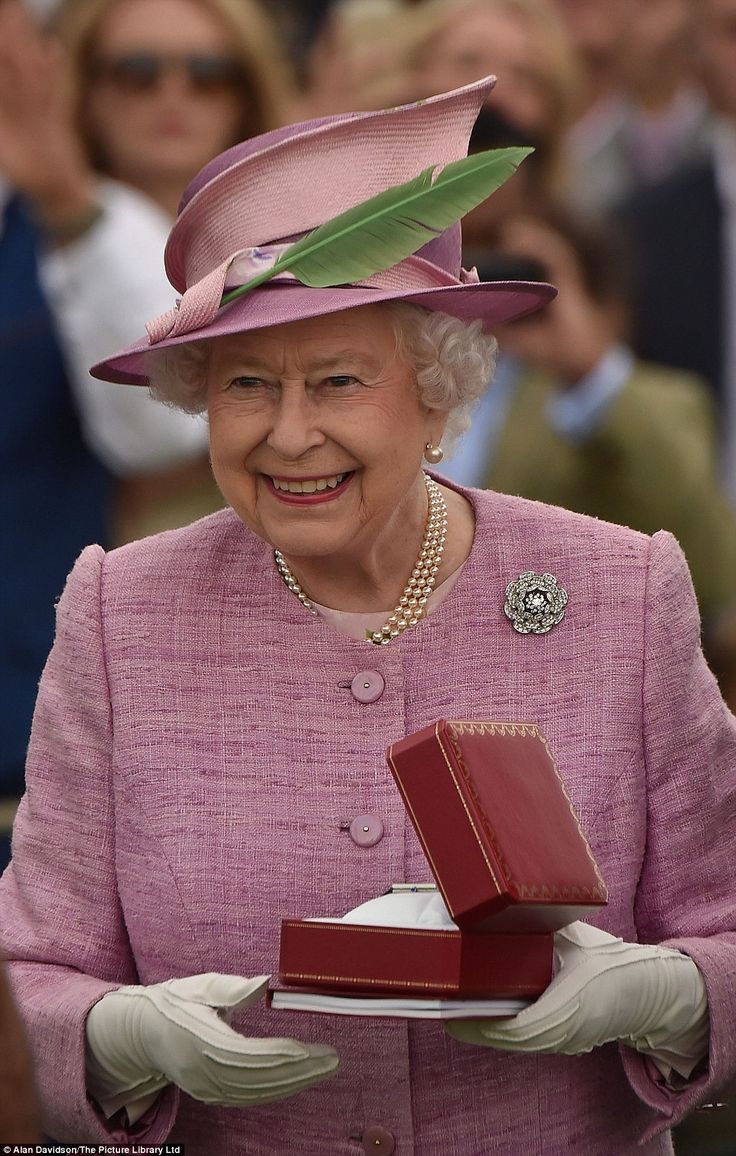 source: bbc