In a month where helping those less fortunate should be of prime importance – considering Ramadan is all about experiencing the reality of those who are not as privileged as us – most people, and especially companies, continue to think individualistically, focusing on satisfying their own needs and barely thinking of how they can adapt their policies or Corporate Social Responsibility for merely a month, at the very least.
Some organizations even feign collecting donations and using them for charitable purposes, when in reality, they actually hoard the money for their own reserves, and the people who donate it suspect nothing, trusting them with their hard earned money.
One oil company is the complete opposite of these organizations.
Very few enterprises go out of their way to engage with people, trying to grab their attention for purposes other than brand recognition or boosting their sales. But this cooking oil company, Kisan, has managed to stand out from the rest with their incredibly innovative campaign, #DoGoodWithKisan.
 Kisan knows just how Pakistanis work – they've devised a brilliantly simple and fun way to encourage donation and good will amongst others, all the while not taking any money! Having made it their aim to contribute to the Madinah Foundation Hospital, Kisan has pledged to donate Rs. 50 from their OWN money for every time someone posts #DoGoodWithKisan on their Facebook, Twitter, or Instagram pages!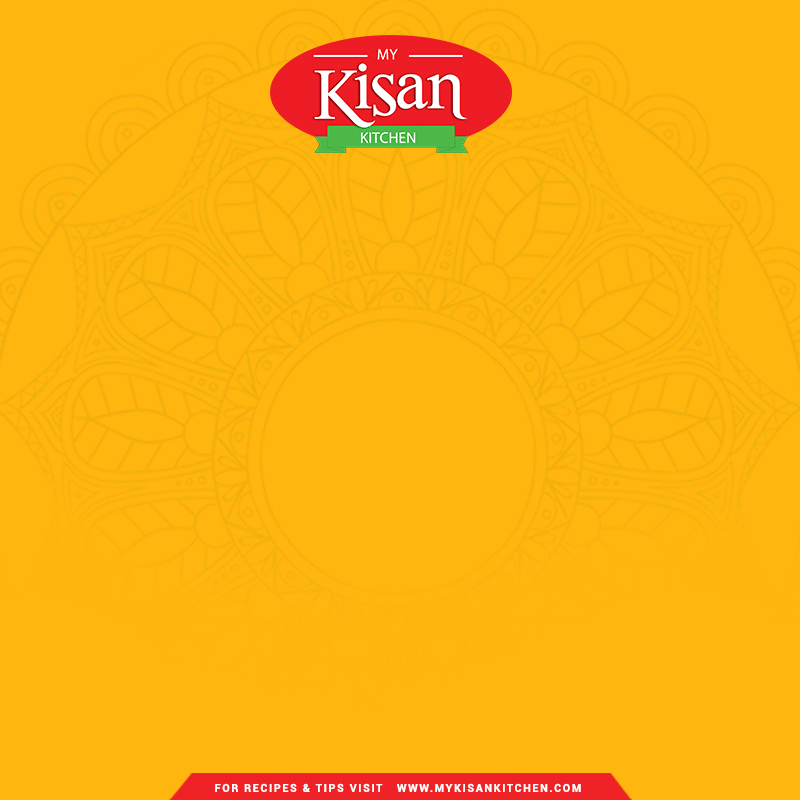 This quirky new alternative to the usual CSR organizations do, has everyone talking and is a fantastic way to get into the real spirit of Ramadan – by putting someone else's needs before your own.
Here's How they're doing it
All you need to do is to post the hashtag #DoGoodWithKisan on either Kisan's Facebook, Twitter or Instagram pages… you can do this by commenting on any status, post or picture, and Kisan will then allot Rs. 50 to be set out aside for the Madinah Foundation Hospital! Initially starting out with Rs. 10, they increased the amount to pick up the donations so a larger amount would go to the hospital.
It's actually pretty ingenious if you think about it, considering Ramadan is the time cooking oil ads are aired galore! 
Also known as the Madinah Teaching Hospital, the hospital Kisan is donating to provides free-of-cost medical and health services to the underprivileged; including consultancy, investigations, diagnoses, treatment, medicines, surgery, (minor and major) and hospitalization. On average, around 2000 patients are treated in the hospital and 100 minor/ major surgeries performed daily.

Why #DoGoodWithKisan is so important
By establishing generosity as a primary concern, they've redefined the meaning of giving in Ramadan. How long has it been since any of us could imagine a corporation as big as Kisan not making sales or profits their main objective for an entire month?
It's almost unbelievable how they've made contributing to society so simple yet enjoyable. Getting the support from not only the local community, they're also getting recognition from celebrities amongst the likes of Jahangir Khan!
This one on one connection between businesses and customers is not only important in reinforcing values that we should all have collectively in our society – sincerity and empathy – but also in establishing a new model of social responsibility that all businesses should follow!