What is it about Eid that makes us all so, so happy?
It's not the well deserved break from work we get – even though, let's be honest, we deserve it!  – after working all throughout Ramadan while fasting. It's neither the novelty from dressing up and meeting others, nor stuffing our faces with mithai!
It is the sheer fact that for the next three days, you get to spend time with the ones you love the most.
Those who count as your family.
In a time where all our days chaotically pass us by, Eid gives us that much needed window of reviving ourselves with good food and great company, and the best part is that everyone knows it! Pakistanis become more accommodating – even if it is for just a while! – and try their best to make each other's days just a little bit easier till the time comes where they can meet their loved ones and spoil them with gifts.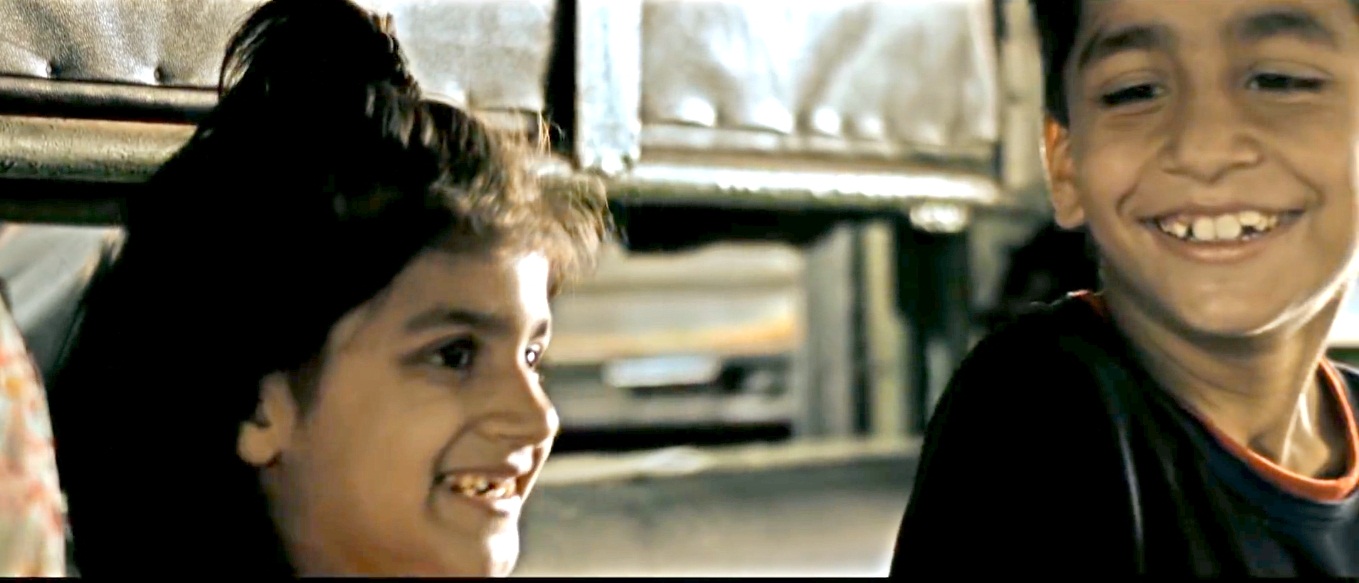 There are few among those who go out of their way to make other's Eids exceptional, but they certainly do exist. In perfectly capturing the pain and longing most Pakistanis have to go through to reach their respective homes before Eid, Brooke Bond Supreme arranged for their tickets swiftly and free of cost in a gesture that helped 100 families reunite.
The household name for tea aired a two minute clip which managed to show not only how some are willing to go above and beyond in their ways to make other's lives easier, but also how simple it is to do so.
Just by helping  these train passengers get to their homes a little bit quicker than they would have been able to, they brought out a joy so sincere, at so simple a cost. It makes the happiness all the more apparent, and all the more real.
We rarely consider the problems we have are the same as everyone elses', and so, we rarely extend the courtesy we can to help them. Supreme's Eid Surprise not only noticed the everyday frustration, but went out of their way to solve it in a very heartwarming manner.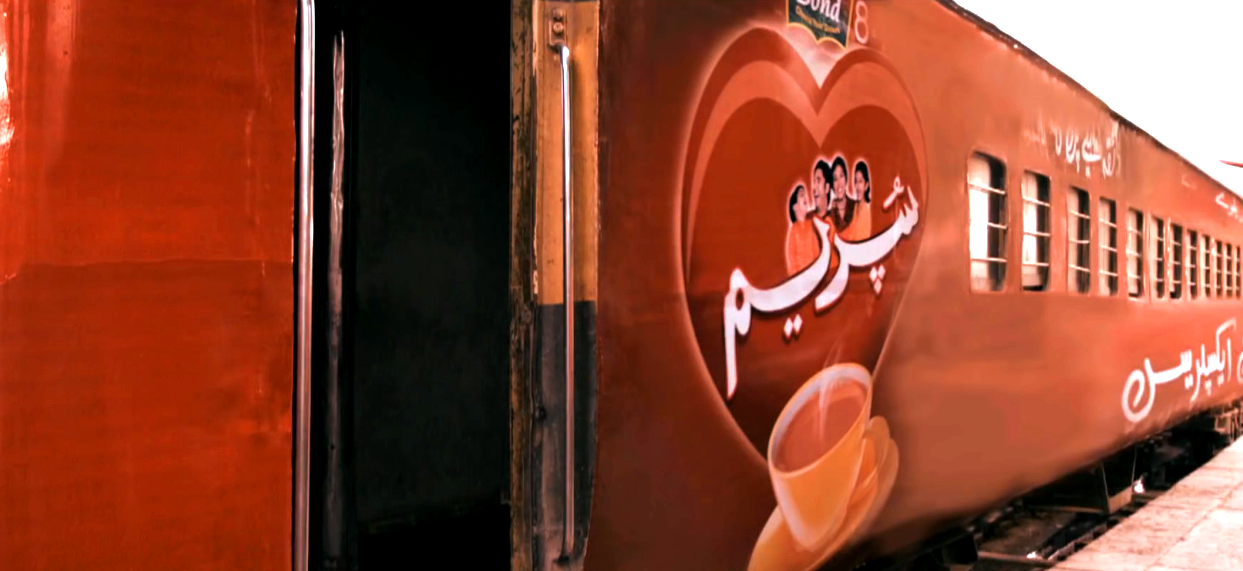 Children excited at the prospect of riding in the vibrant red train, fathers, relieved they'll be seeing their families, and the elderly, comforted by the fact that their journey will be one of ease.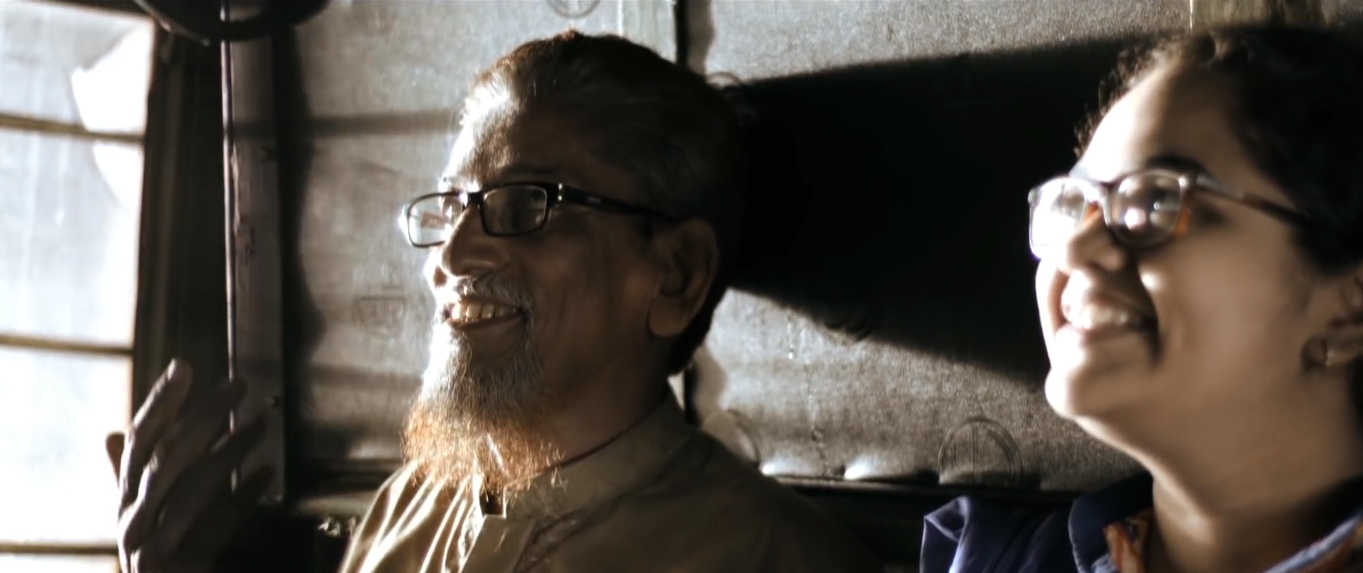 It takes a certain level of kindness to empathize with your countrymen. But it's a whole other matter to actually do something about it. This Eid, we could all take a note from Supreme's book of kindness, and extend a hand to those in need!