1. Owls have a special place in your heart.
What's your favortie pet?
1) Dog
2) Cat
3) Rabbit
Umm, none of the above. I love owls. <3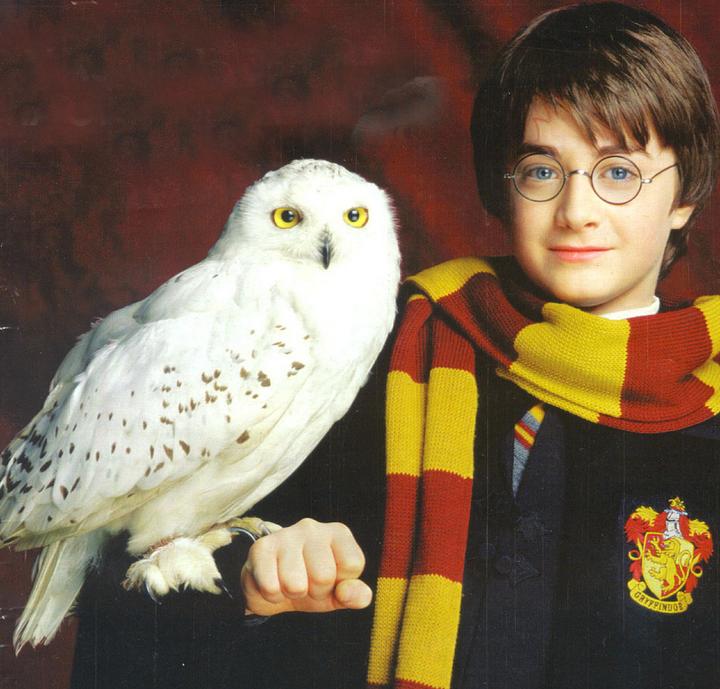 Source: glee.wikia.com
2. You take Pottermore way too seriously
Who says spending time on Pottermore is not productive? WHO DARE SAY THIS!?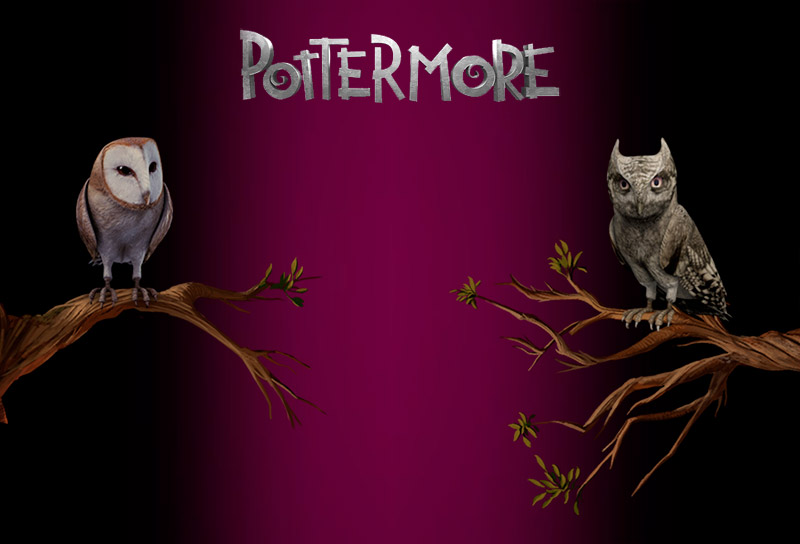 Source: diseandounmundo.blogspot.com
3. THIS AMAZING GIF
I laughed more than I should've. They see me Dumblin' they hatin'.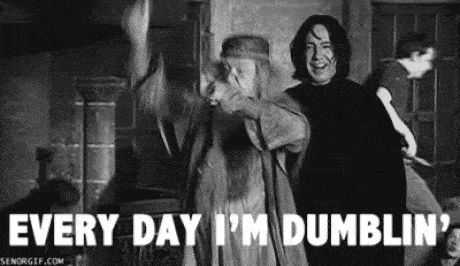 Source: https://cdn.ymaservices.com/
4. Danial Radcliff, Emma Watson and Rupert Grint will always be Harry, Hermoine and Ron.
I don't care what role they do, which movie they appear in. They're forever the trio I adore.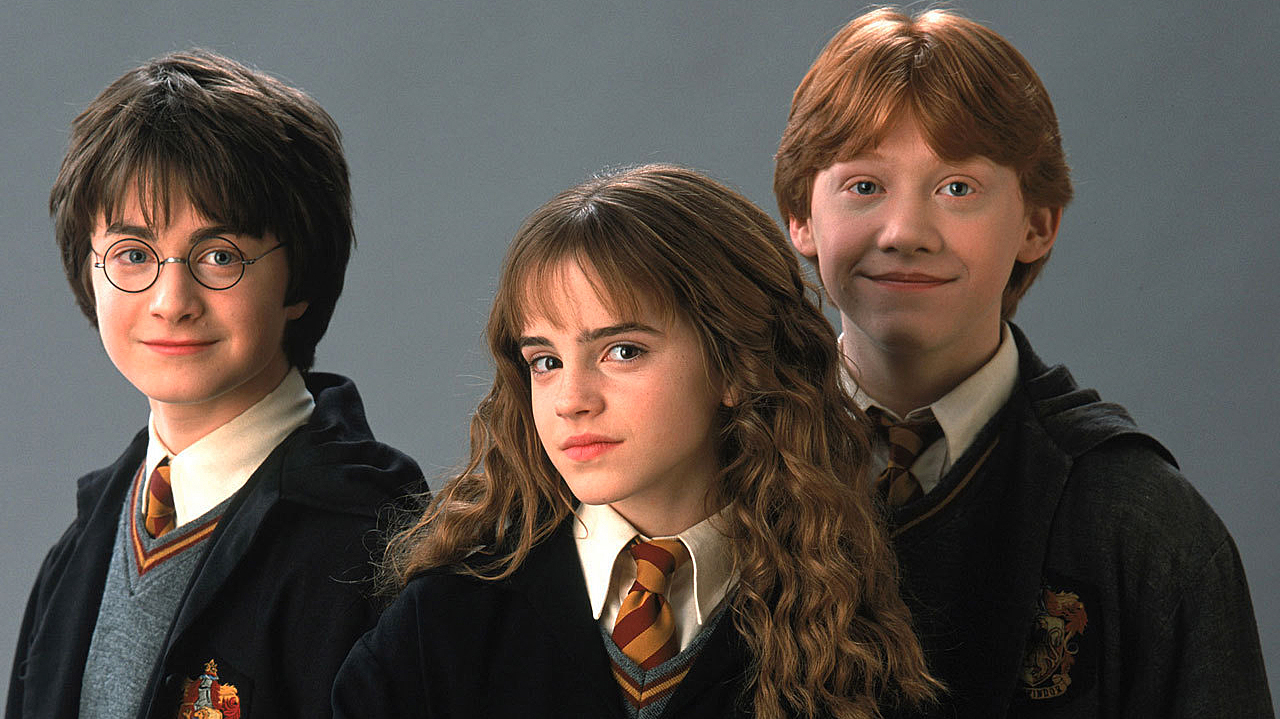 Source: www.bbcamerica.com
5. You thought the Moaning Myrtle was Harry in a wig
We've all been there at some point of time.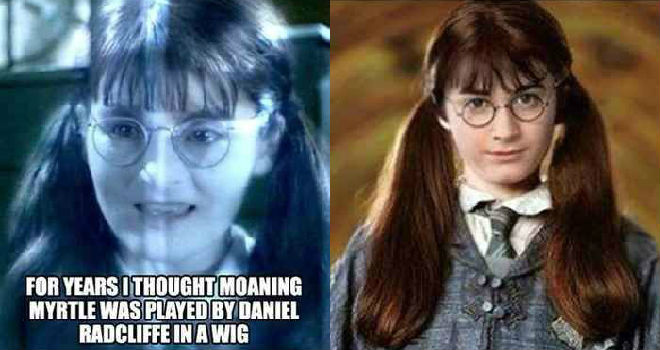 Source: https://o.aolcdn.com/
6. You whisper Charms under your breath
'Alohomora' when opening doors and 'Lumous' when turning on the lights.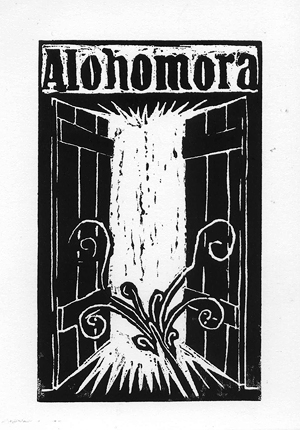 Source: farfadine.deviantart.com
7. You use pickup lines like this one
How can one not fall in love after this?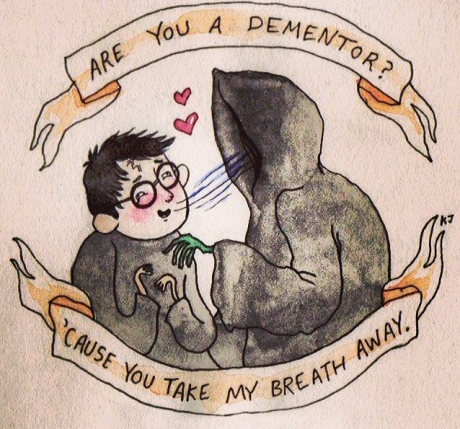 Source:https://cdn.ymaservices.com/
8. This tragedy.
BRB CRYING. :'(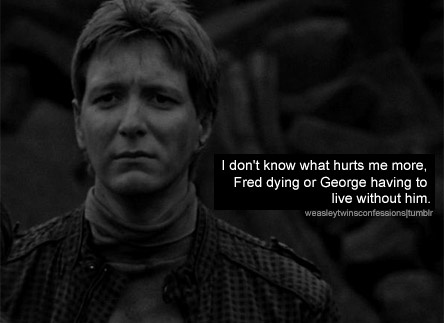 Source: www.pinterest.com
9. You explore mysterious bathrooms
There just might be a Chamber of Secrets in one. You never know!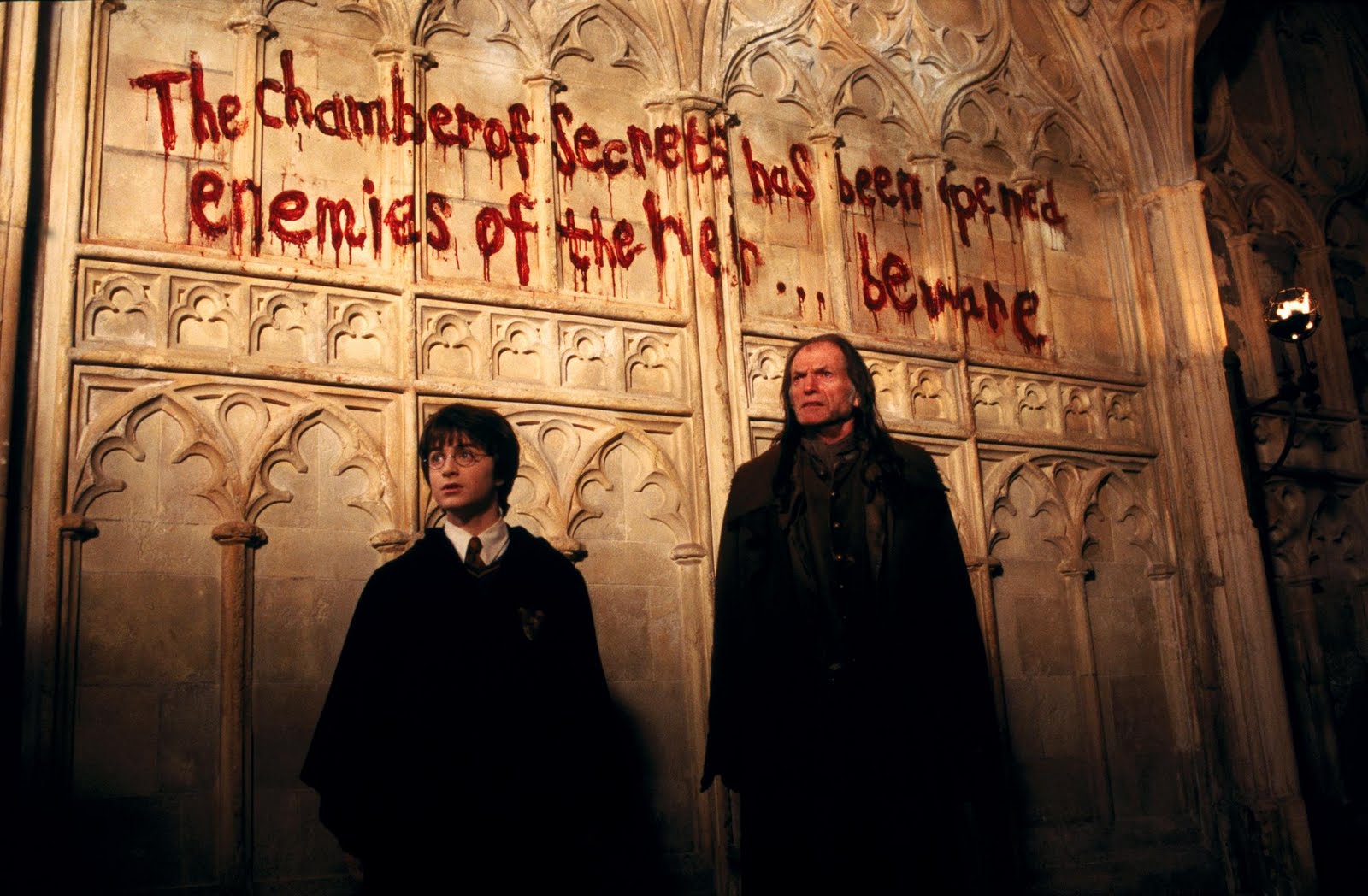 Source: ianjohnson-english.blogspot.com
10. There's a special place in your heart for The Harry Potter Series
Series might come and go, but that special place in your heart will be reserved for Harry Potter, forever.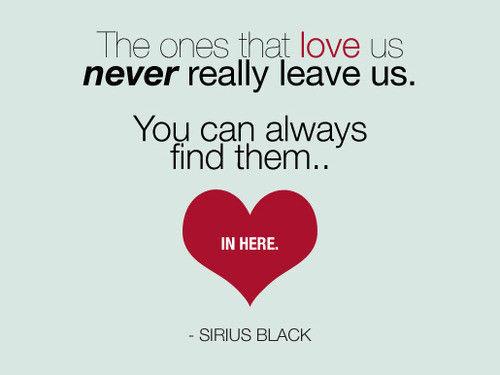 Source: favim.com