Summer is here (not that it really went away), and along with mangoes, power cuts and humidity, it brings with itself the Game Of Lawns. Designers fight over models, women fight over dresses, and men just stare as their hard-earned income is thrown away on dresses that their female family members will wear twice, at most.
Here's how you know when Pakistan enters Lawn land;
1. We're still in the middle of the winter season (or what we Karachi'ites get of it) and the lawn ads begin to appear;
Volume 1. Volume 2. Volume Infinity.
The women will go bat-shit crazy every time a new volume comes out, because 10 dresses per volume is a bare necessity.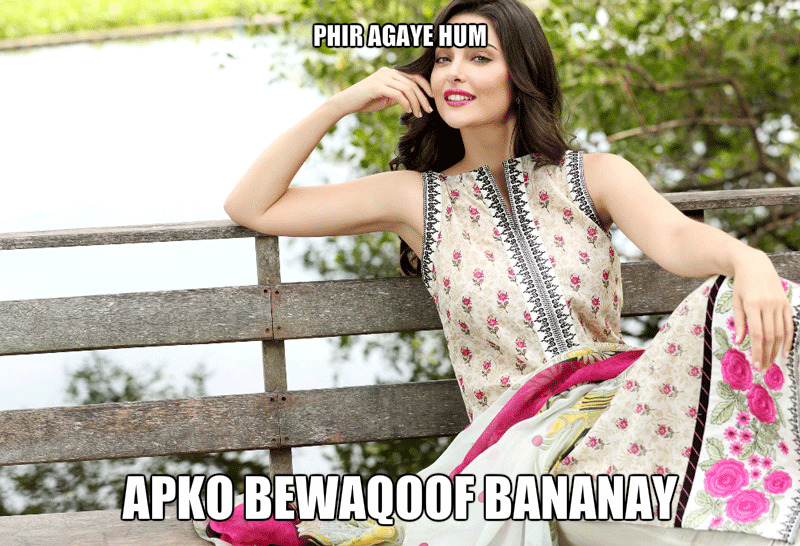 2. The Pakistani women buzzing with activity because they've found the purpose of their existence.
Their life revolves around this.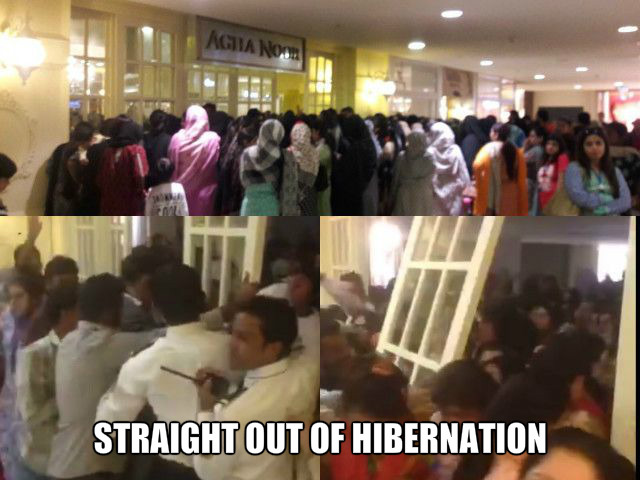 3. You can't walk a single kilometer without spotting at least a 10,000 billboards all featuring 47,879 different lawn collections;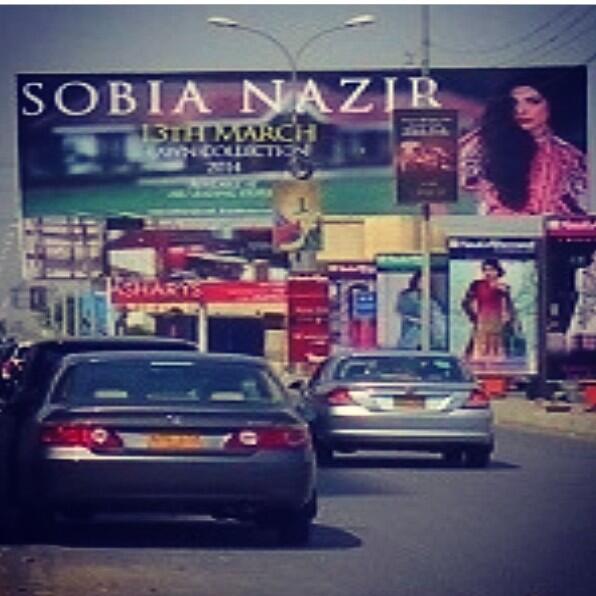 Source: twitter.com
If only we had spent so much on educating our women..
4. Speaking of billboards, these start appearing too: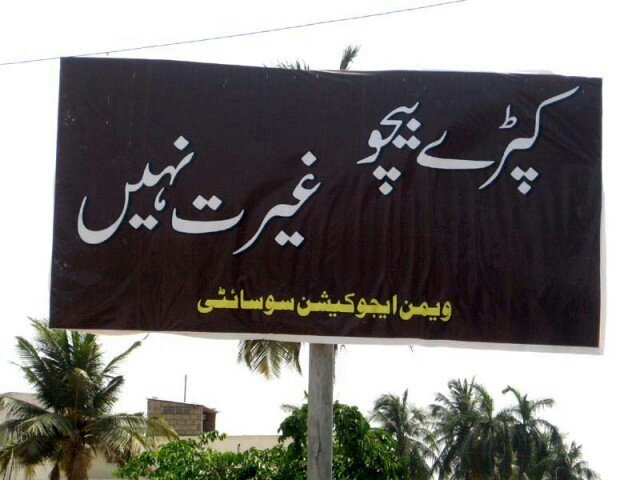 Source: pakwheels.com
By the way, there's a Women Education Society?
Dear, WES, not the most perfect way to make your presence known..
5. Aunties start showing off like: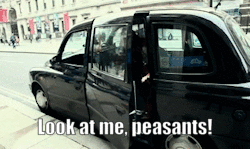 Source: tumblr.com
6. If you happen to go a gathering, loud lawn conversations are all you can hear;
Never ending conversations about which designer is the best and whose dress is the most expensive.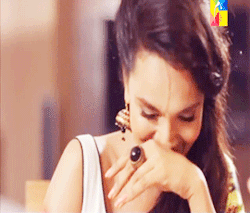 Source: tumblr.com
"Puraay 10,000 rupay ka hai!"
7. Your father starts saying "Kharchay kam kardo" around ten times more than usual;
But the females of the household just look at him like: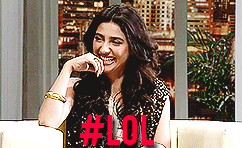 Source: tumblr.com
8. Cat fights in malls and over the internet become a regular phenomenon;
Clutching the last piece running for your life like: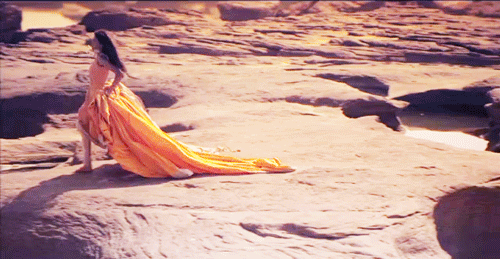 Source: tumblr.com
9. Speaking of malls, there isn't an inch of breathing space..
So Junaid Jamshed decided to open an outlet in the middle of the sea.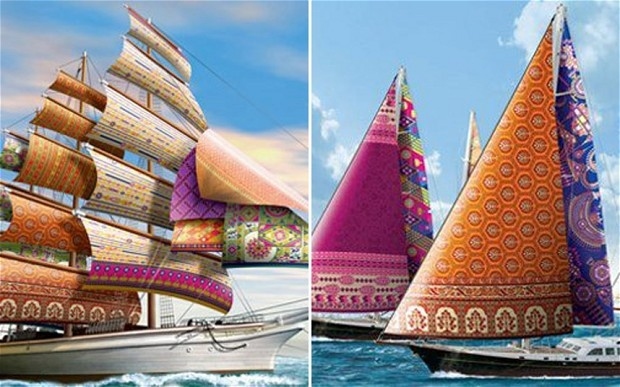 Source: antigenically4.rssing.com
But at the end of the day, it's still their daughter's education that isn't worth it.